Last Updated on 28th May 2018 by Sarah and Justin
Travel Breathe Repeat is a travel blog. One of the people traveling just happens to have a rare lung disease called lymphangioleiomyomatosis (LAM). Having traveled exclusively for the past year, I've enjoyed sharing where we've been as well as tips for traveling with a lung disease. Many of the women who contributed to this project also love to travel and shared some of their favorite destinations and even more tips!
My favorite destination is the ocean. My tips would be for those who travel with oxygen. Make sure you have all the needed paperwork for the airlines. Make sure you have enough oxygen delivered to your destination.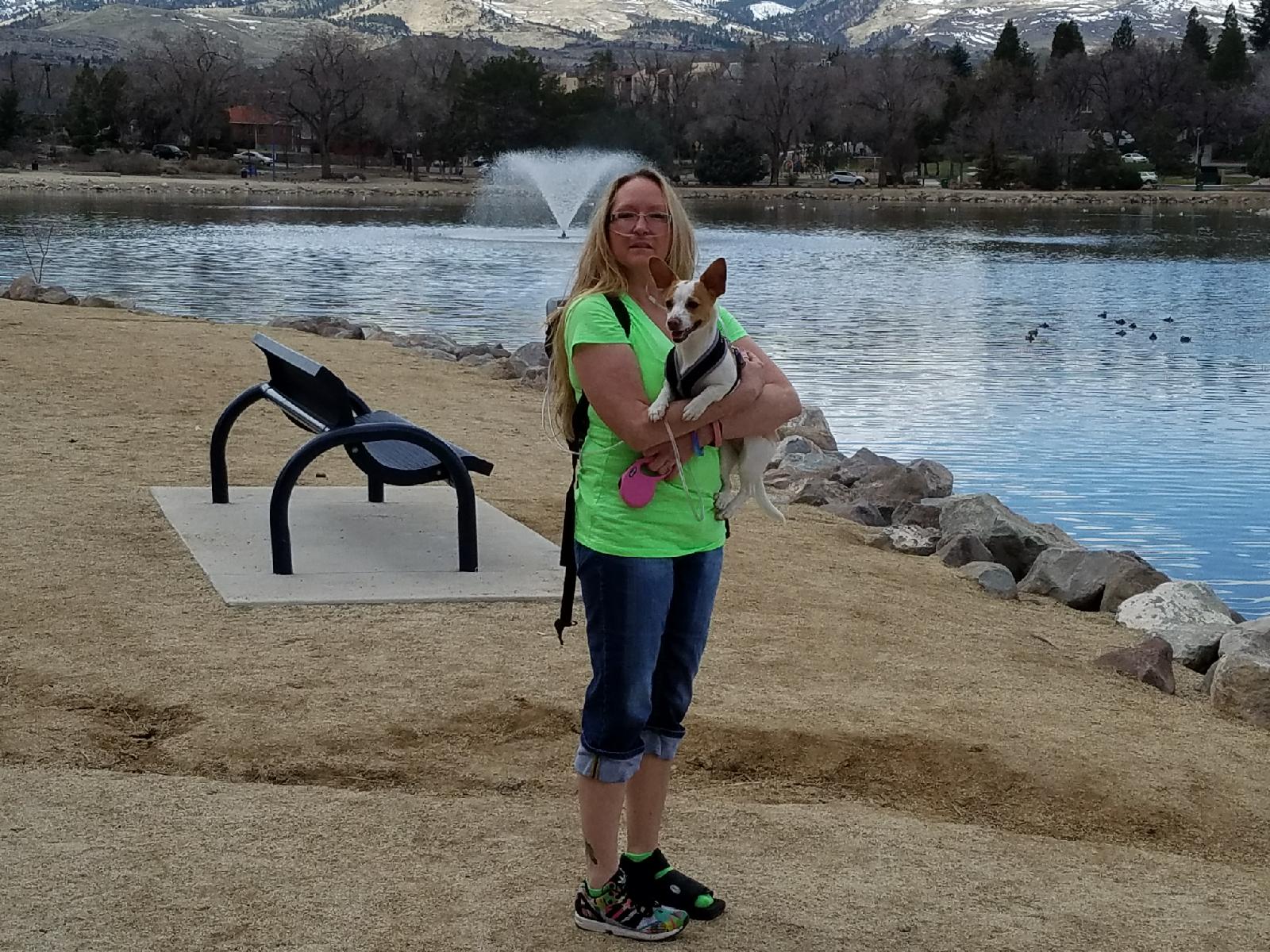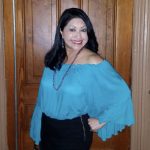 I travel for work and for pleasure. Since I do not sleep without night oxygen, I have to make pre-arrangements with my oxygen company to have oxygen delivered to my destinations. Last week, I made arrangements for AZ (for May), VA (for June) and for Washington DC (for the LAMposium in June). My recommendation is to do this early and re-check on the order a few days before. I once paid for oxygen machine use but the cannula was never sent! So, check and re-check.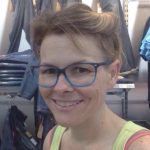 We traveled to the USA five years ago, we had a ball.
Before getting on a plane long distance get a HAST (high altitude simulation test) to determine if you may need oxygen on the flight/areas of travel. (Although I am "mild/ moderate" I need oxygen in altitude over 4,000 ft).
Make sure you have a copy of your prescriptions, a letter from doctor and if you're borderline for oxygen and decide not to take it, get a prescription for it to hopefully make it easier to access oxygen if you need it.
Try to pre-plan where you're going to see if there are any allowances that need to be made, like power outlets to charge oxygen machine, do you need extra warm clothes, how is the humidity and air conditioning availability?
Try not to stress and just go with the flow!
Europe: went to France, Netherlands, Germany and Switzerland last year on a cruise on the Rhine plus a few days in Paris. This year we are going to France again for another couple of cruises.
Make sure you have all your medication you need for the travel and have it in your hand luggage. And letters with what you are taking from your doctor.
If you have LAM or an autoimmune condition I highly recommend taking antibiotics with you just in case. My doctor was lovely and organized all of this for me.
If you are traveling in a group or cruise let everyone know.
Must have travel insurance and get this as soon as your flights are booked.
Have fun!
Bree also writes a blog about her travels, 3 Sisters Abroad. Check it out!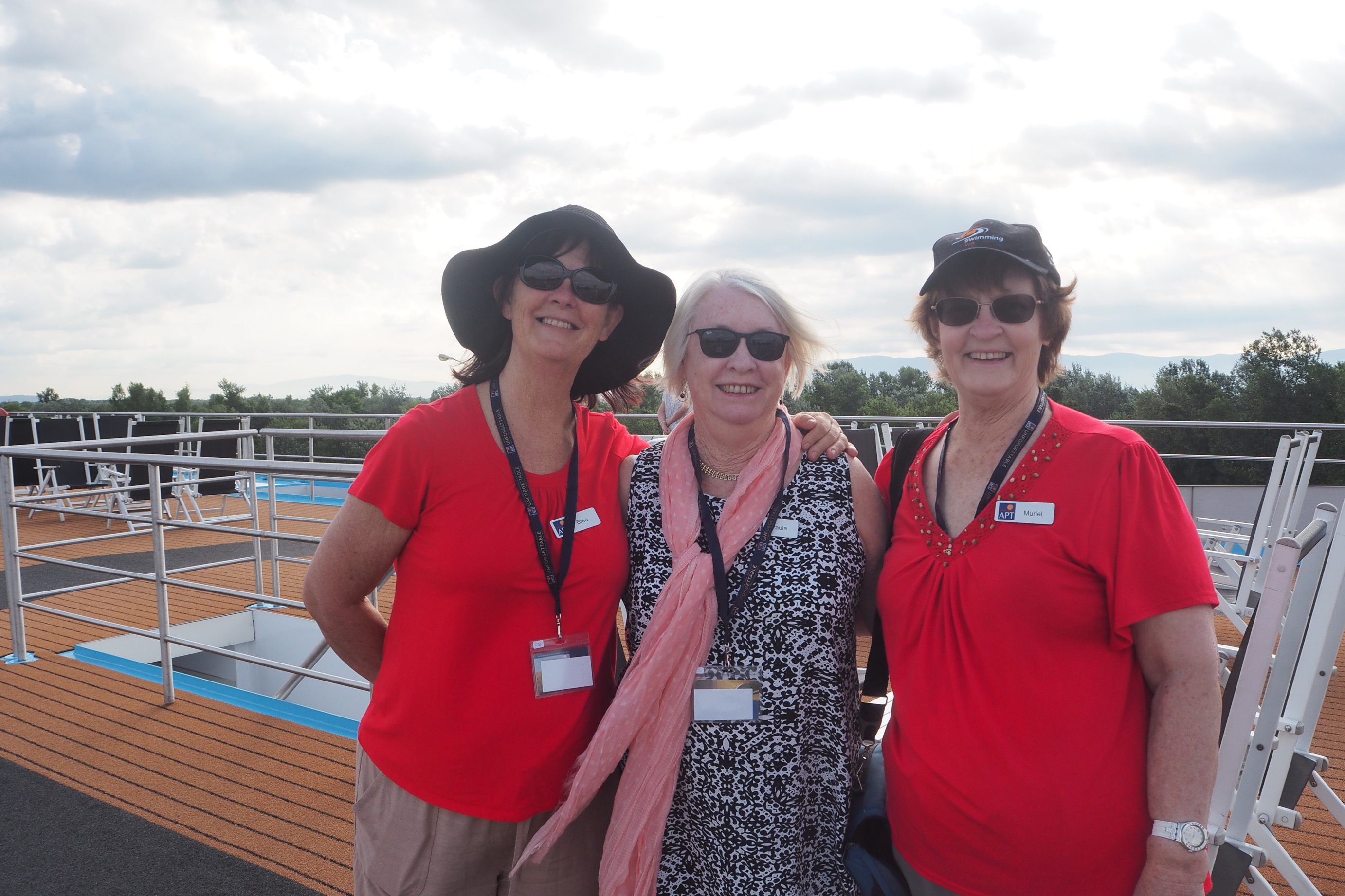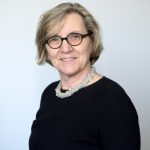 I love the wildlife, used to be able to safari when living in South Africa.
I can recommend Bavaria in Germany due to its fantastic nature! There are really some places that seemed unreal to me when I was in the area of Berchtesgaden for pulmonary rehab (there is a clinic called "Schön Klinik" and everyone there knows about LAM because many of the German patients go to this clinic!).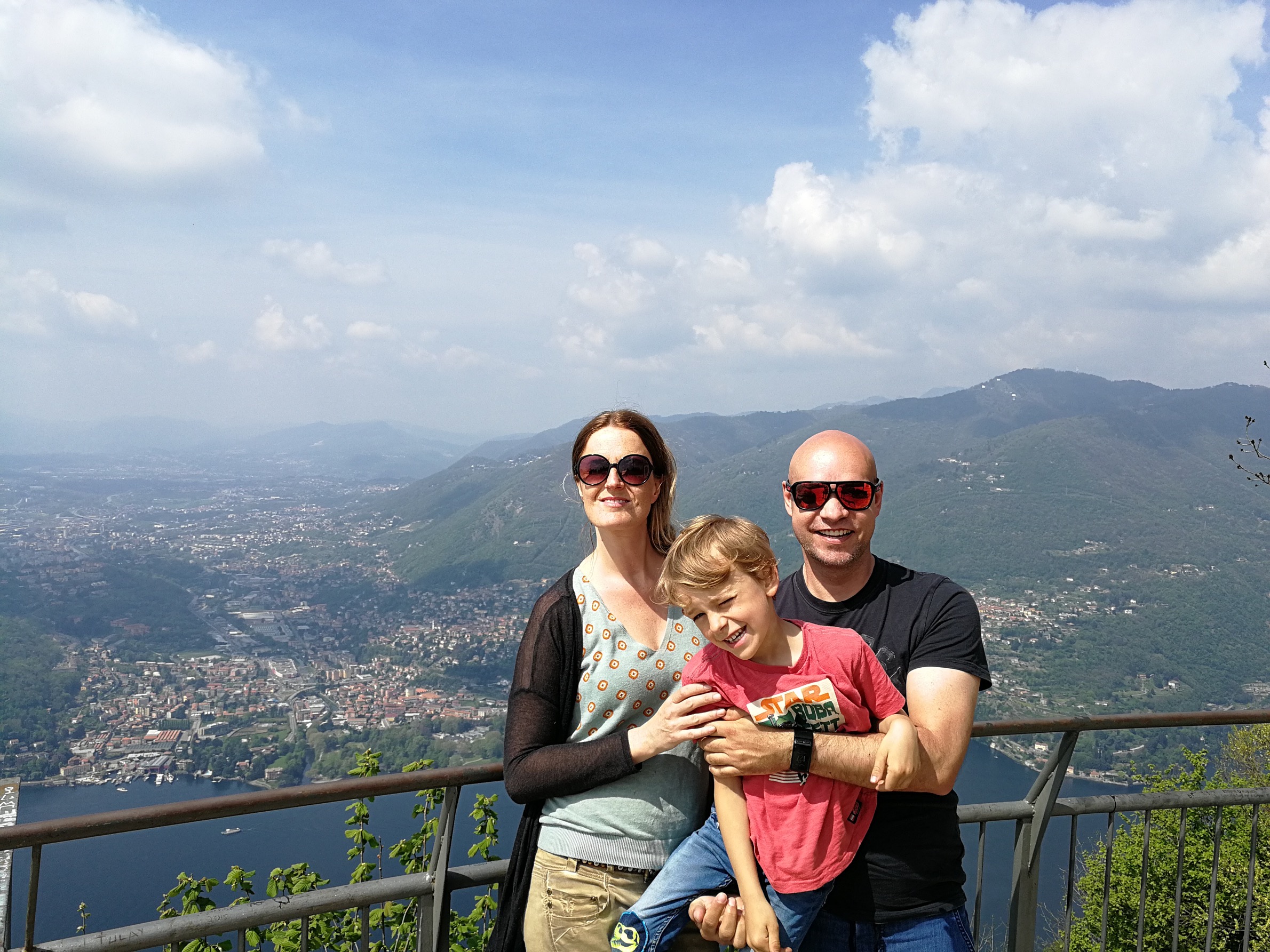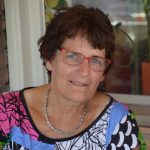 Go!!!!! It will enrich your life!
Support women with LAM and help find a cure
Organizations that help women with LAM need your support! Click the below links to donate or learn more about the organizations that have helped the women who participated in this project.
WWLAM fundraising page for the The LAM Foundation (US)
LAM Selbsthilfe Deutschland e.V. (Germany)
Stichting LAM-Nederland (the Netherlands)
LAM Australia Research Alliance (Australia)
For information about all the global organizations that are a part of the Worldwide LAM Patient Coalition, click here.