Last Updated on 8th January 2019 by Sarah and Justin
We drove to Adelaide from Melbourne via the Great Ocean Road. We arrived to the really loud sound of cars racing. We knew we had inadvertently planned our stay during Fringe (the biggest arts festival in the Southern Hemisphere), but we didn't know the Clipsal 500 was taking place as well. So Adelaide was a happening place when we were there! Of course, we didn't actually attend either Fringe or the car race, but we did find some other things to do…
Wander around our neighborhood looking at pretty houses
We stayed in North Adelaide, which was a tiny bit outside the CBD. That suited us fine, especially with how busy and crowded the city was. It was a bit quieter and, from what we saw, prettier. There were a ton of beautiful historic houses lining the streets around our hotel. And there was a big park right across the street from us. The main street in the neighborhood has plenty of restaurants, bars, and shops, as well.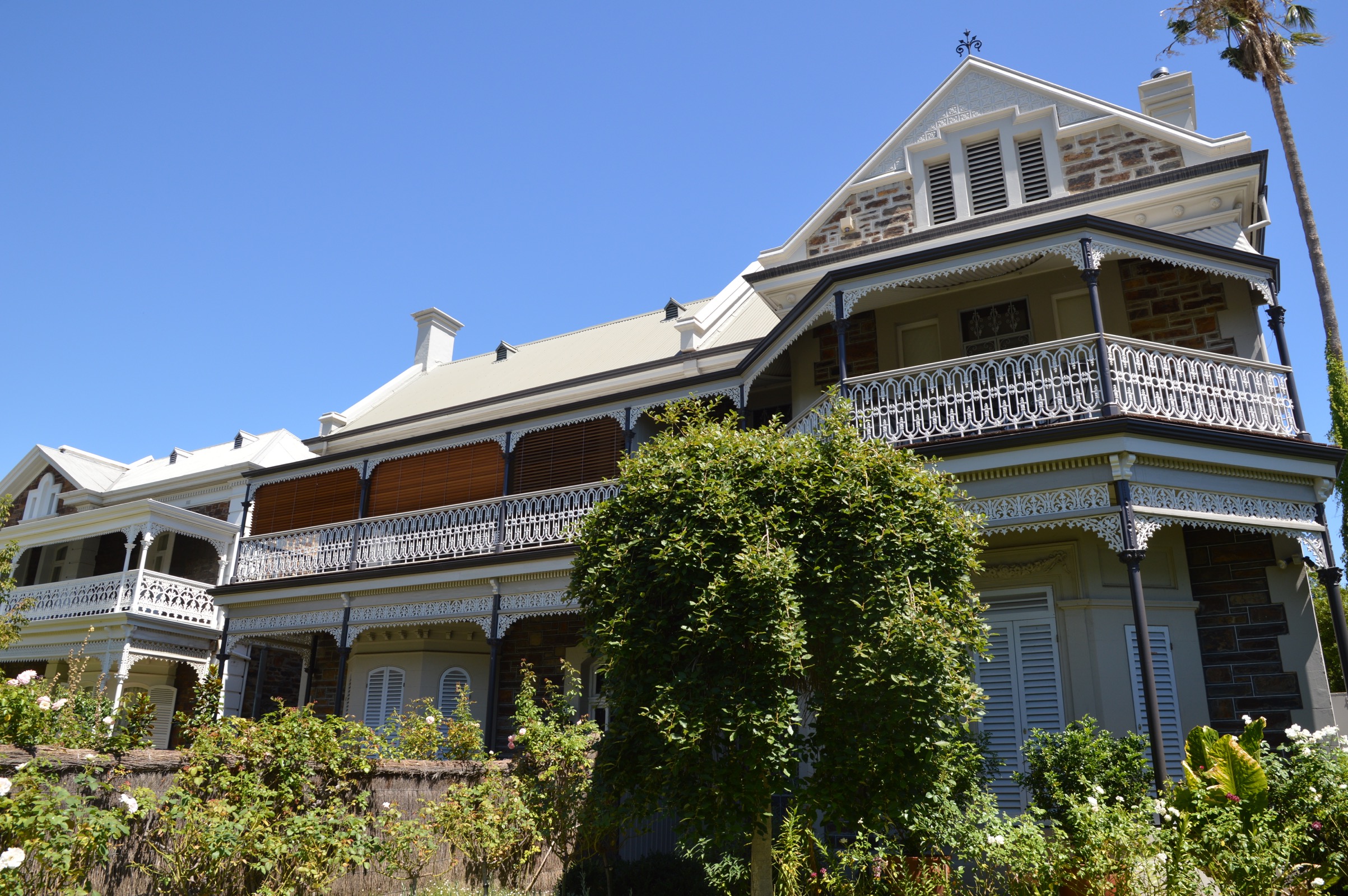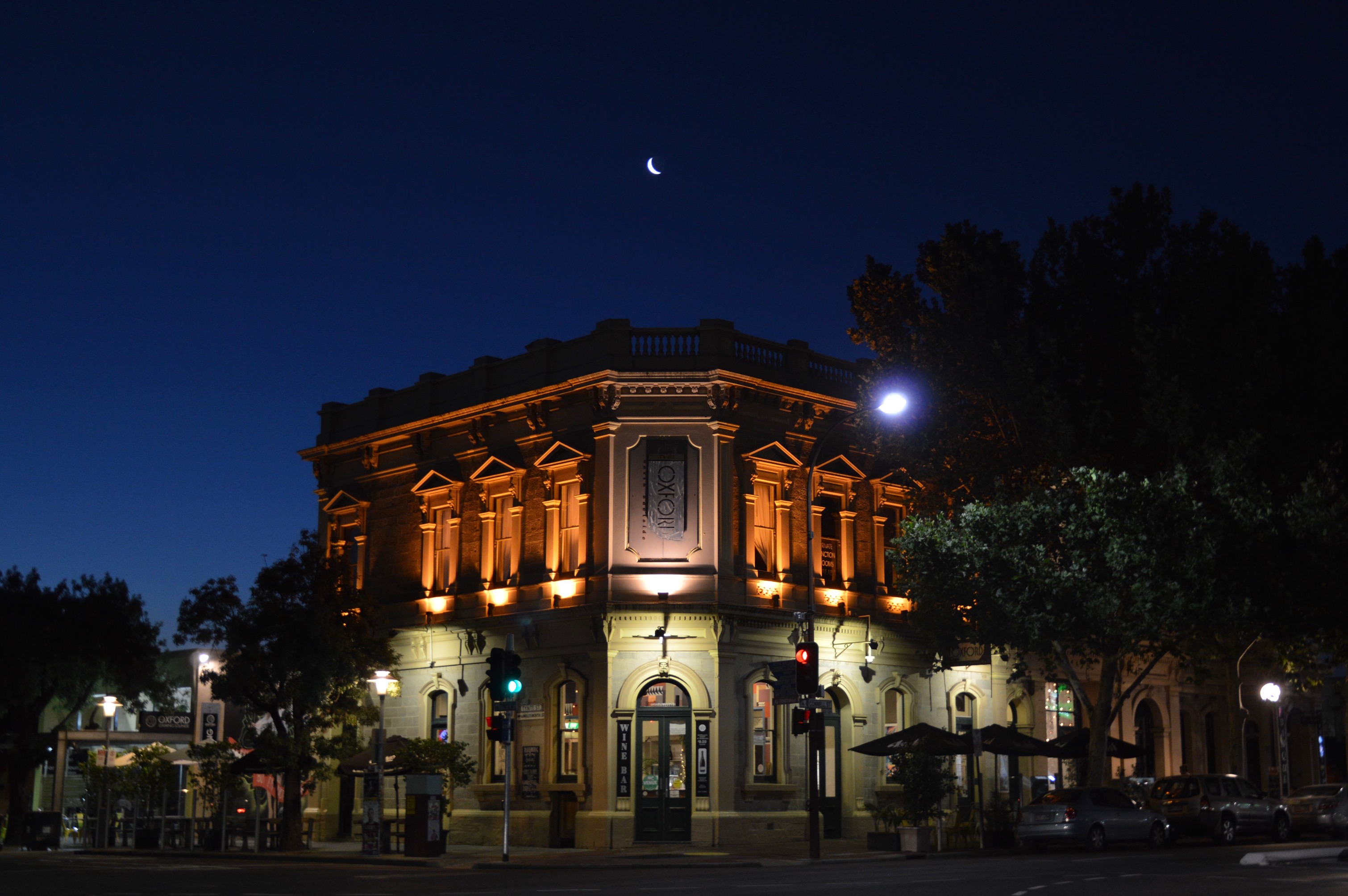 Visit the Botanic Garden
We took a long walk to the Adelaide Botanic Garden via a bunch of parks heading down from North Adelaide. The garden itself was quite lovely.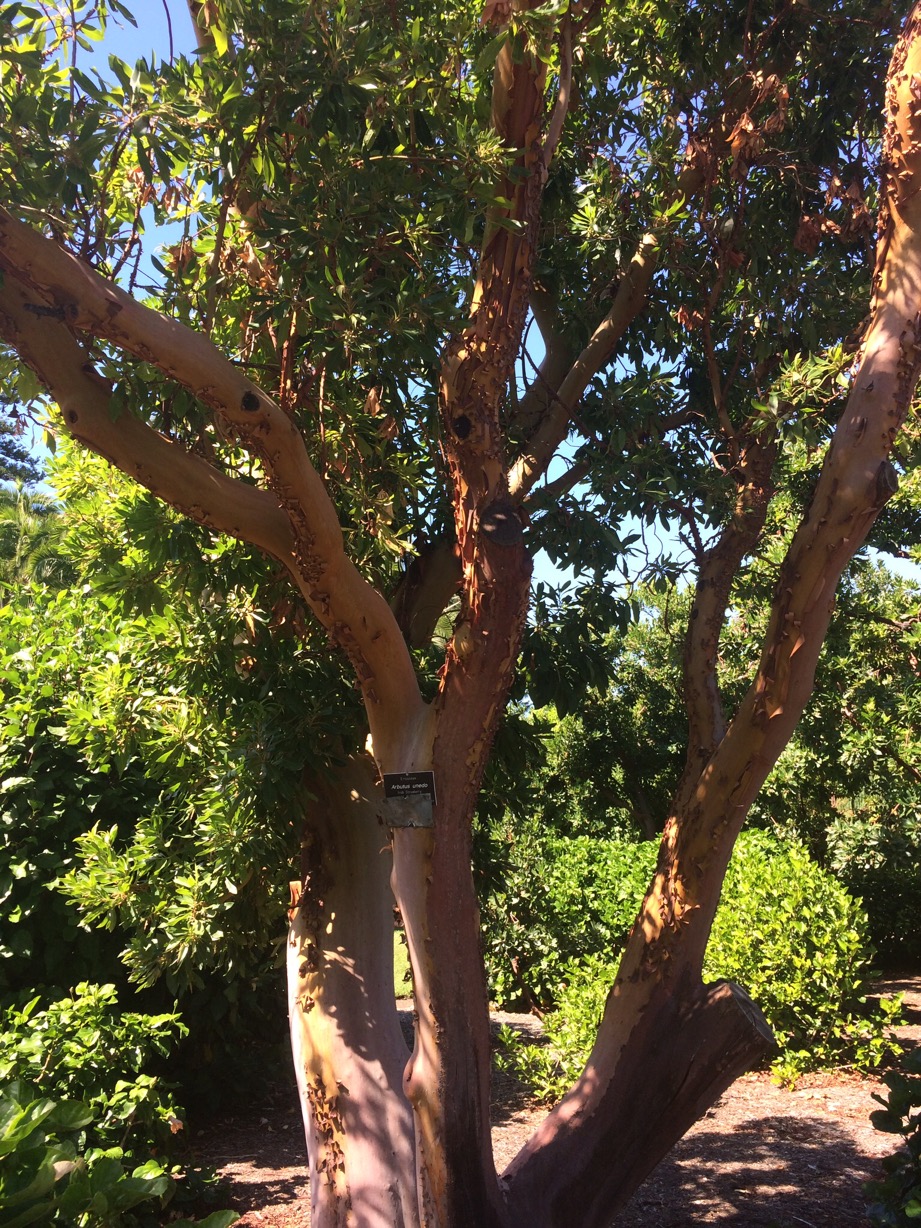 And it even had a bamboo forest that reminded us of Kyoto.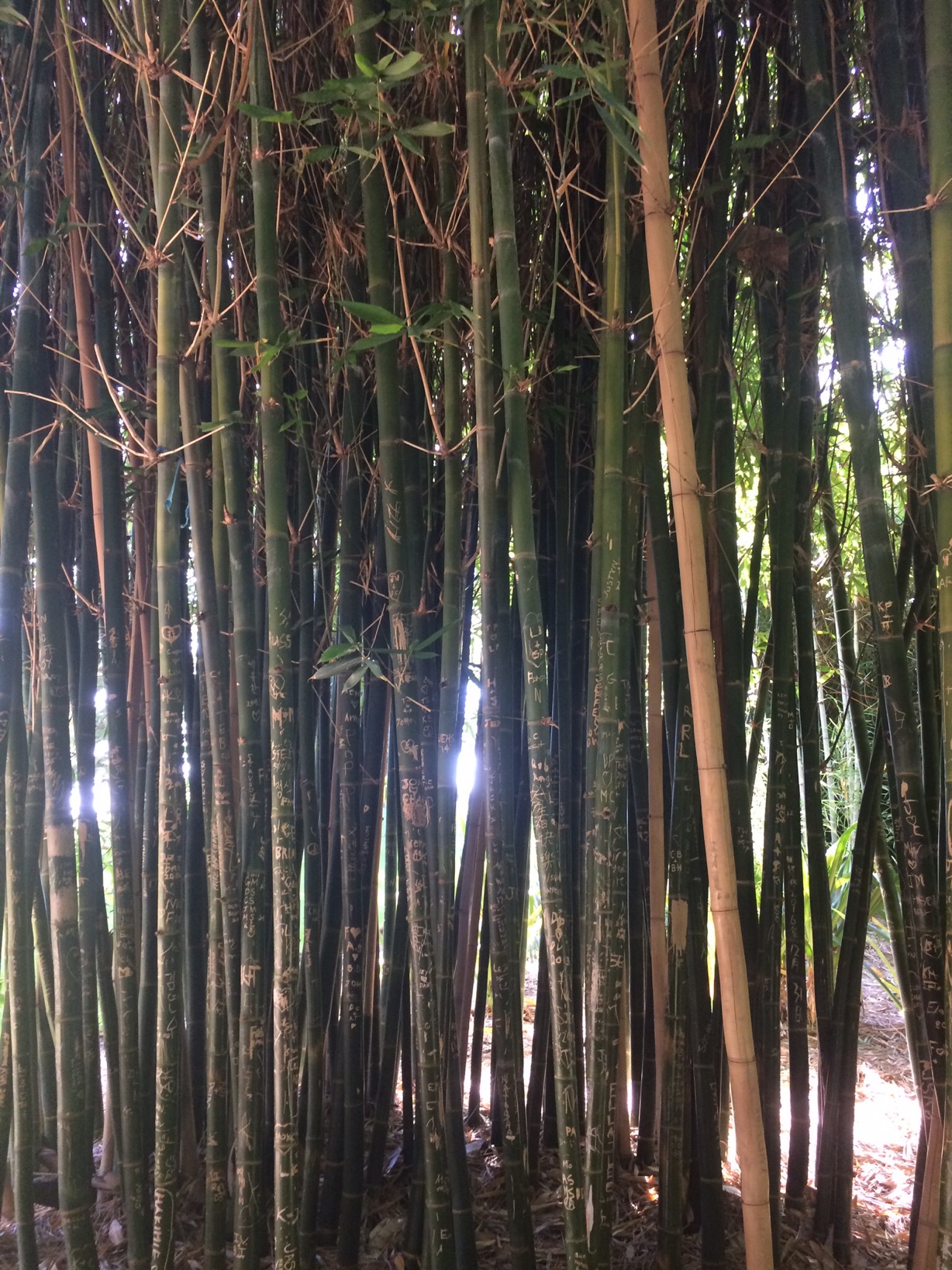 See Rodins
A new exhibit featuring Sarah's favorite artist, Rodin, opened at the Art Gallery of South Australia the weekend we were visiting. It was a combination of Rodin sculptures with other artists' works.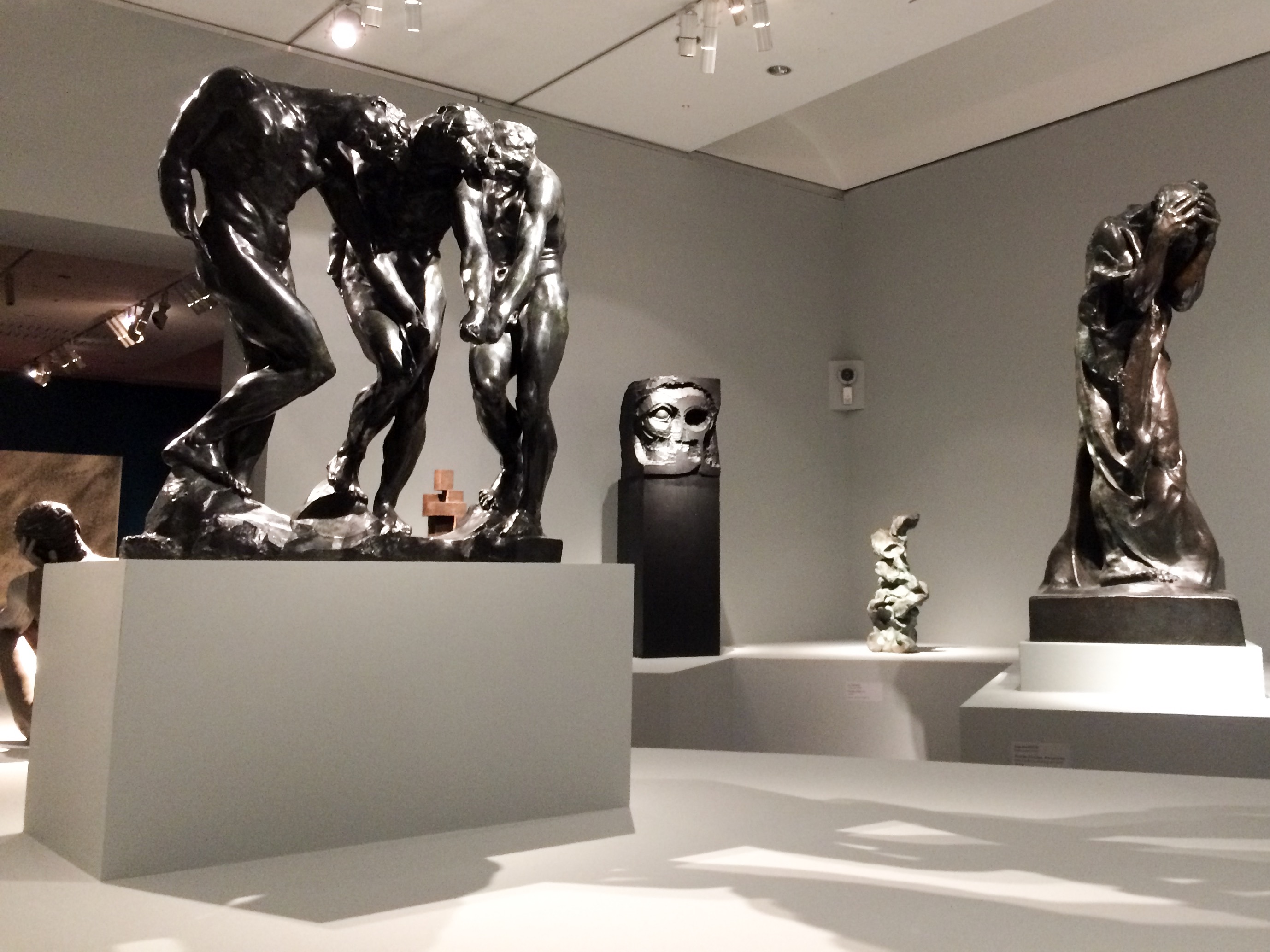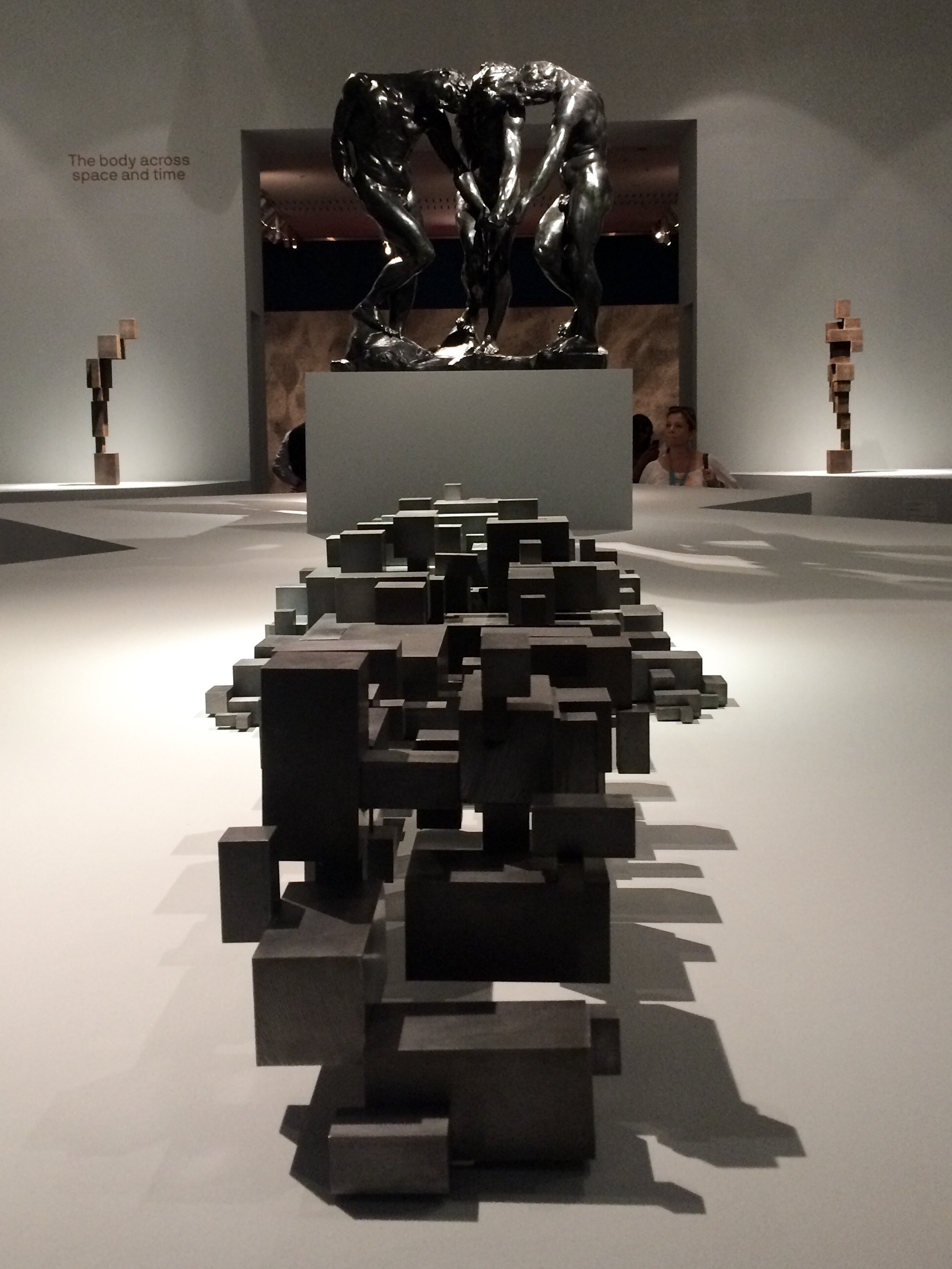 The exhibition is running until July 2. Otherwise, the museum is free, and had a really interesting main collection.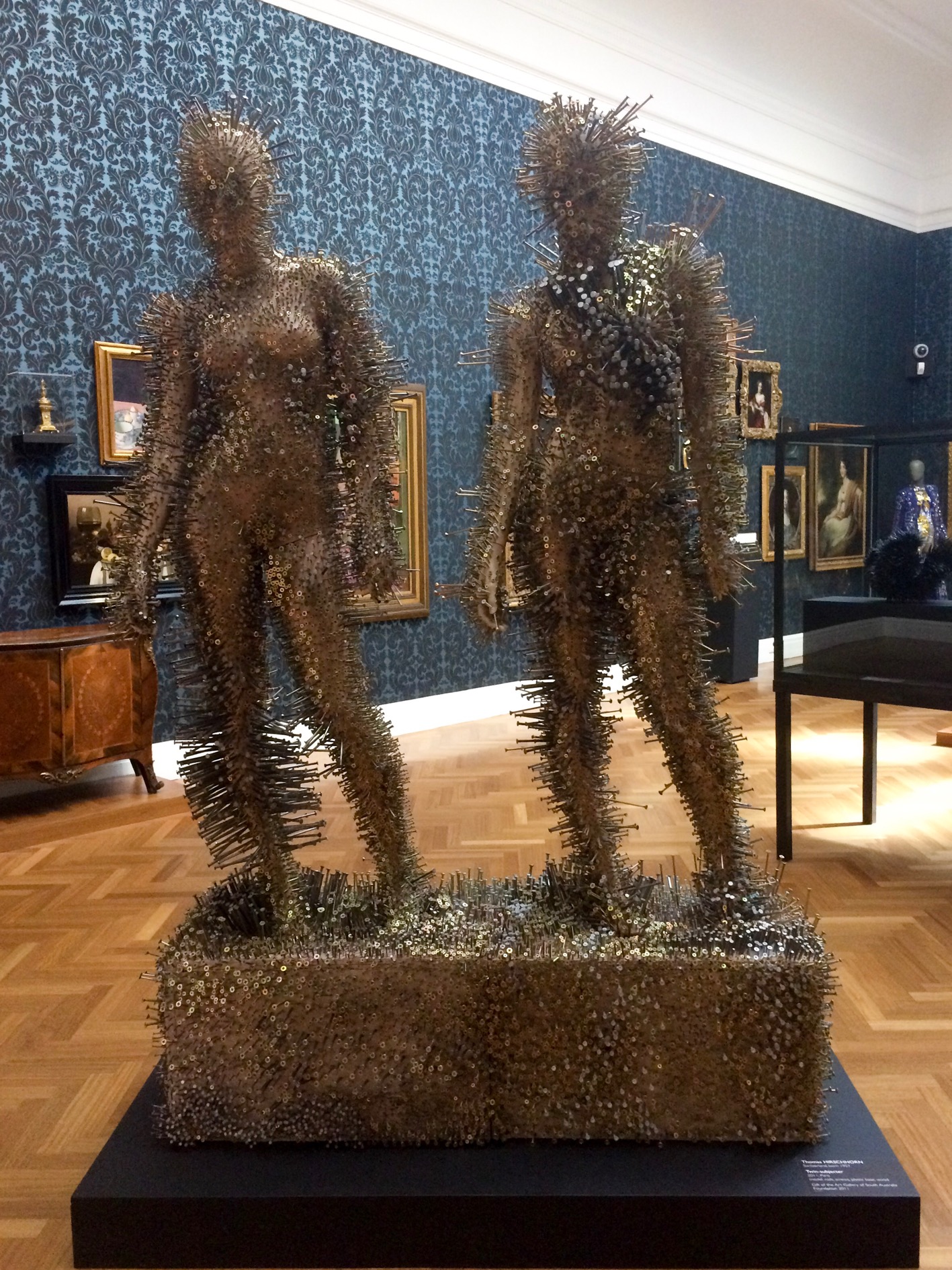 Go to the library
The State Library of South Australia is a beautiful building. It's located right among the museums, so it's worth a stop in to see what exhibits they are showing, and to see this room!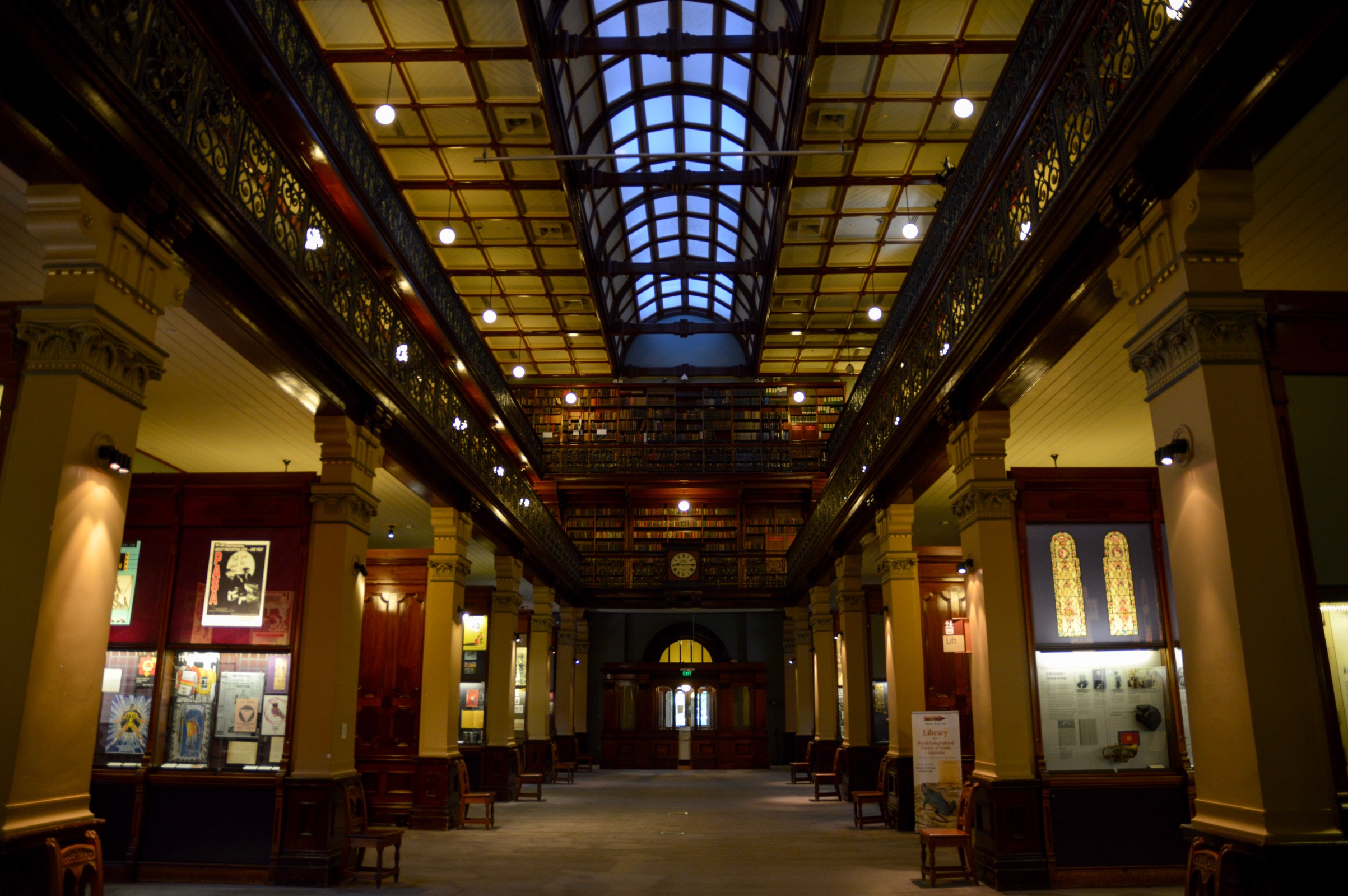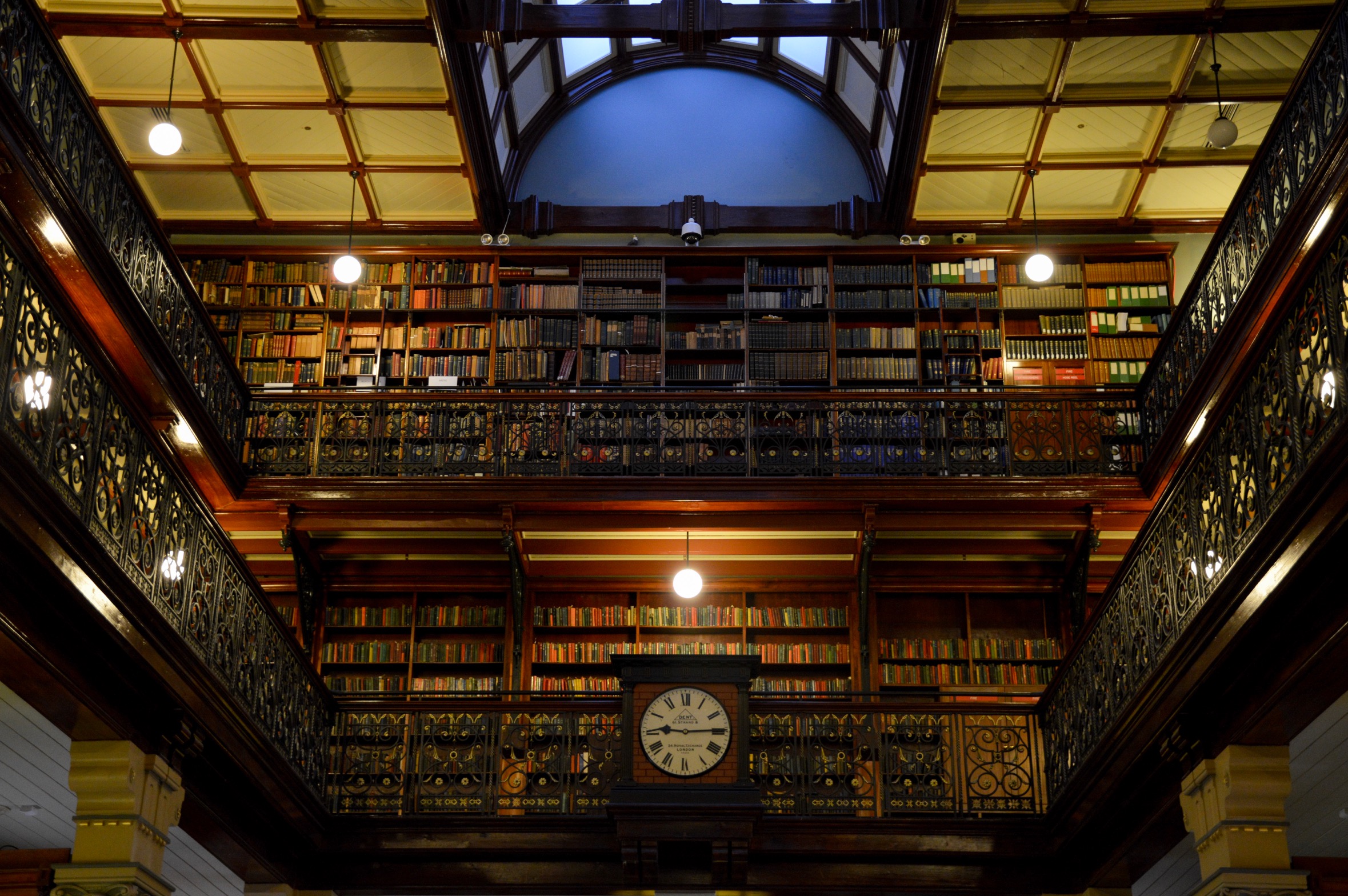 See the Adelaide Oval
Even if you're not going to an event there, the Adelaide Oval is still a cool place to see. It's also surrounded by parks and next to the river, so it's a nice area to walk around.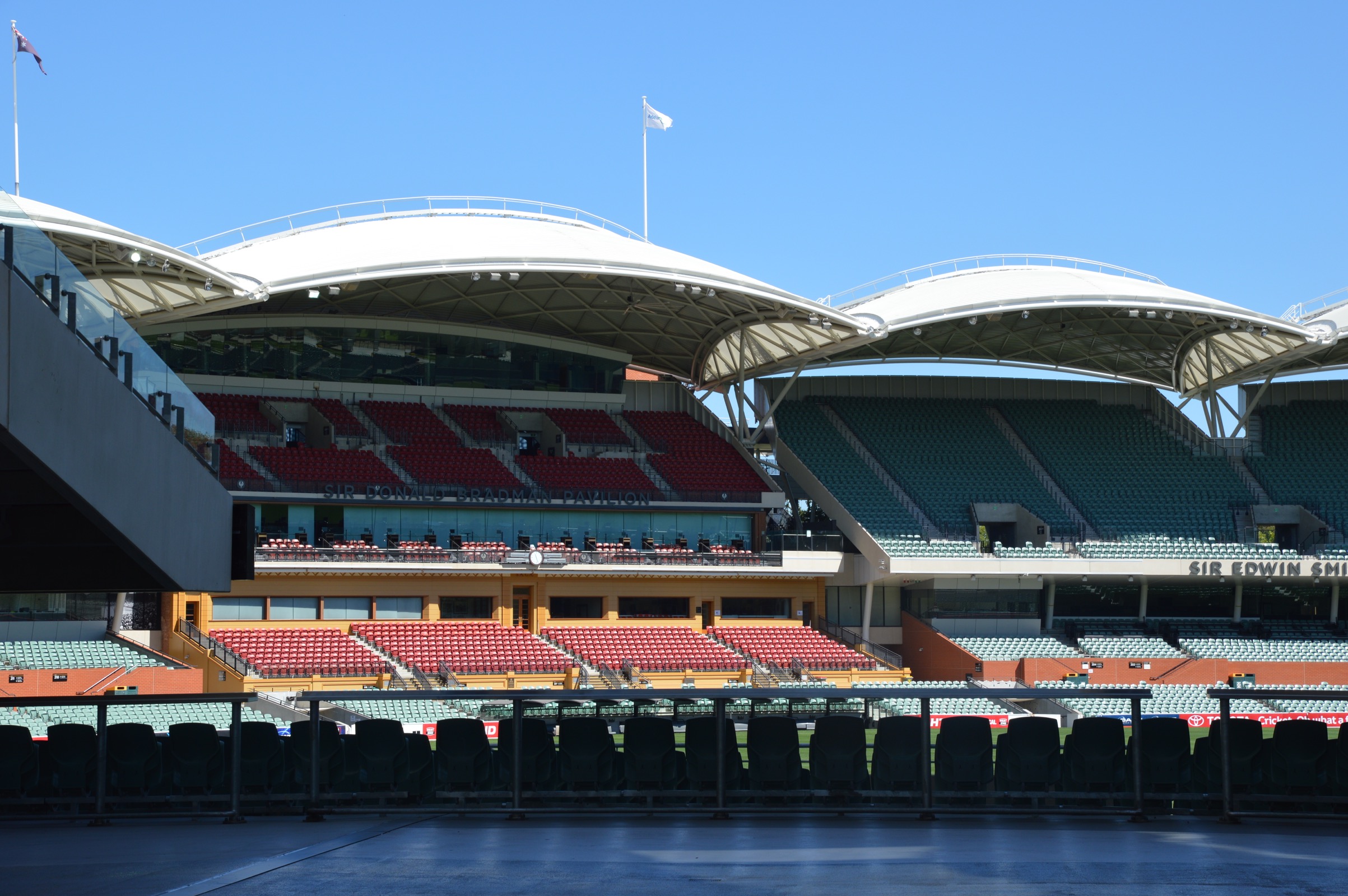 Explore the craft beer scene
Adelaide is a craft beer haven. We popped into a couple places near where we were staying, The Archer Hotel and the Oxford Hotel, which both had good selections and nice people. We also ventured a bit further away to what we read is one of the best bars in all of Australia, the Wheatsheaf Hotel. It's a brewery itself, and we quite enjoyed their beers.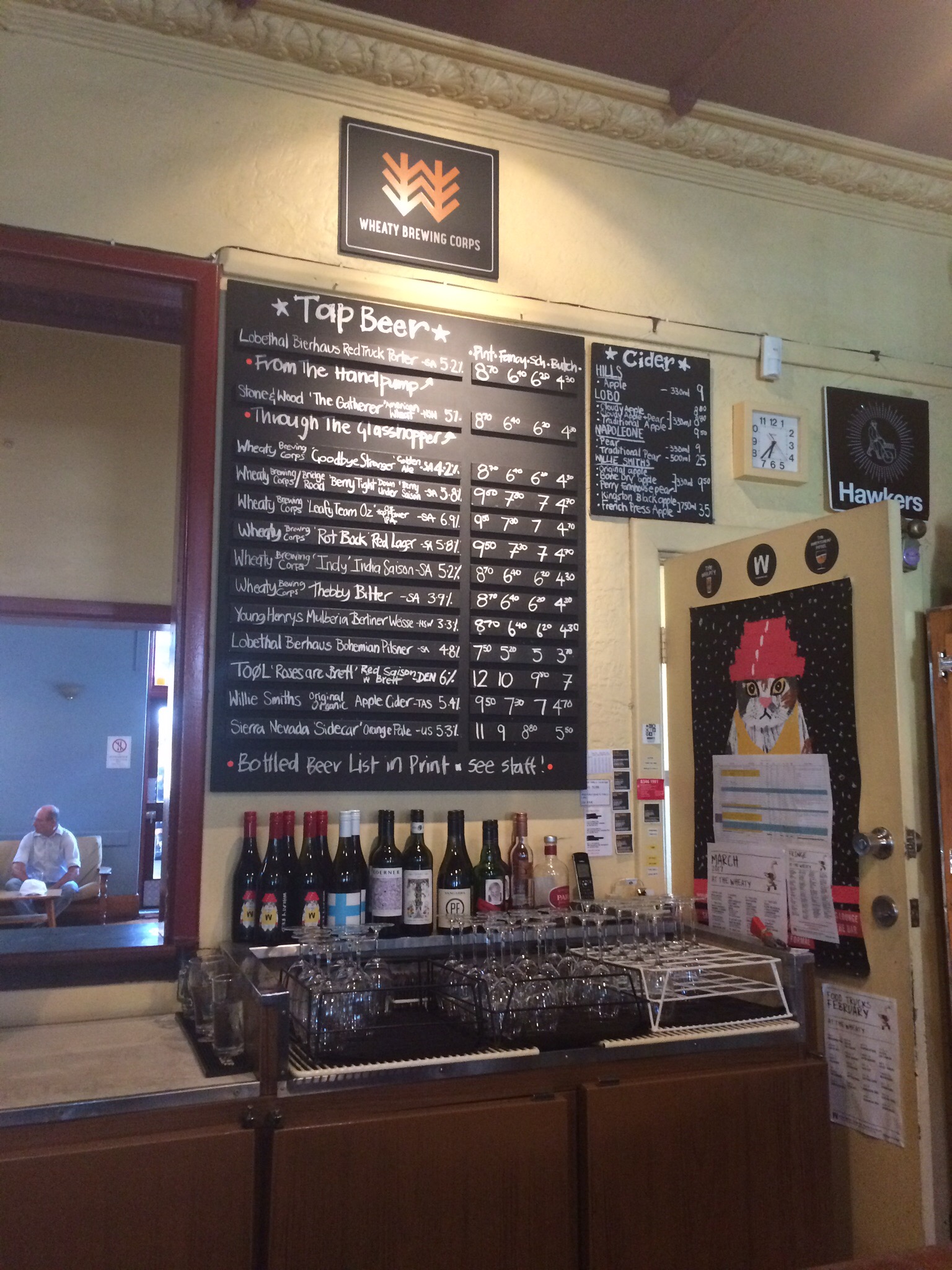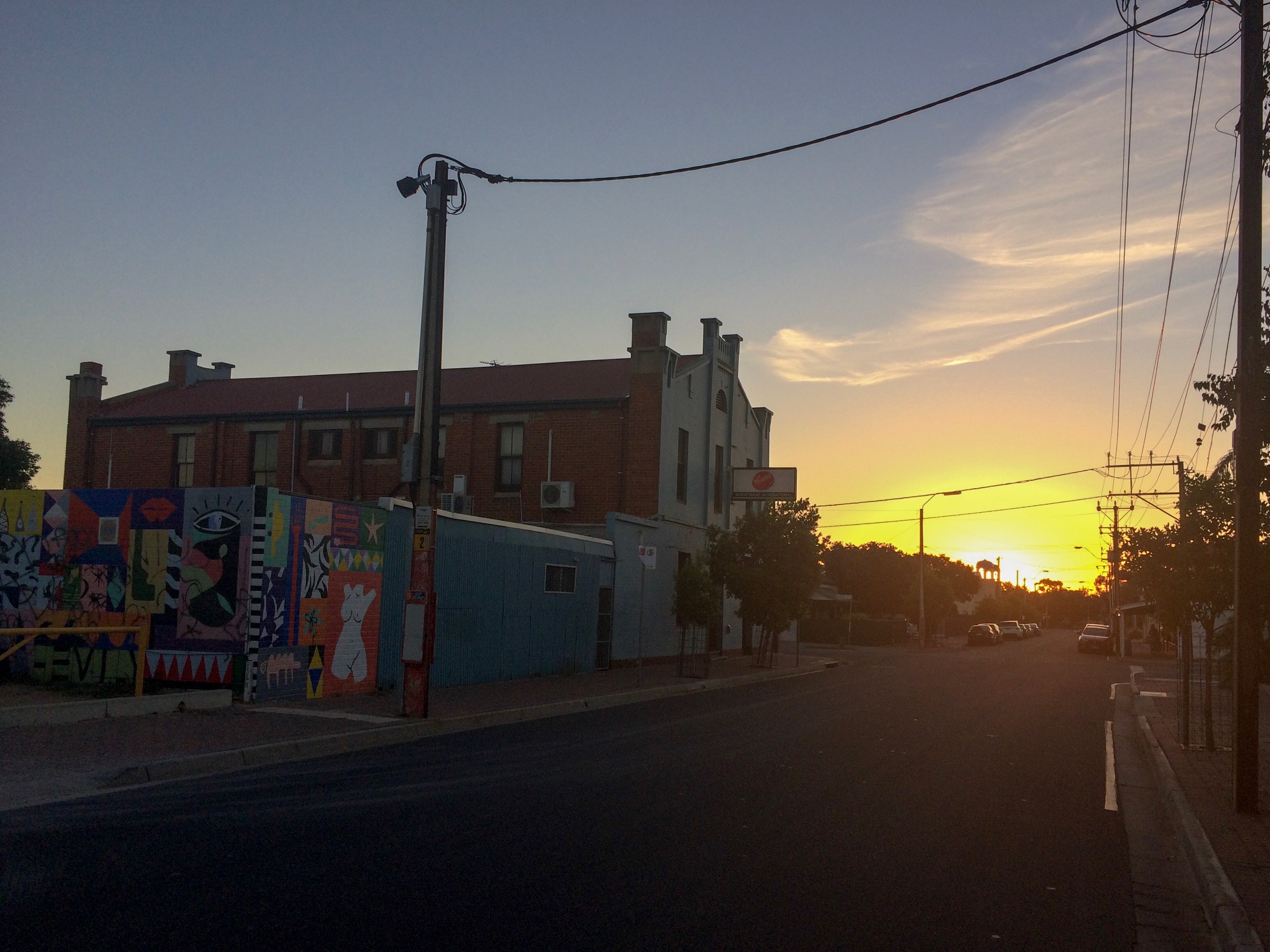 Pin it!