Hello
Welcome to Travel Breathe Repeat
We're here to share our experience and advice about traveling and living with chronic illness. Our goal is to inspire and help people live and travel well.
About Us
Travel
Travel Inspiration
Travel has brought us joy, brought us perspective, and brought us closer together. We hope to inspire and help you by sharing our travel experiences and accessible travel advice.
Explore Destinations
Chronic Illness
Living Well With Chronic Illness
Read how Sarah and others are not just living with a chronic illness, but thriving with one.
Read Stories
TRAVEL
Trip Planning
Let us help plan your dream trip. We offer travel coaching and personalized trip planning services to help you make it happen.
Explore with Us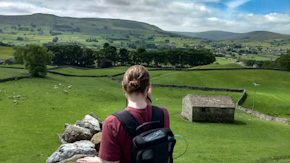 Travel
Accessible Travel
Read our accessible destination guides and posts by guest authors covering a wide range of accessible travel topics.
Read More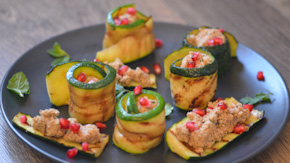 Food
Cooking
Like good food? Check out our other venture Travel Cook Repeat where we share recipes inspired by our travels.
Get Cooking
Cannot call API for app 380204239234502 on behalf of user 10101886613732756