Being diagnosed with a disease like LAM can be difficult at any time. Imagine it happening during a global pandemic. For WWLAM 2021, we're proud to share the empowering perspectives of four women diagnosed with LAM during the past crazy, turbulent year. Though their individual stories are unique, they share a sense of fortitude and a strong commitment to the LAM community.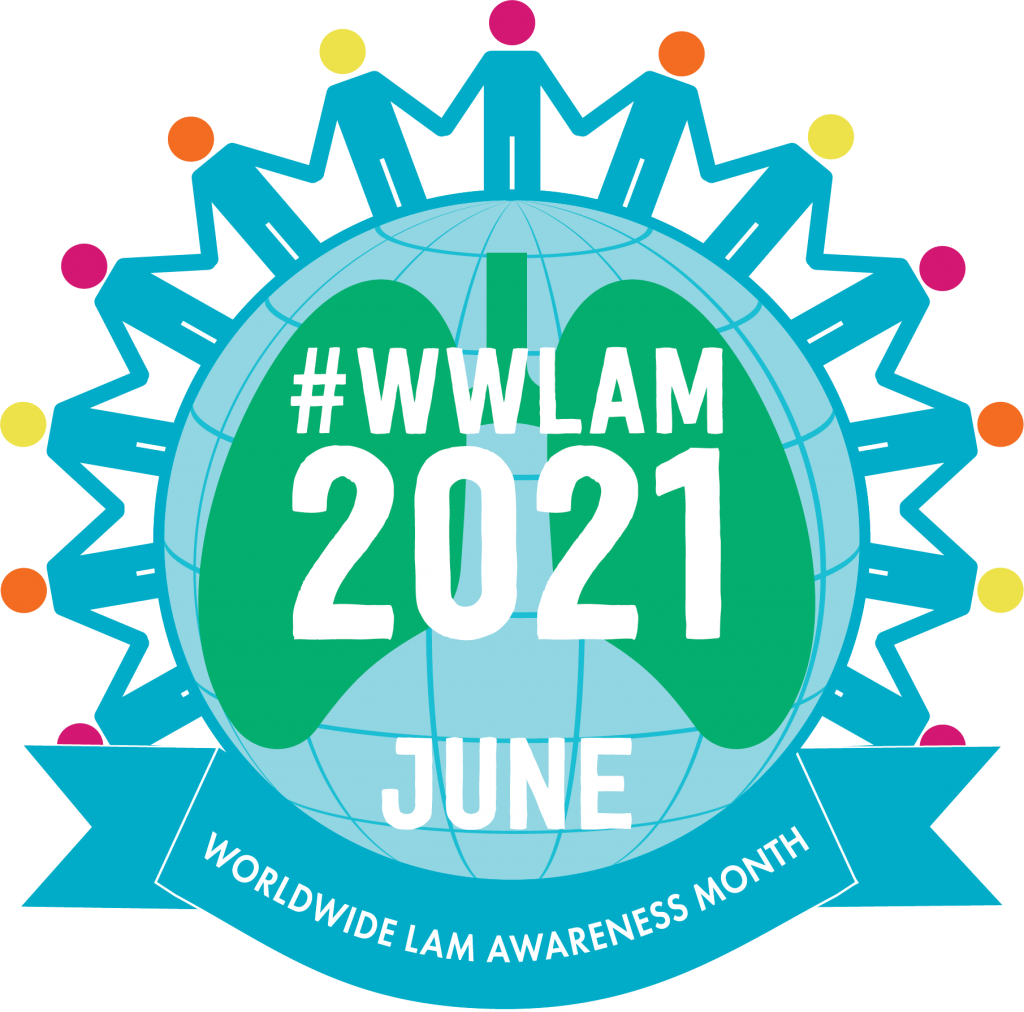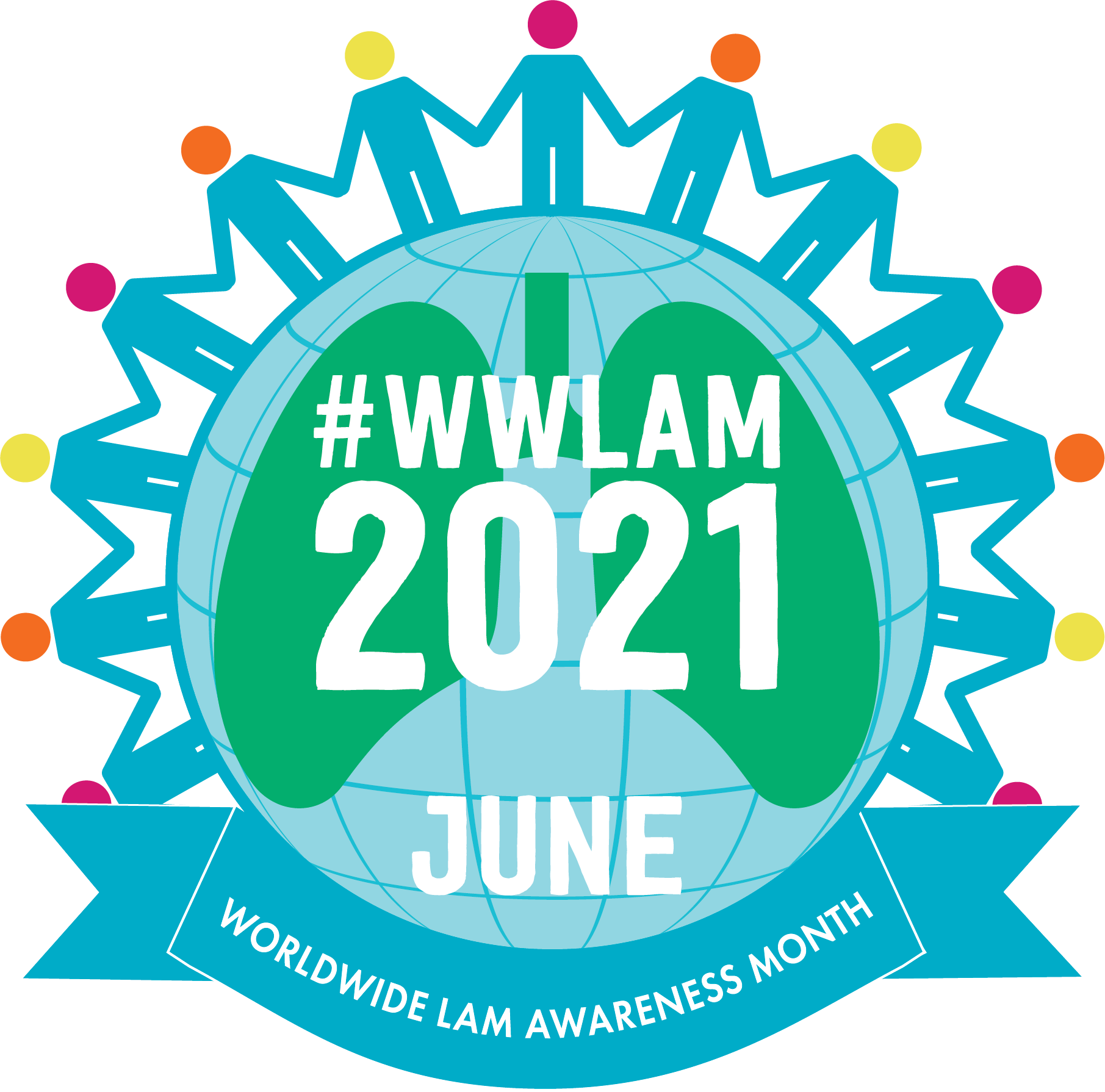 Want to help find a cure?
June has been designated Worldwide LAM Awareness Month (WWLAM) by the Worldwide LAM Patient Coalition. Donate to The LAM Foundation to fund research to find a cure and support services for women with LAM.
Donate