Last Updated on 8th January 2019 by Sarah and Justin
We are spending 3 1/2 weeks in Japan. Though we are excited to explore more of this country, we could have spent the whole time in Tokyo! It's massive and there's so much to do and see and eat.
We've visited Tokyo once before, 6 1/2 years ago. During that visit, we did and saw a bunch of touristy things, so this time we really wanted to just hang out in the city and get to know the neighborhood we were staying in. Oh yeah, and get over jetlag (which was pretty rough this time!).
Asakusa
We stayed in Asakusa. If you're going to Tokyo to experience bright lights, lots of people, and crazy nightlife, don't stay in Asakusa. You're better off in Shibuya or Shinjuku. But if you want to experience a neighborhood that retains a lot of what you would imagine Japan was like centuries ago, we would highly recommend it.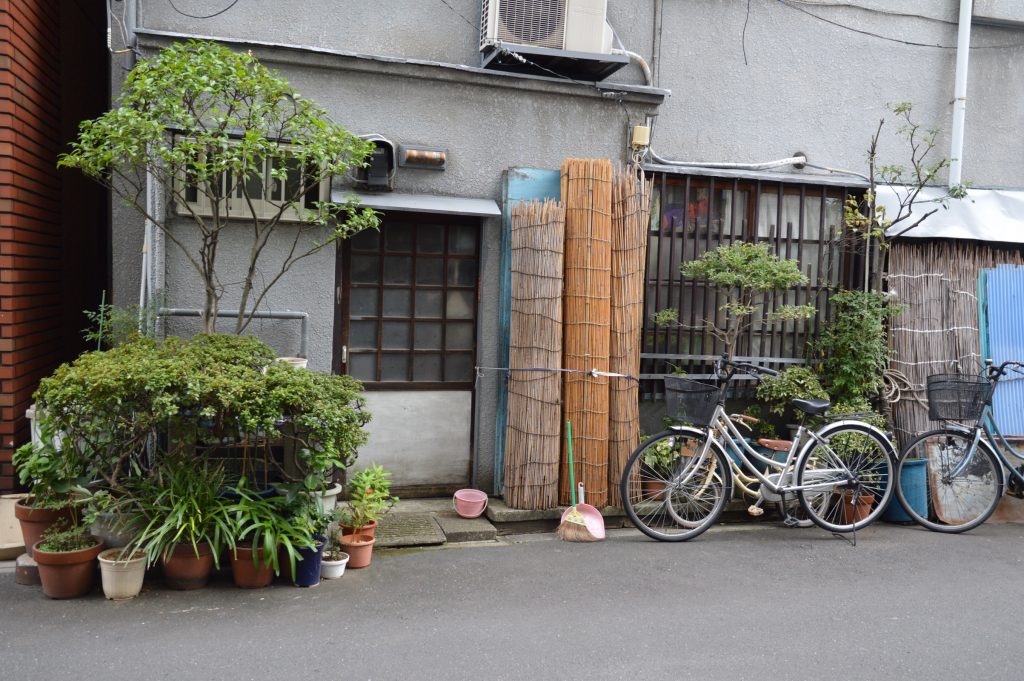 It is so peaceful to walk through a city and find shrines and temples on almost every block.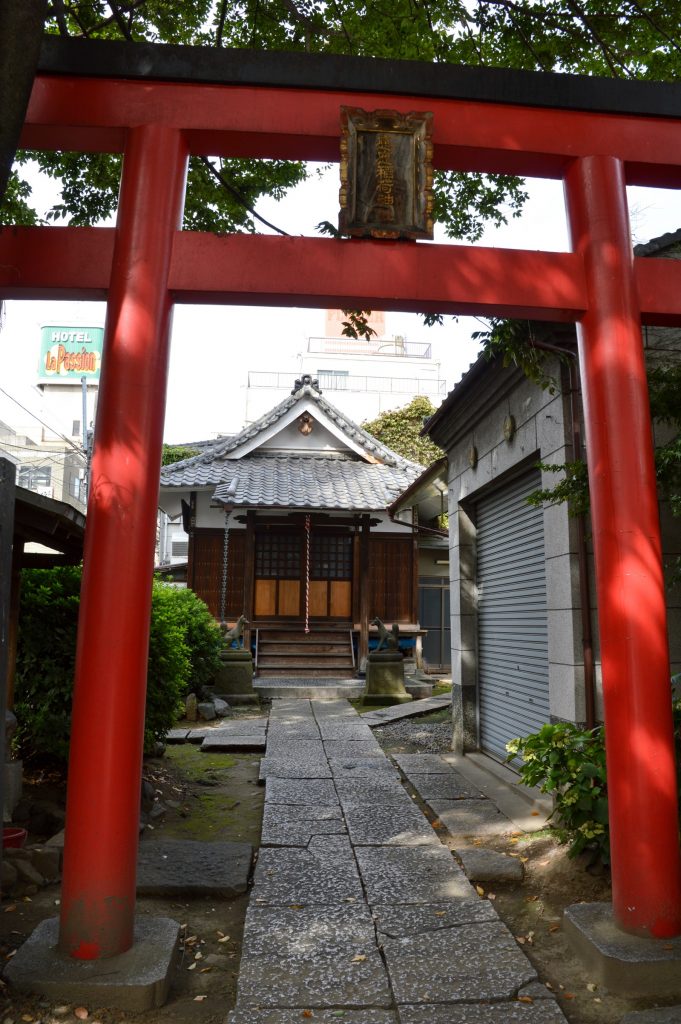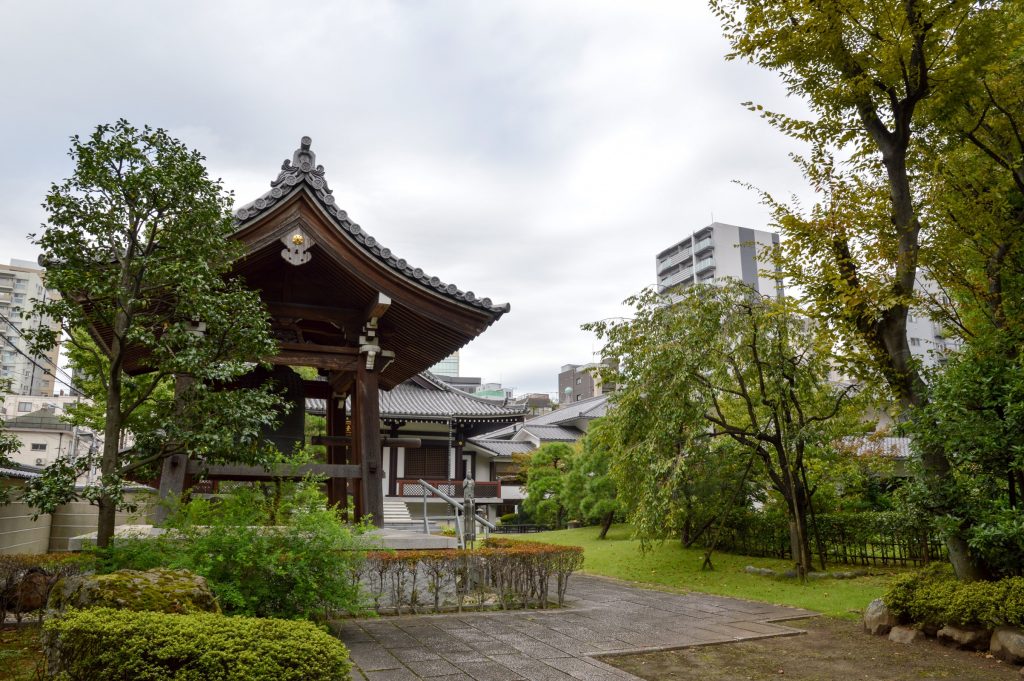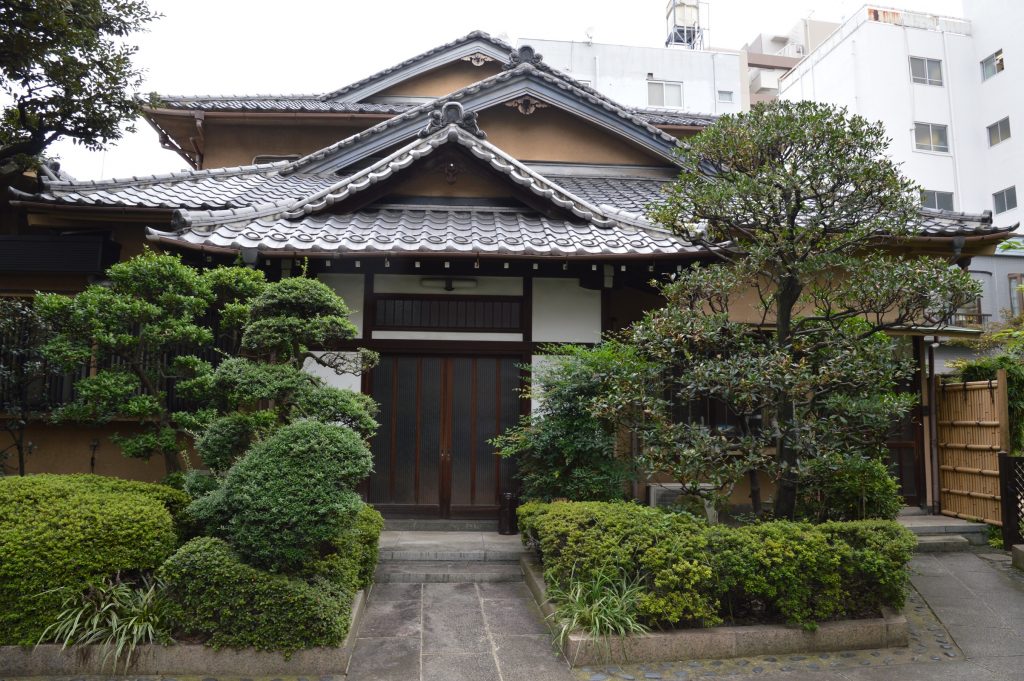 But you're also reminded you're in a city – and a pretty cool one at that.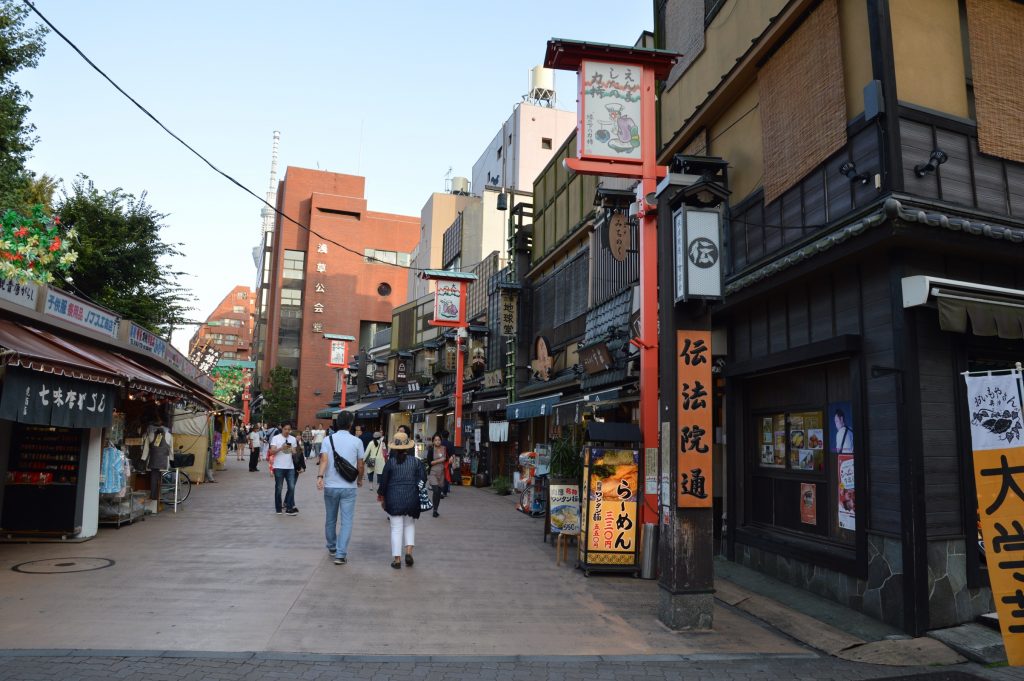 Sensoji Temple
Asakusa is also is home to the oldest temple in Tokyo: Sensoji. Due to jetlag, we had the pleasure of visiting it early in the morning, before the throngs of other tourists were there. It was so quiet and peaceful.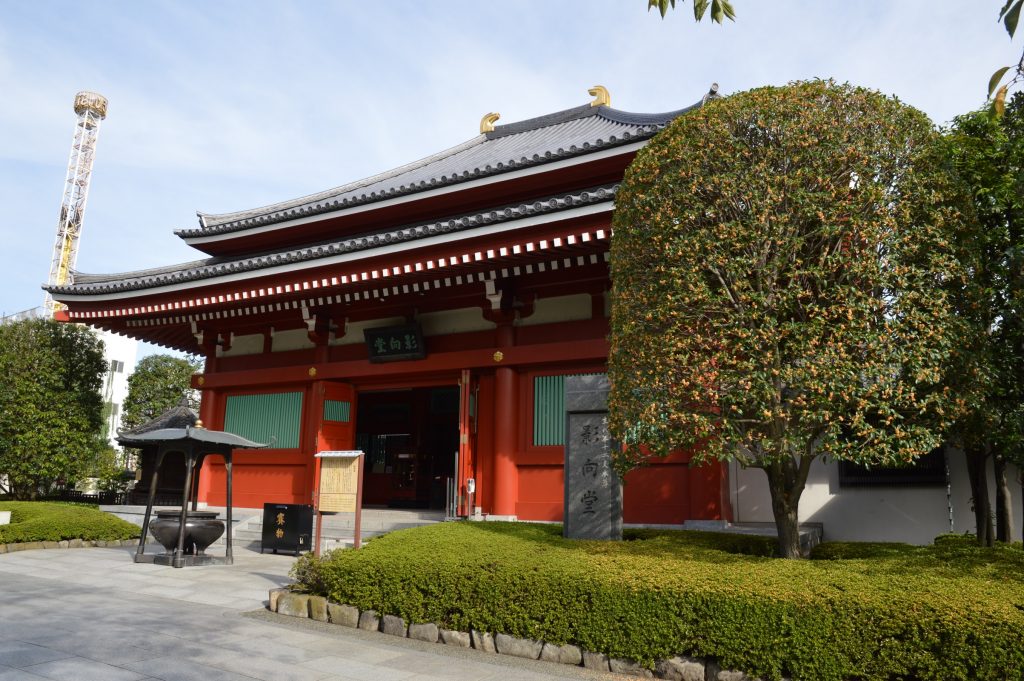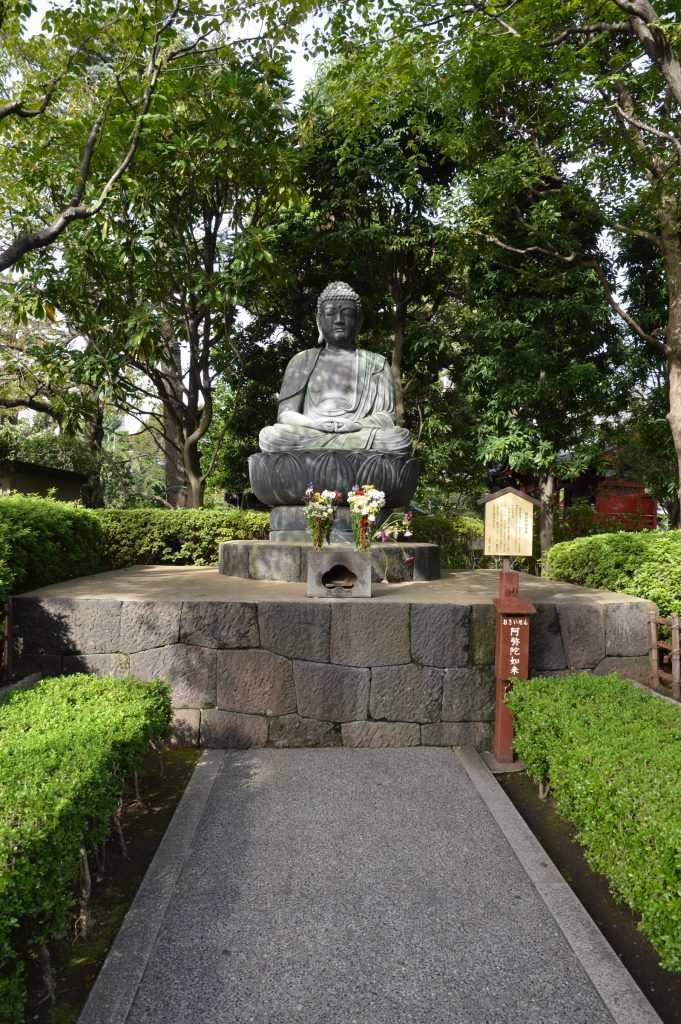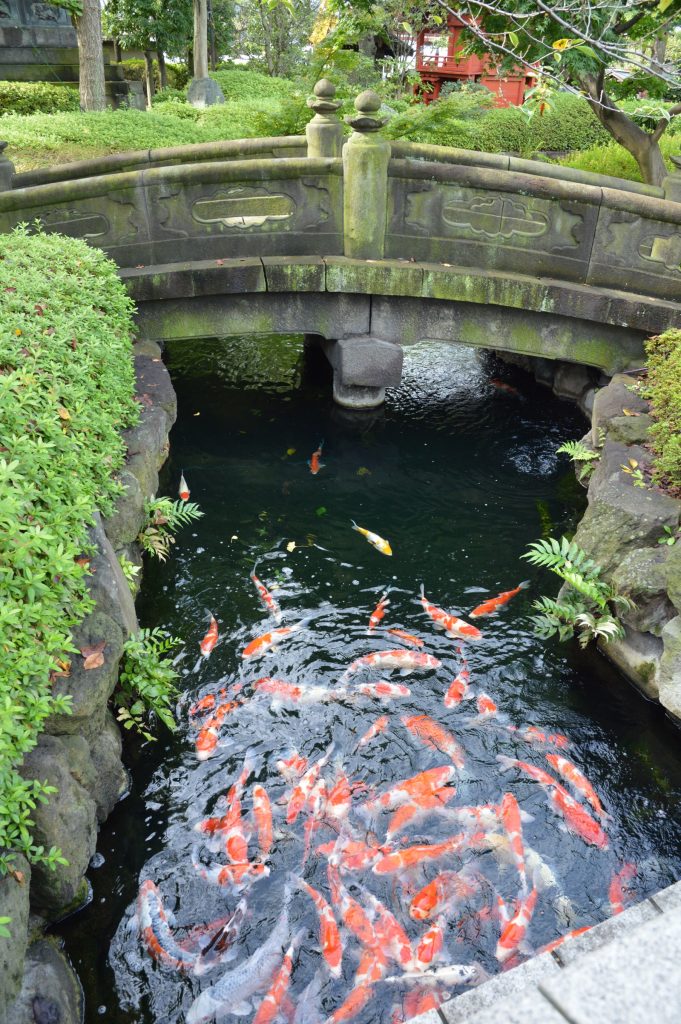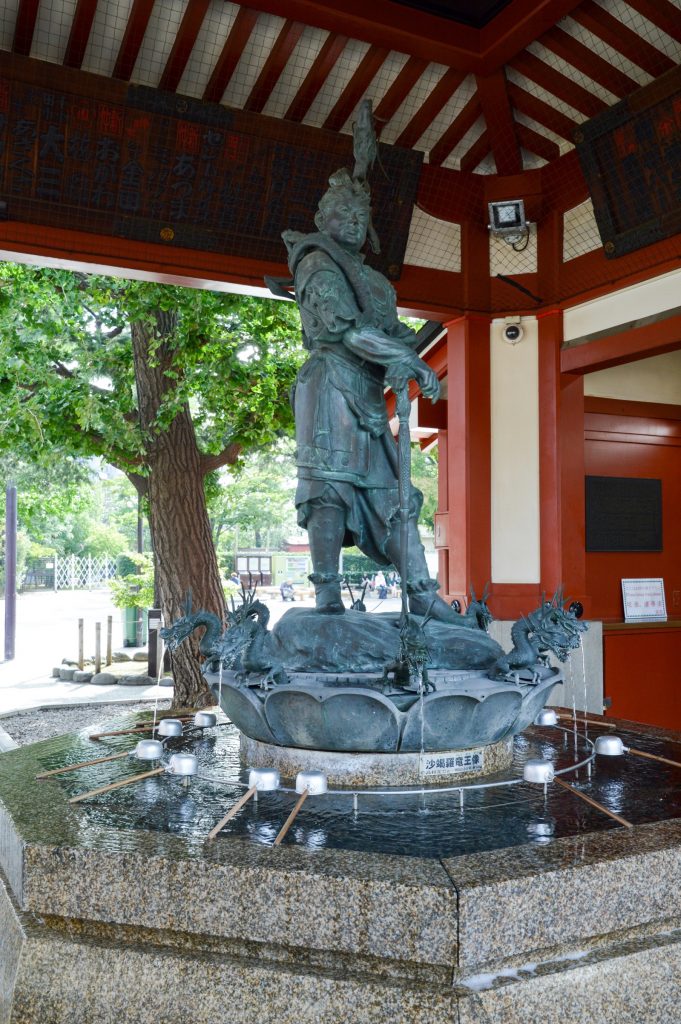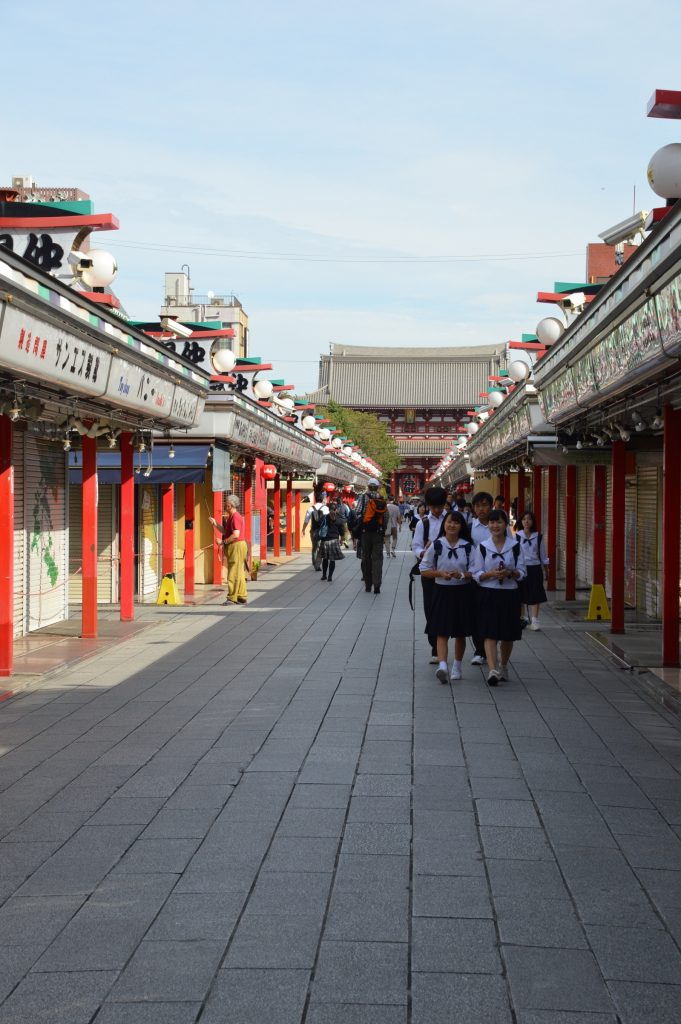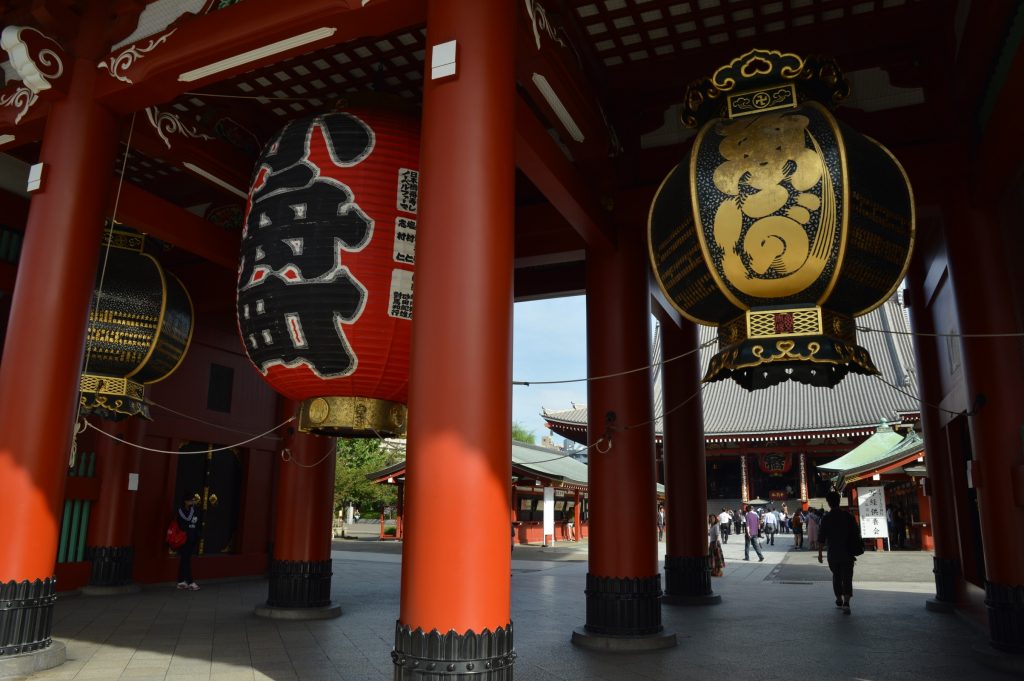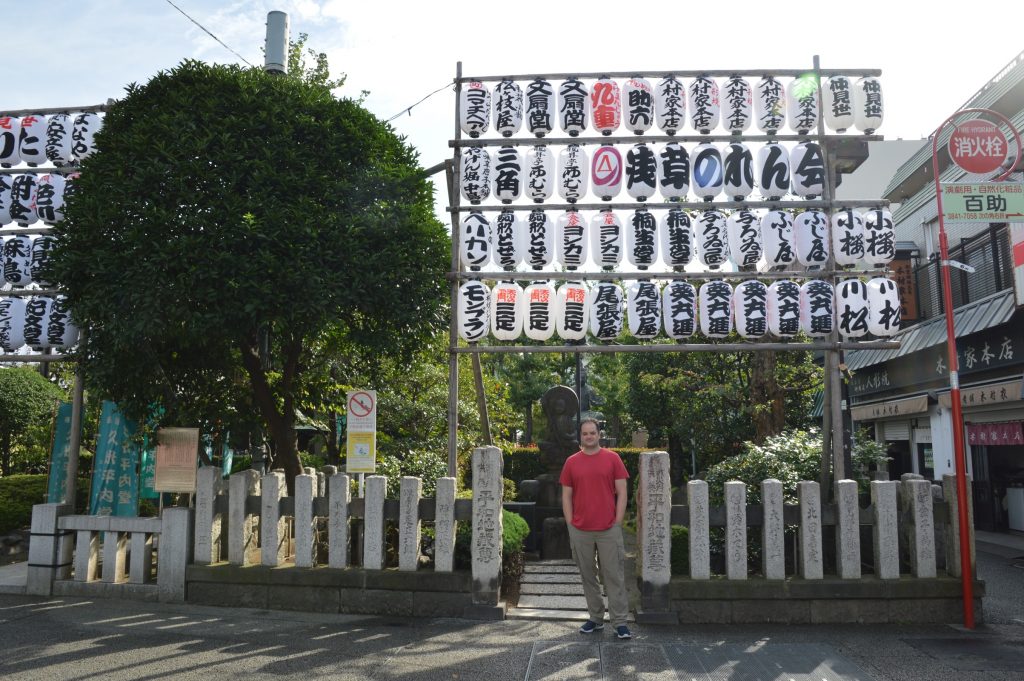 It wasn't too bad at night either…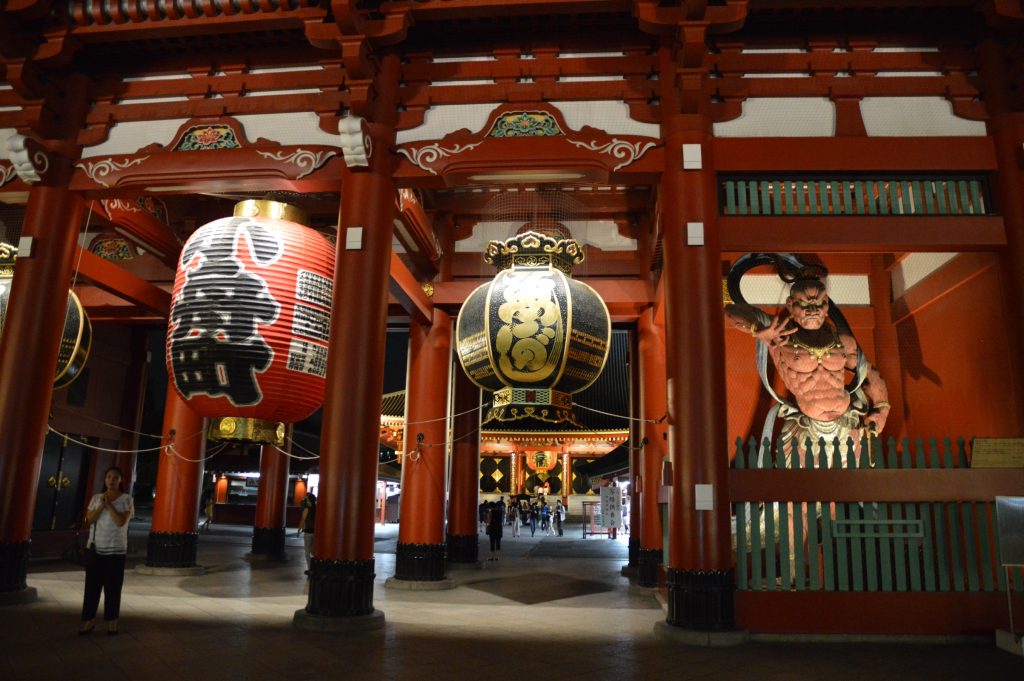 Kappabashi
Another cool place in Asakusa is Kappabashi – or, Kitchen Town. Kappabashi-dori is a big long street of kitchen supplies – the biggest in Japan! It's a huge tourist draw (and a good place to buy cheap souvenirs) but is also where the restaurant owners in Tokyo go to buy their goods.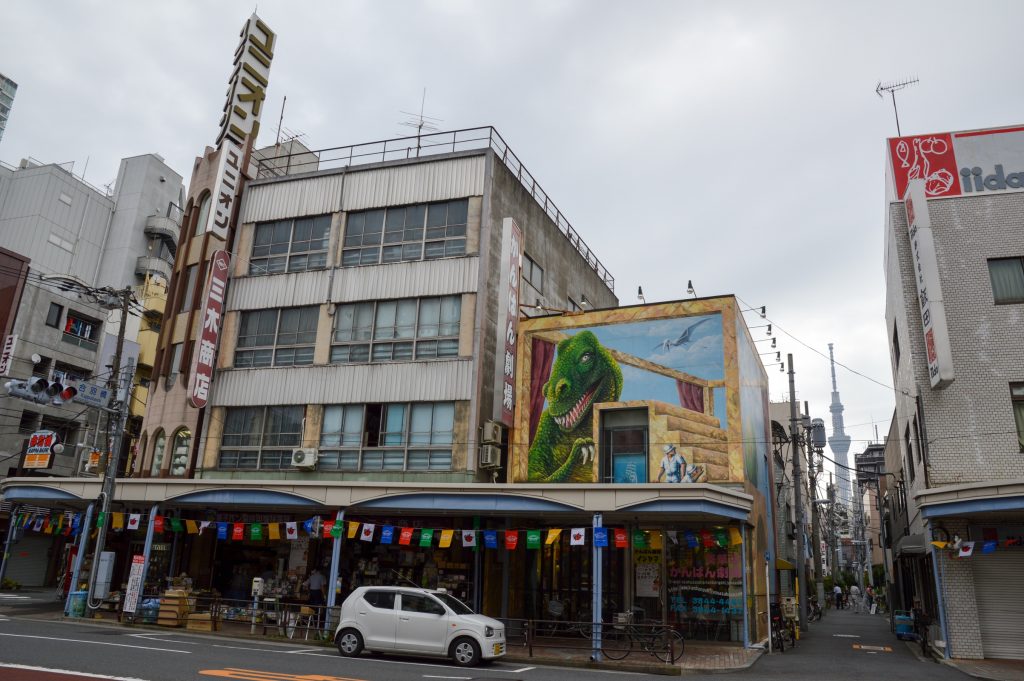 The street has a mascot – Kappa – and of course, a shrine to him.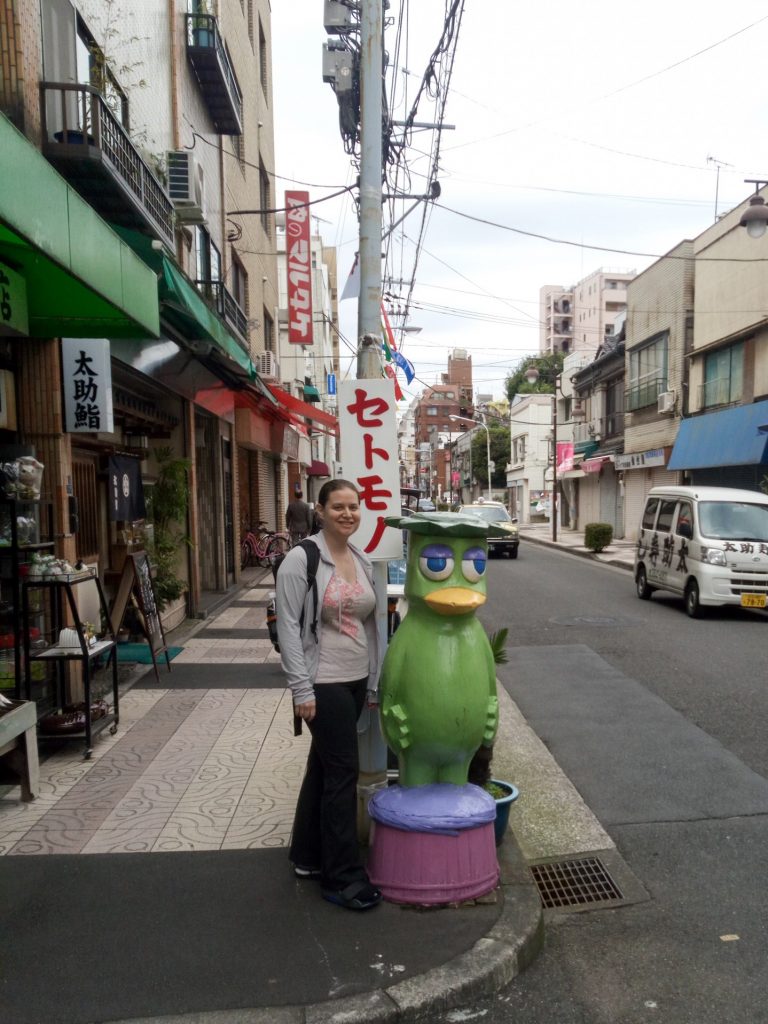 Asakusa Culture and Tourism Center
The Asakusa Culture and Tourism Center is a great resource but also has a viewing area on its top floors and offers amazing views of the neighborhood for free.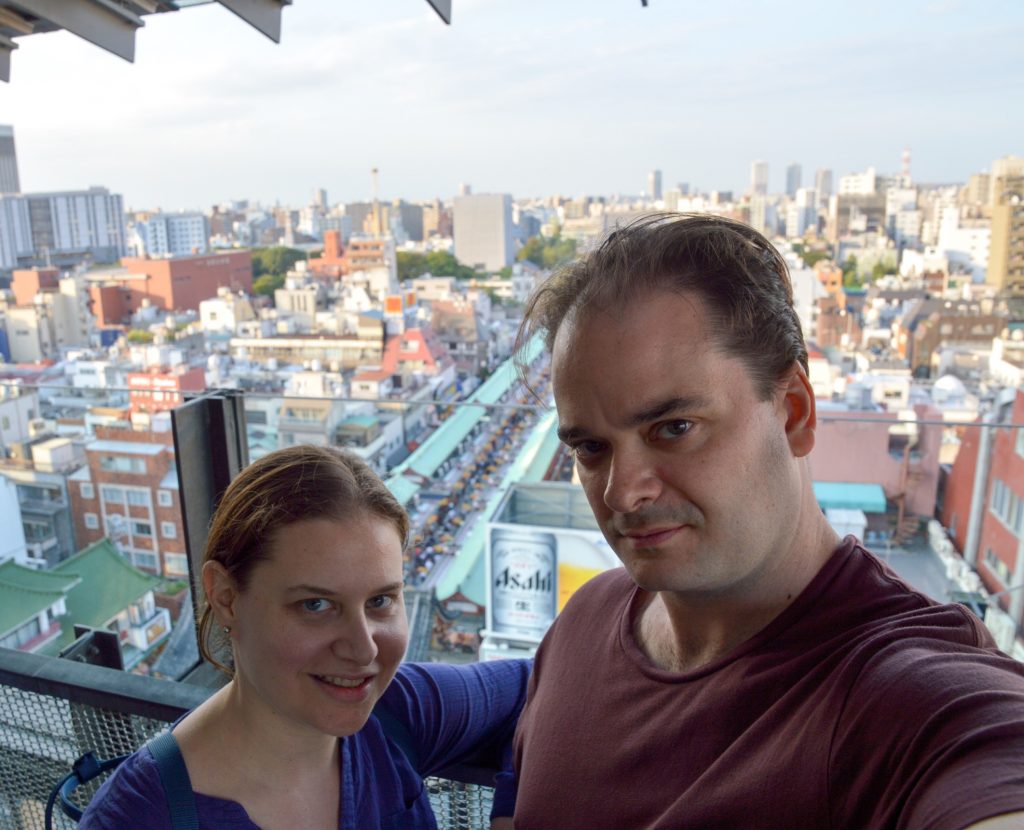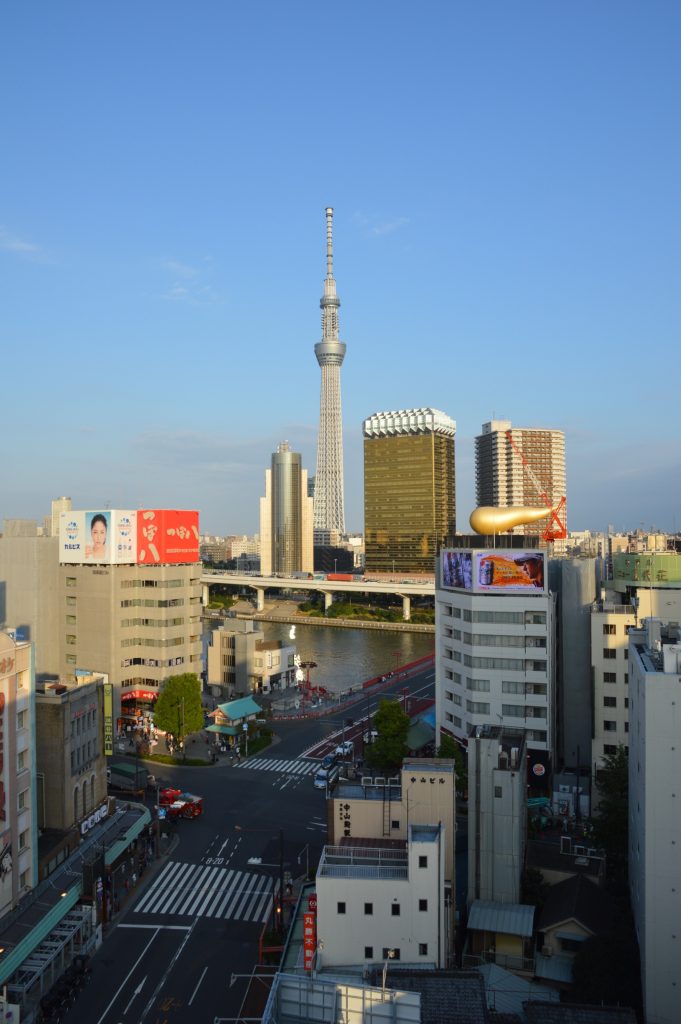 Asakusa has great transportation options. Tokyo is a huge city, but it has an amazingly efficient and widespread public transportation system that has English throughout its stations. And for those of us with mobility issues, there are elevators or escalators at every station (ok, so we can't be 100% sure about this since we didn't go to every single station in Tokyo, but we went to a lot and never had to walk up the stairs). It also has a pretty easy-to-use transportation card: PASMO. You can buy one upon arriving at the airport and top it up at any station. It requires a 500 JPY deposit, but you can get that back plus any remaining money on the card when you leave by going to a station office.
Other neighborhoods nearby
Nearby neighborhoods which are worth exploring include Ueno and Ryōgoku. We stayed in Ueno during our last visit to Tokyo and highly recommend the neighborhood as well. It has one of Tokyo's main transit hubs, Ueno Station, and the amazing Ueno Park, which has a zoo and beautiful temples and is a great place to see the cherry blossoms in the Spring.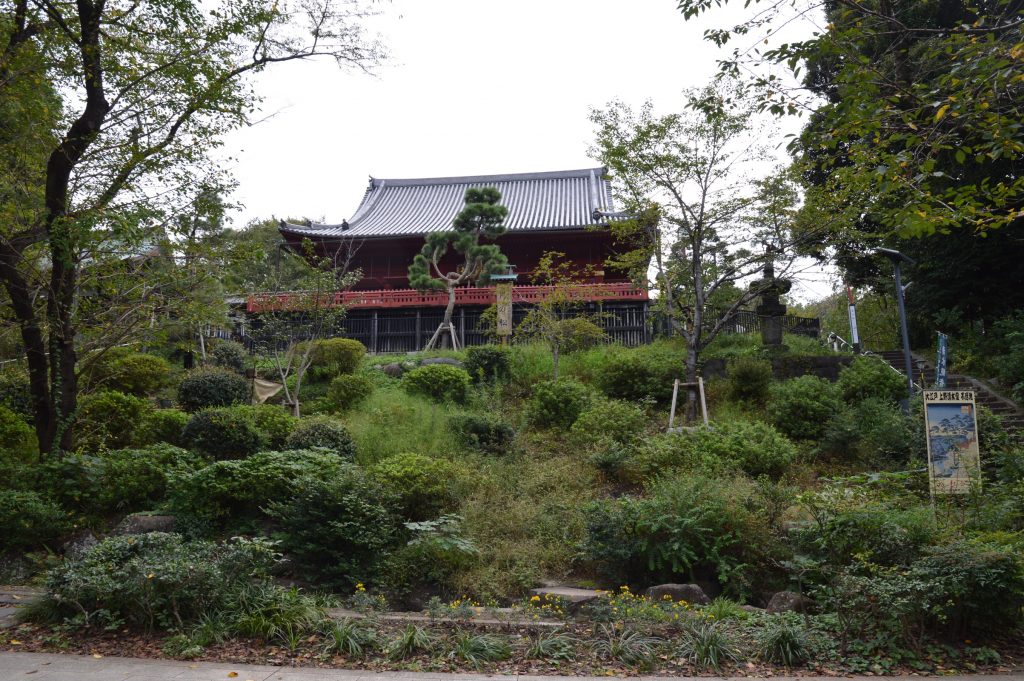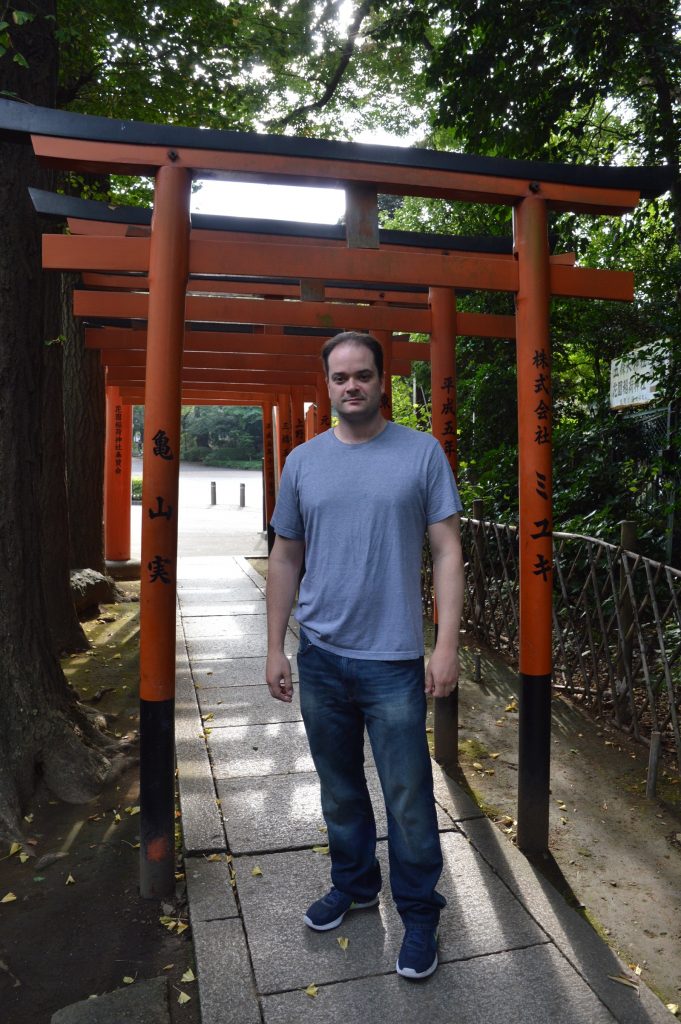 We explored Ryōgoku for the first time this trip.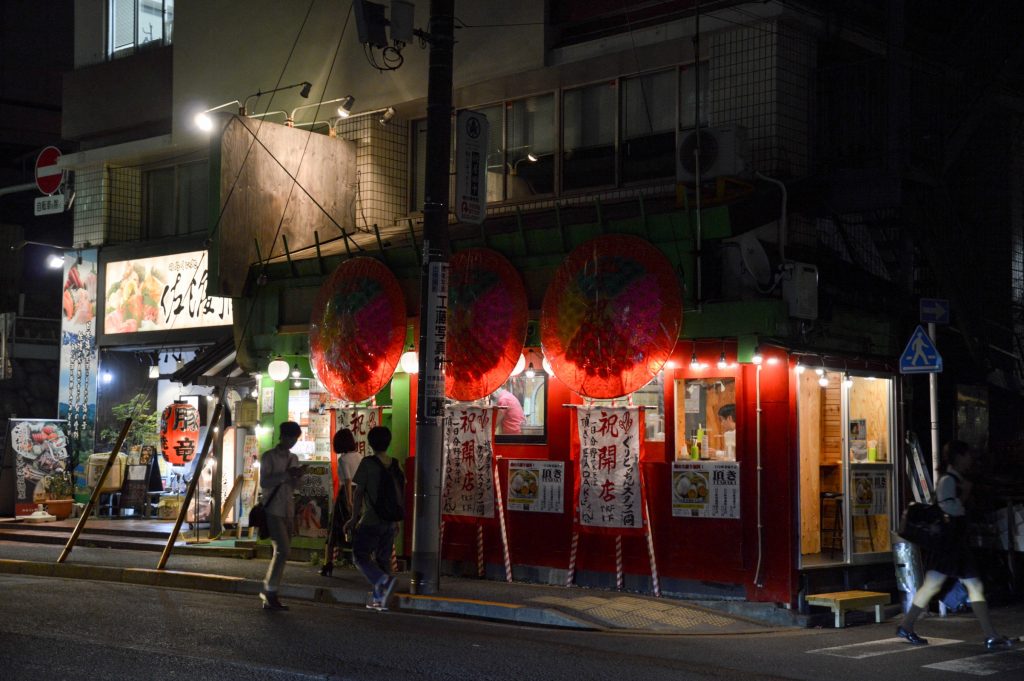 We went to a great museum – the Edo-Tokyo Museum. It tells the history of the Edo period in Japan through present day with large recreations of historical buildings and even a life-size bridge.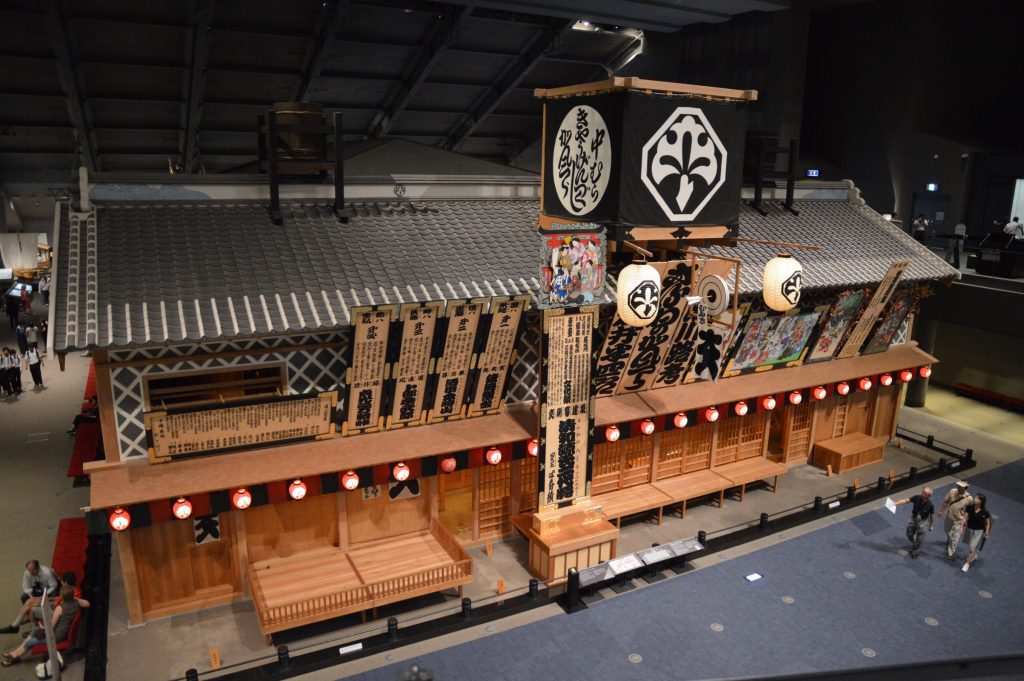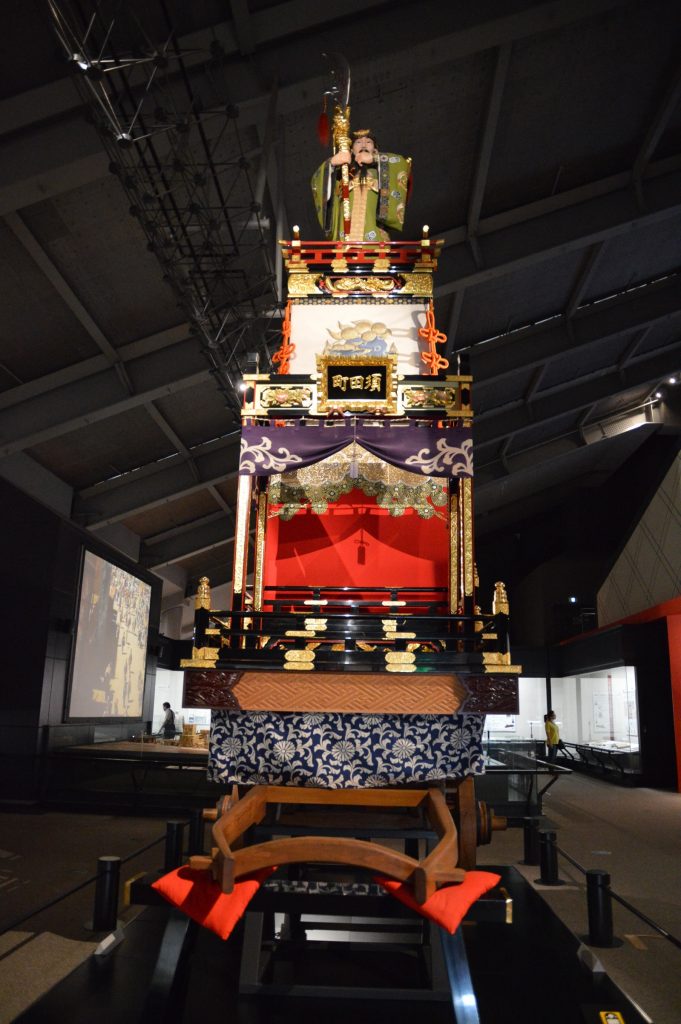 It also has an amazing viewing area that you can get to for free.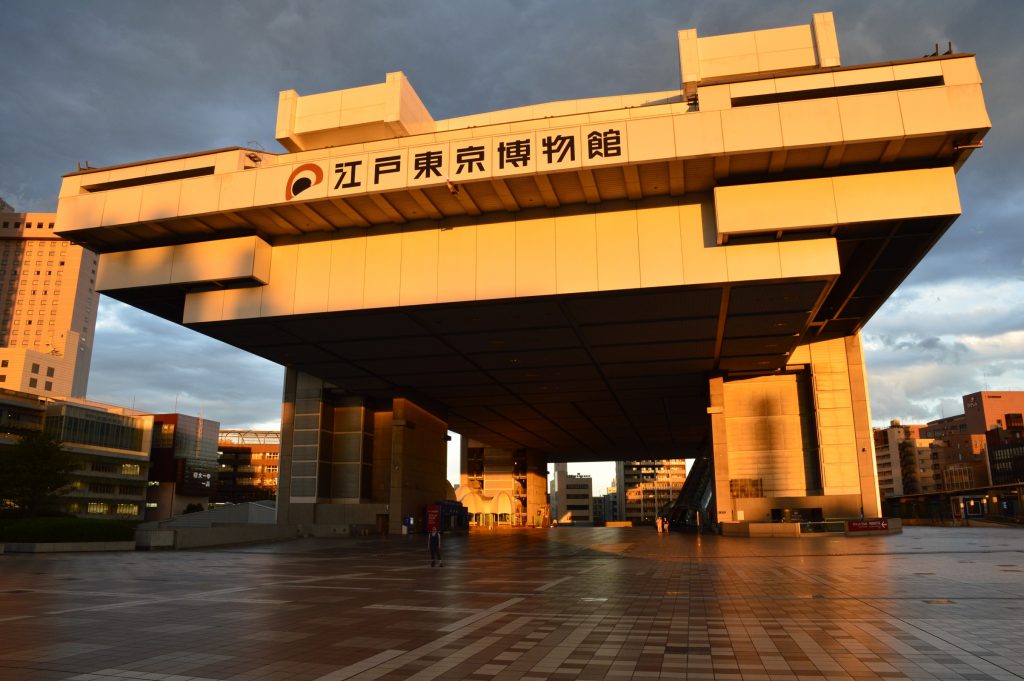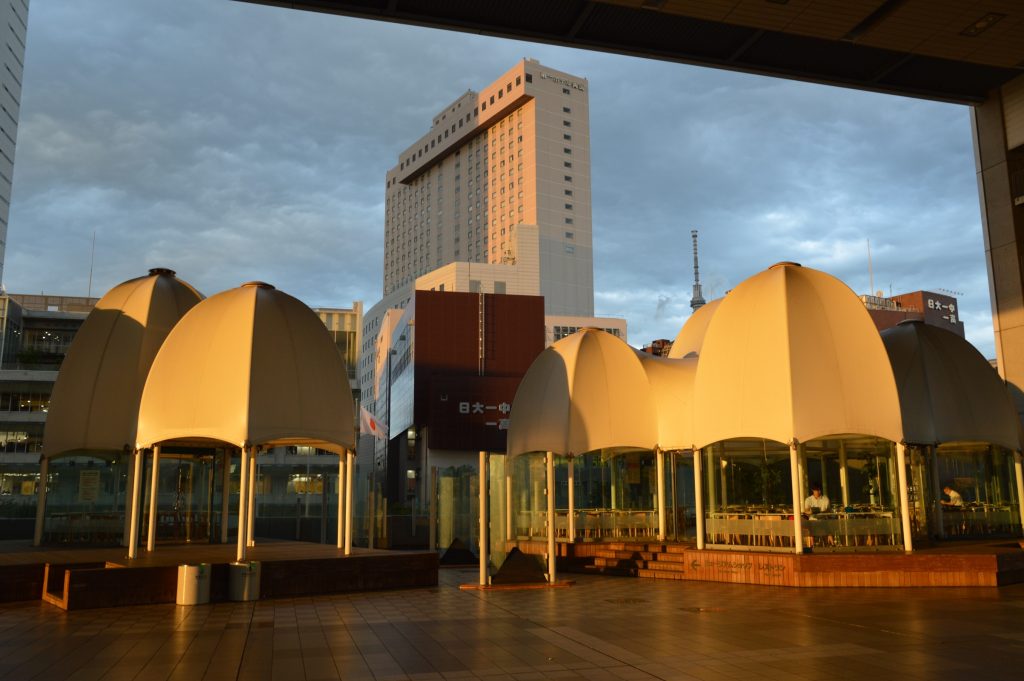 There is also a huge sumo hall in Ryōgoku, though unfortunately it's not sumo season, so we could only admire it from the outside. You can see its top from the Edo-Tokyo Museum viewing area, although we didn't realize that at the time!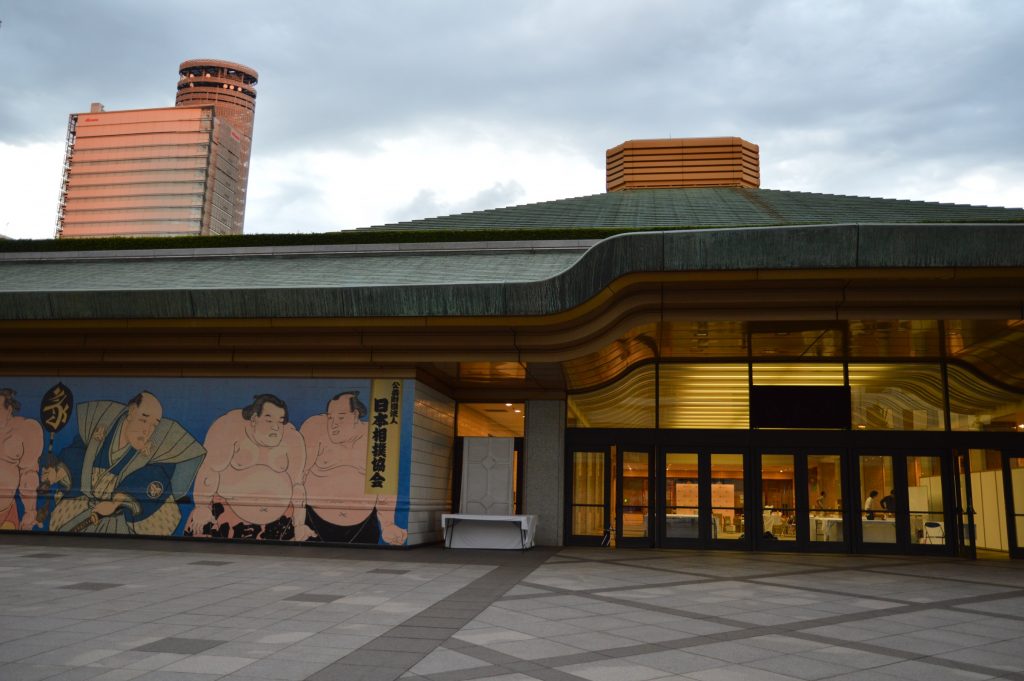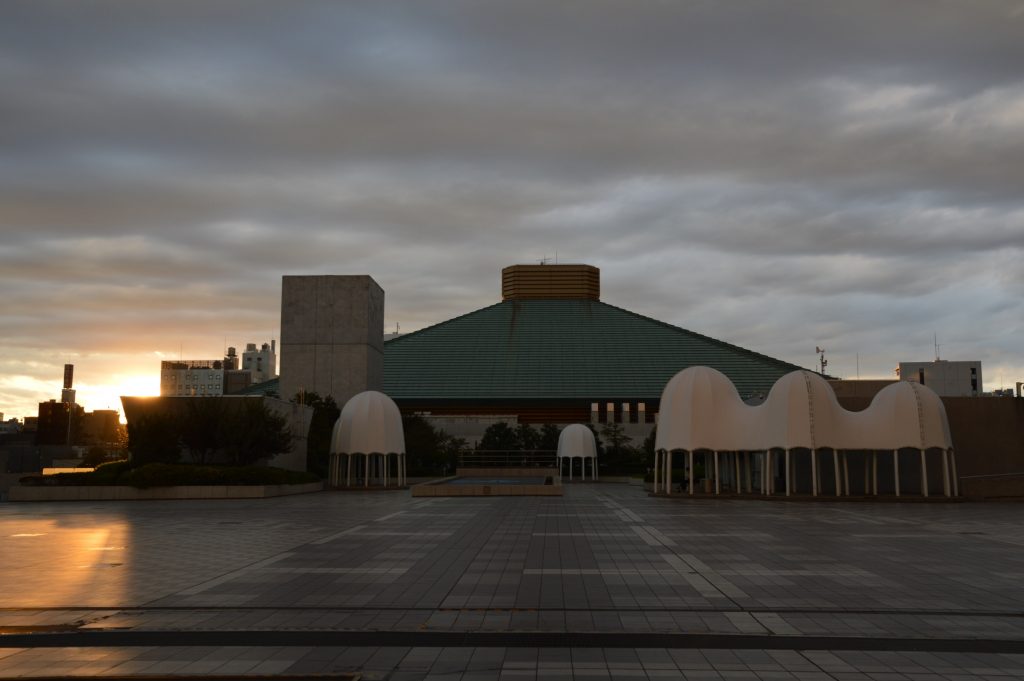 Pin it!