Last Updated on 8th January 2019 by Sarah and Justin
We are not budget travelers. We are a married couple approaching middle age, so hostels aren't our thing. We like good food and drinks – and definitely won't let ourselves go hungry to save money. But those who know us know we are extremely cost-conscious. And when we did the whole "quit our jobs to travel the world" thing, we needed to be even more mindful of our spending that year on the road. There are obvious things you can do to save money on the big ticket items like using miles for flights or booking hotels well in advance, but the little things also add up, especially over the course of a year. Based on our extensive experience being thrifty, here are some small, but really easy ways to save money while traveling.
1 – take advantage of transportation passes
Many cities all over the world have multi-day transportation passes. We always do a little research before arriving somewhere so we can take advantage of them from the get-go. We found the most economical options in Germany. For example, in Nuremberg, if you buy your "day-pass" on a Saturday, it's good all weekend. We actually changed our sightseeing plans to take advantage of it. Throughout the country, they offer passes for groups of people or families traveling together which can save a lot of money.
Tips: Wikitravel has great public transportation information on many cities throughout the world. Also, if you Google the name of the city + public transportation, you'll often find the official website, which usually has all fare options listed.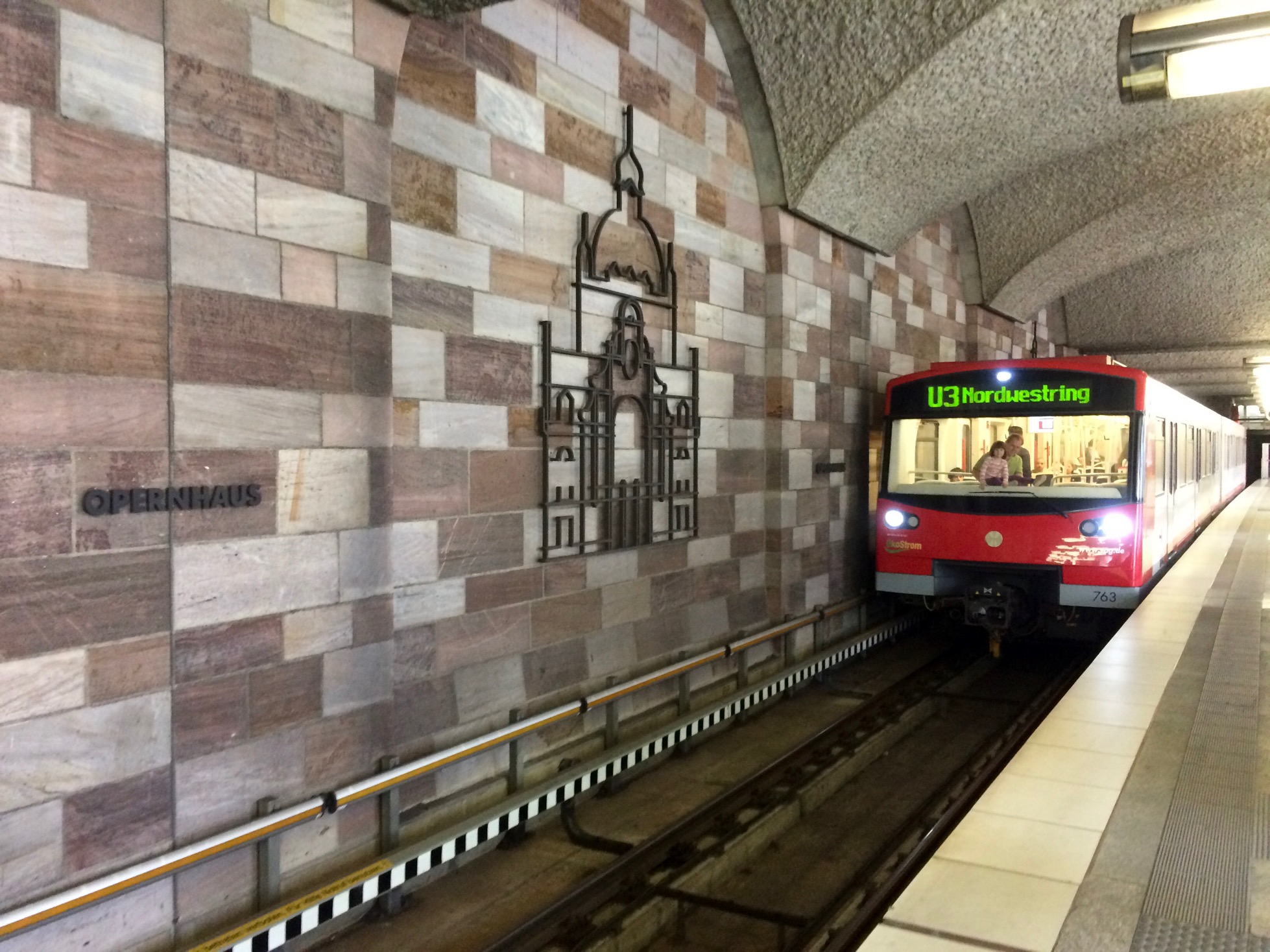 2 – look for free museum days or hours
Free museums are our favorite types of museums! We were excited to find a whole bunch in Australia and New Zealand. While many museums may not be free all the time, quite a few offer free days or even free hours. When we got to Warsaw, we realized a whole bunch of their museums were free on different days of the week, so we planned our week around that. In Basel, most museums are free on the first Sunday of the month. We weren't there then, but took advantage of the famous Kunstmuseum's free "happy hour" two days in a row and saw everything we wanted to.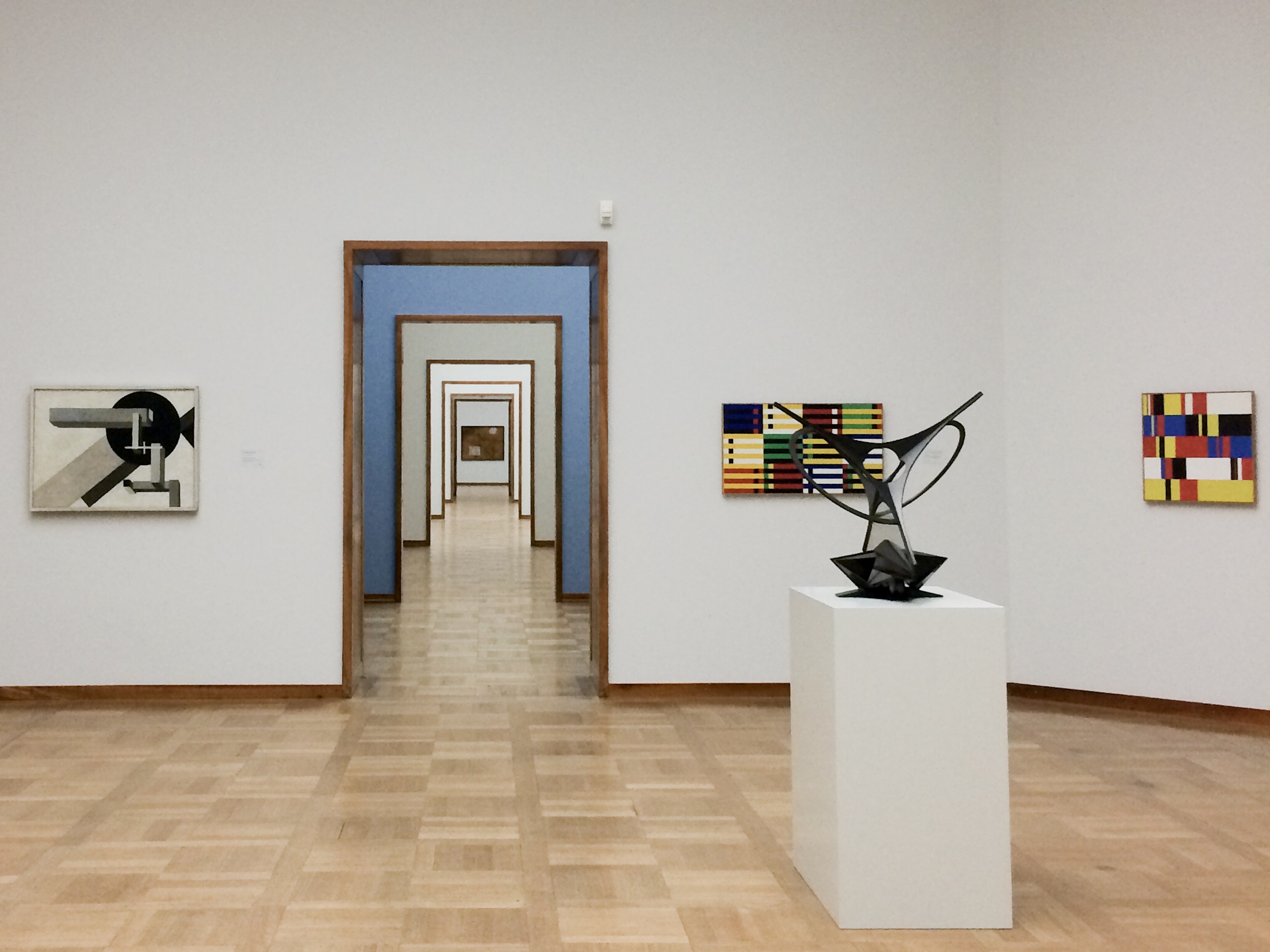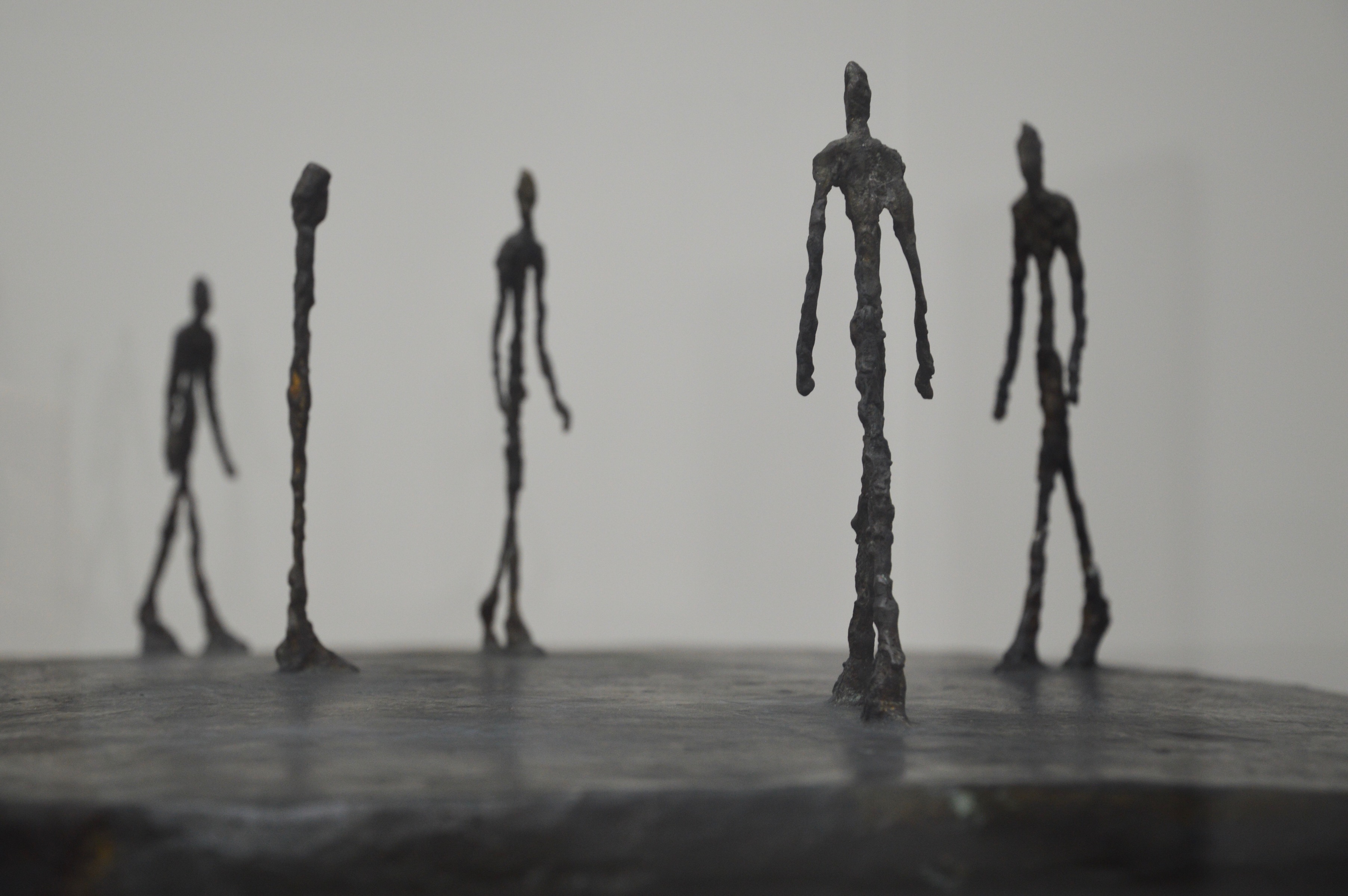 3 – take public transportation from the airport
Taking a taxi from the airport can be a budget-buster. And in countries where you don't speak the language, it can actually be stressful. Not only is public transportation typically much cheaper, but often it's easier and faster. This is the case in most big cities. Do your research ahead of time via Wikitravel, Google Maps, or the airport website to figure things out before you land.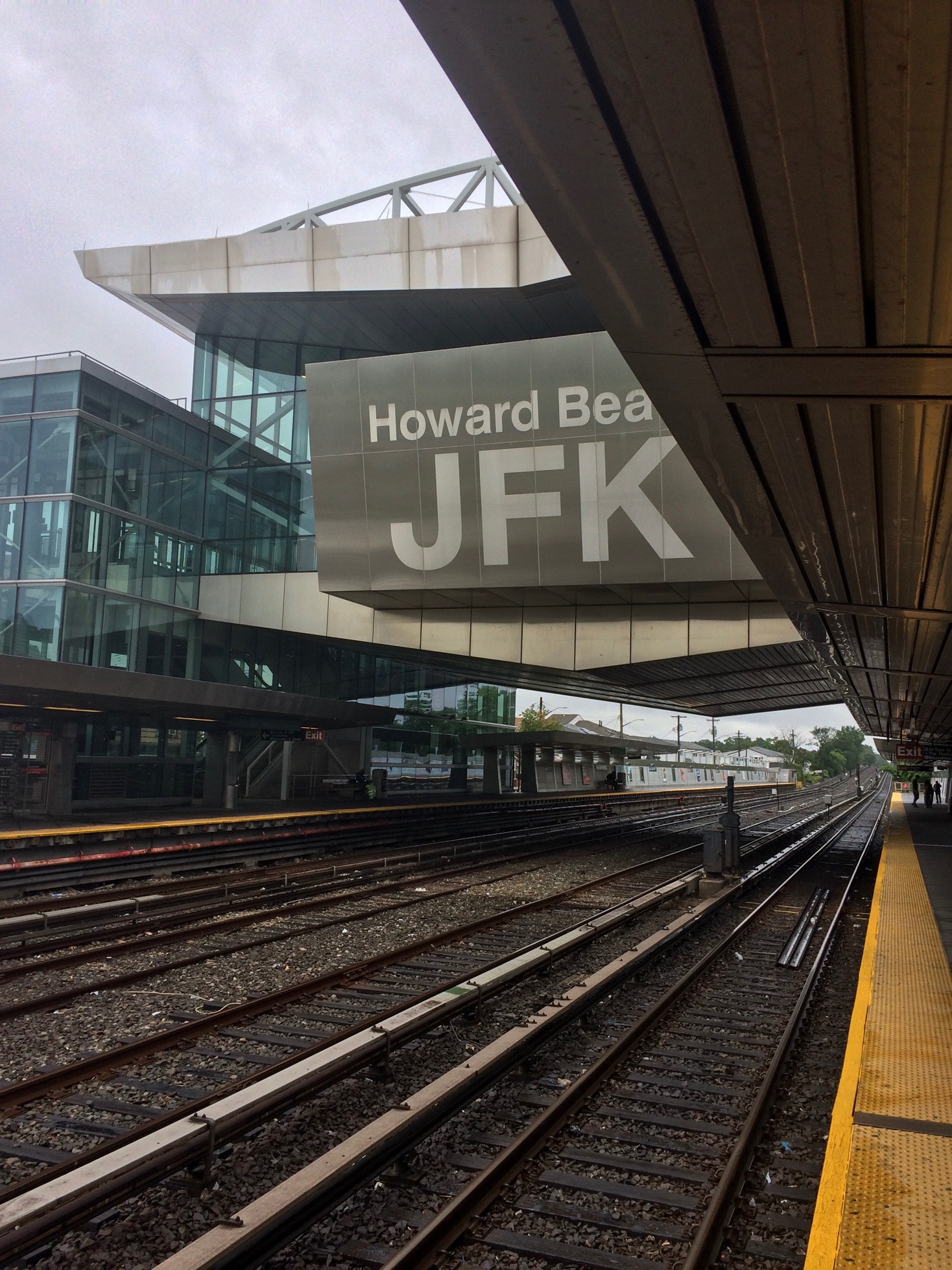 4 – pick a hotel with a fridge and a hot pot
A fridge and a hot pot are our favorite hotel room amenities. (And robes… Sarah loves robes.) If we're going to stay somewhere for a while, they are absolute musts. We stock up on cheaper snacks and drinks from the local supermarket and can make coffee and tea and soup whenever we want it.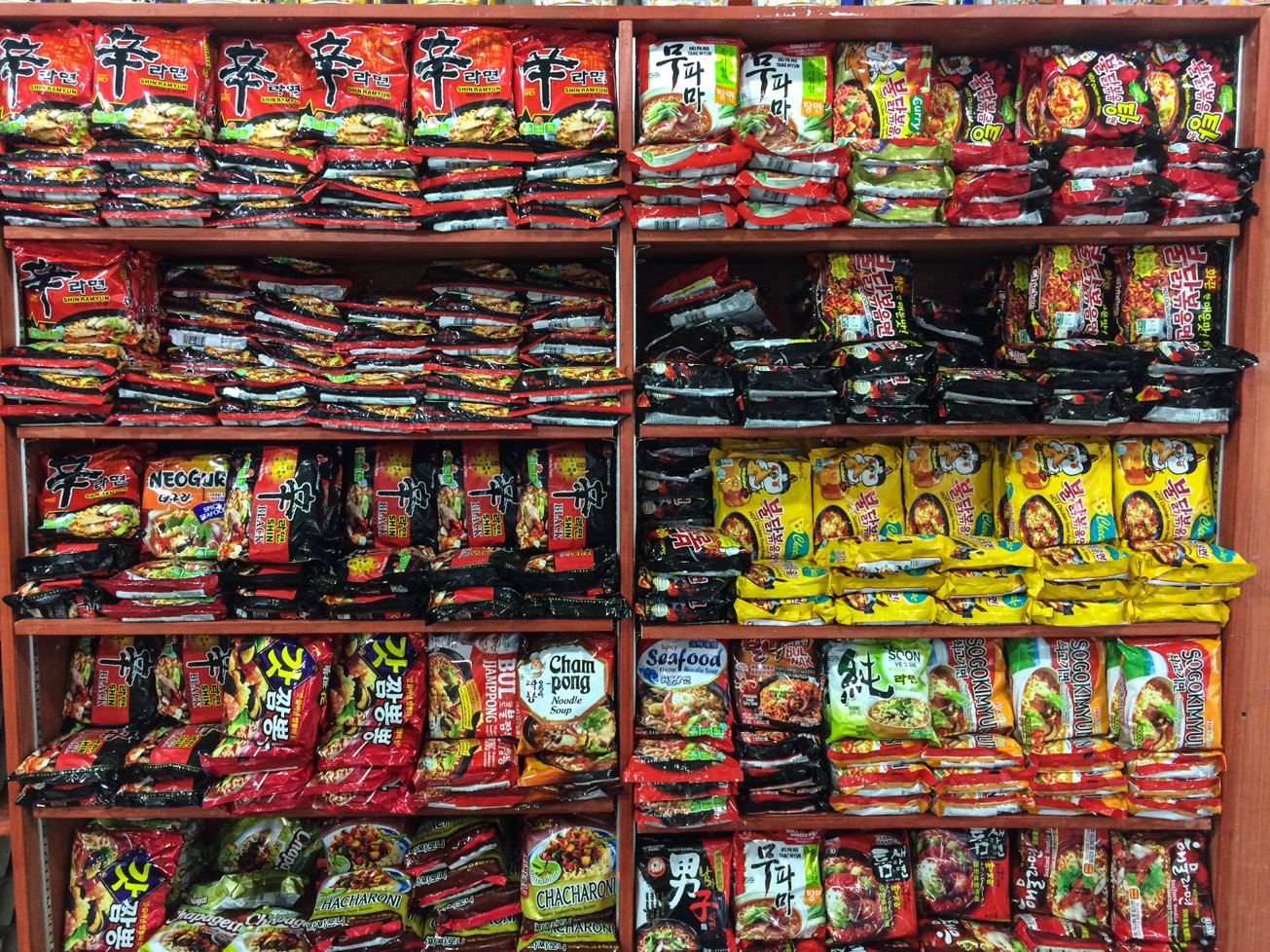 5 – be like the locals and have a beer outside
In many countries, especially in Europe, drinking outside is legal. You don't even have to be in a restaurant or bar. You can just find a park bench or scenic spot and enjoy. During the summer in countries like Germany and the Netherlands, you'll find everyone in the cities' parks doing just that. And of course buying a beer at the local bodega or supermarket is much cheaper than having one in a bar. One of our favorite spots in Berlin is a Spätkauf (convenience store that mainly sells beer) in Prenzlauer Berg which has a great selection and its own picnic tables out front.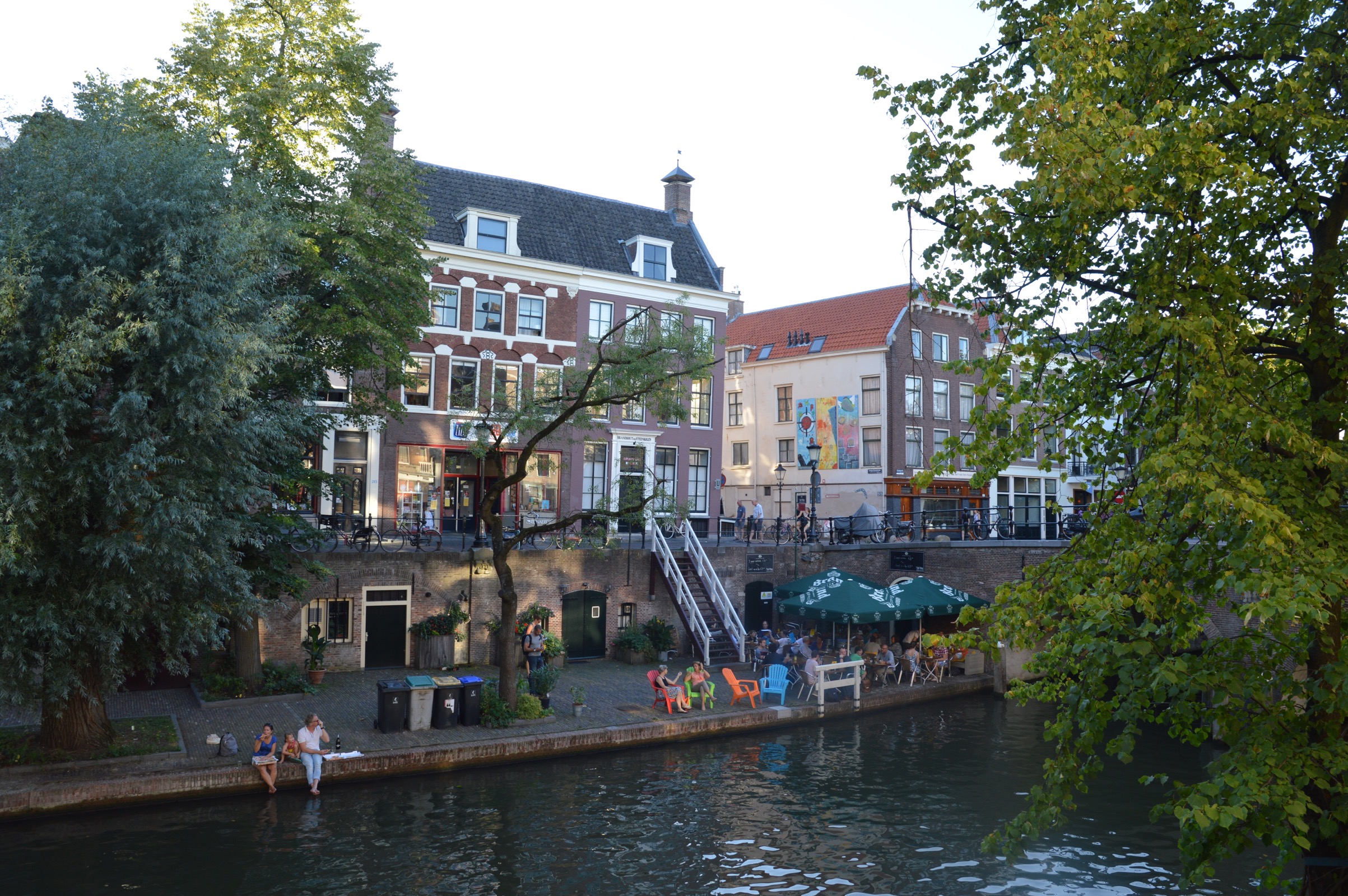 Bonus tip – in Italy, eat aperitivo for dinner
So this one is pretty country-specific, but if you find yourself in Italy, you definitely want to take advantage of aperitivo – the best happy hour in the world. Most early evenings, restaurants and bars will offer food with their cocktails. The best ones have massive buffets. All the food is delicious and the cocktails are usually pretty cheap too. Many nights we told ourselves we were going to have a real dinner only to find ourselves on an aperitivo hop (along with many locals).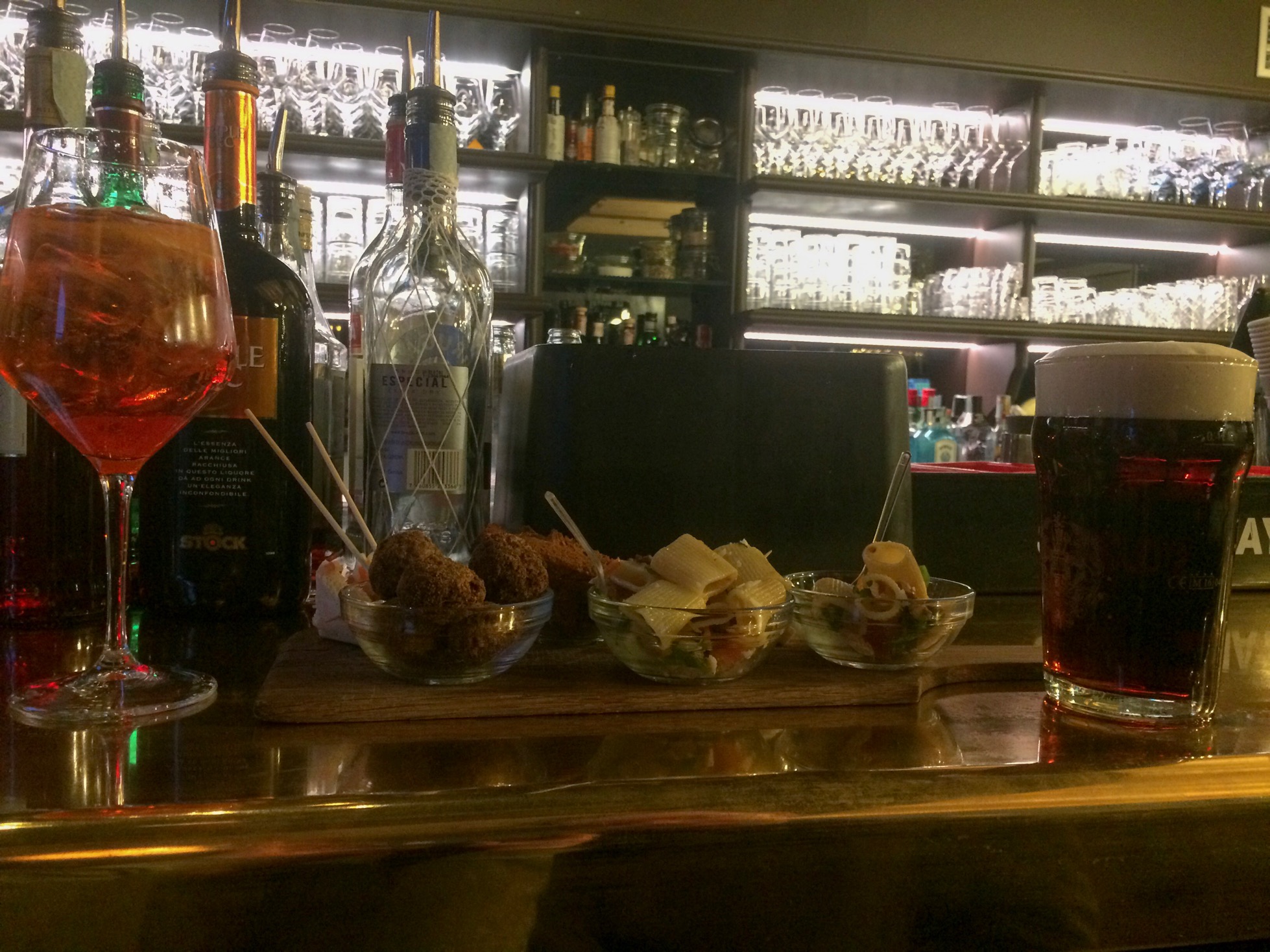 How do you save money while traveling? Share your tips in the comments!
Like this post? Pin it!