From Auckland, we drove south to explore more of New Zealand's North Island. We hit two places in the center: Rotorua and Taupo.
Rotorua
Our original plan involved stopping at Hobbiton, which is between Auckland and Rotorua. But pouring rain put a stop to that idea. We still got a good feel for the Shire, though, driving through rolling green hills. We'd heard that you know you're in Rotorua when you can smell the sulfur, and that was a fair assessment. Rotorua is situated on a geothermal hot spot and is known for its hot springs and geysers. Upon arrival at our motel, the Sport of Kings, we took full advantage of one of their geothermal jacuzzis.
In town, we walked around the Maori village, Ohinemutu. We stopped by the conference center, Te Papaiouru with its beautiful carvings, and St. Faith's Anglican Church, and marveled at the steam emanating from the earth and bubbling mud.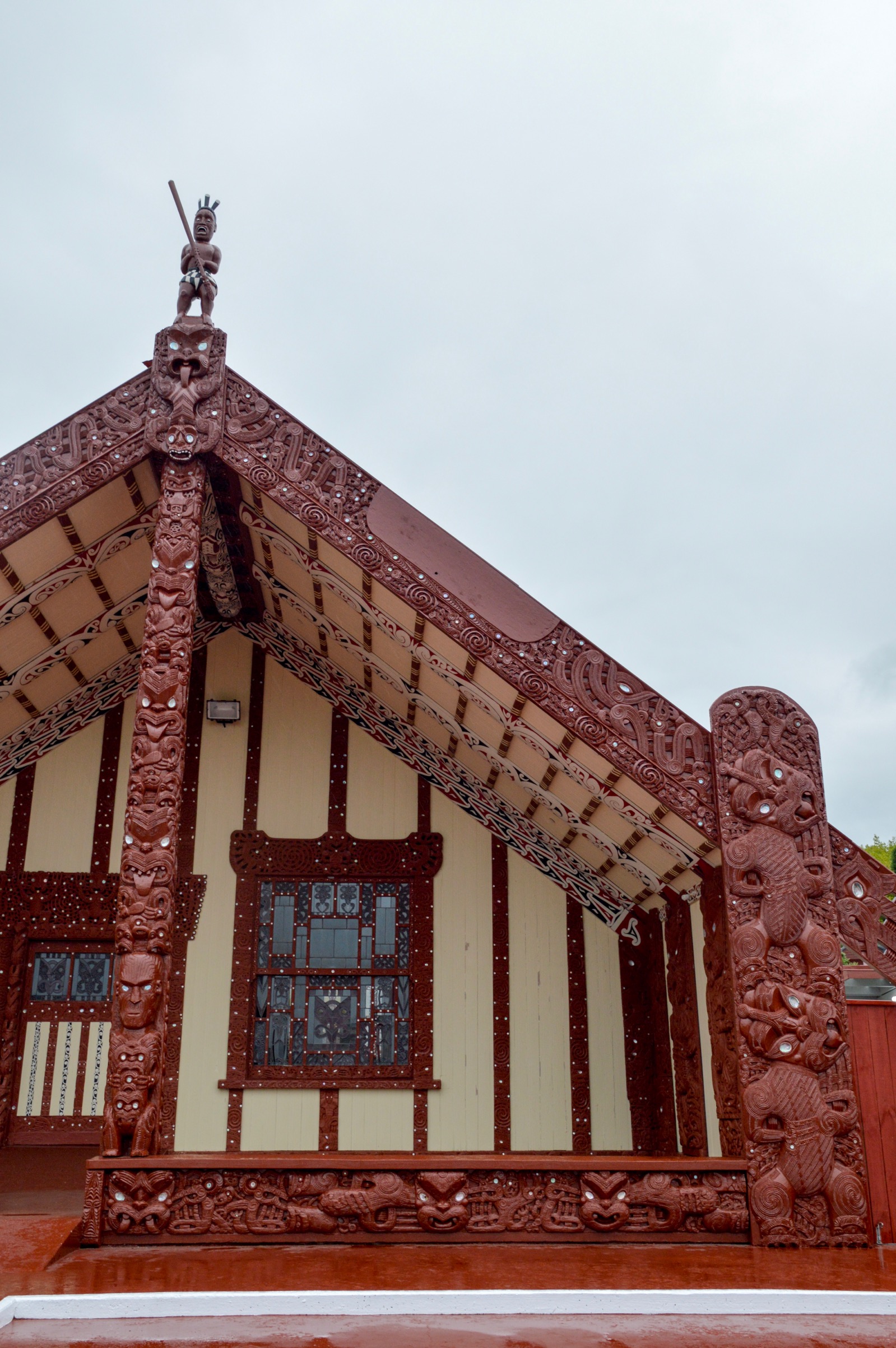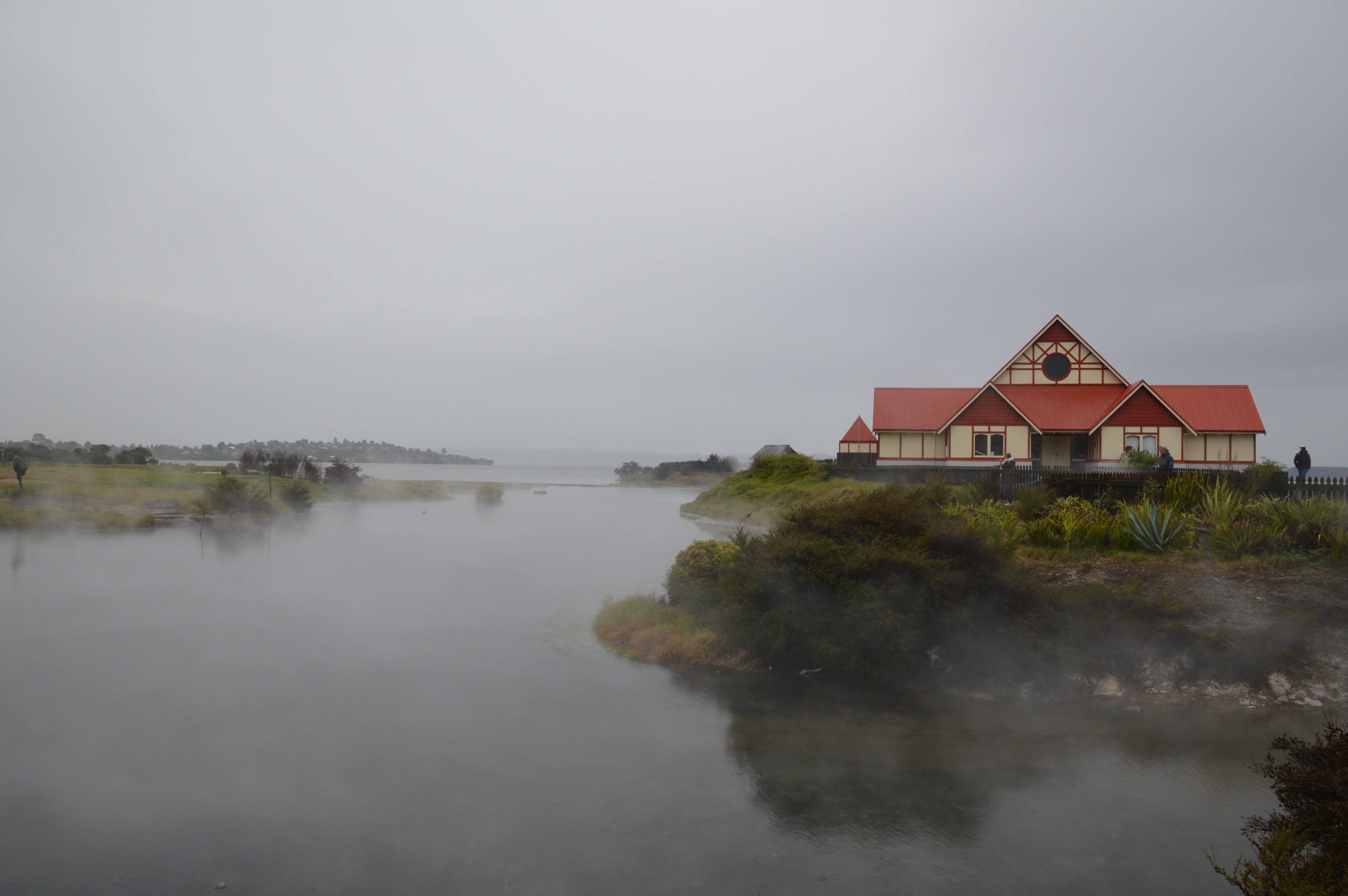 Even though it was grey and a bit rainy, we enjoyed a walk around Government Gardens and saw our first black swans (among many other birds).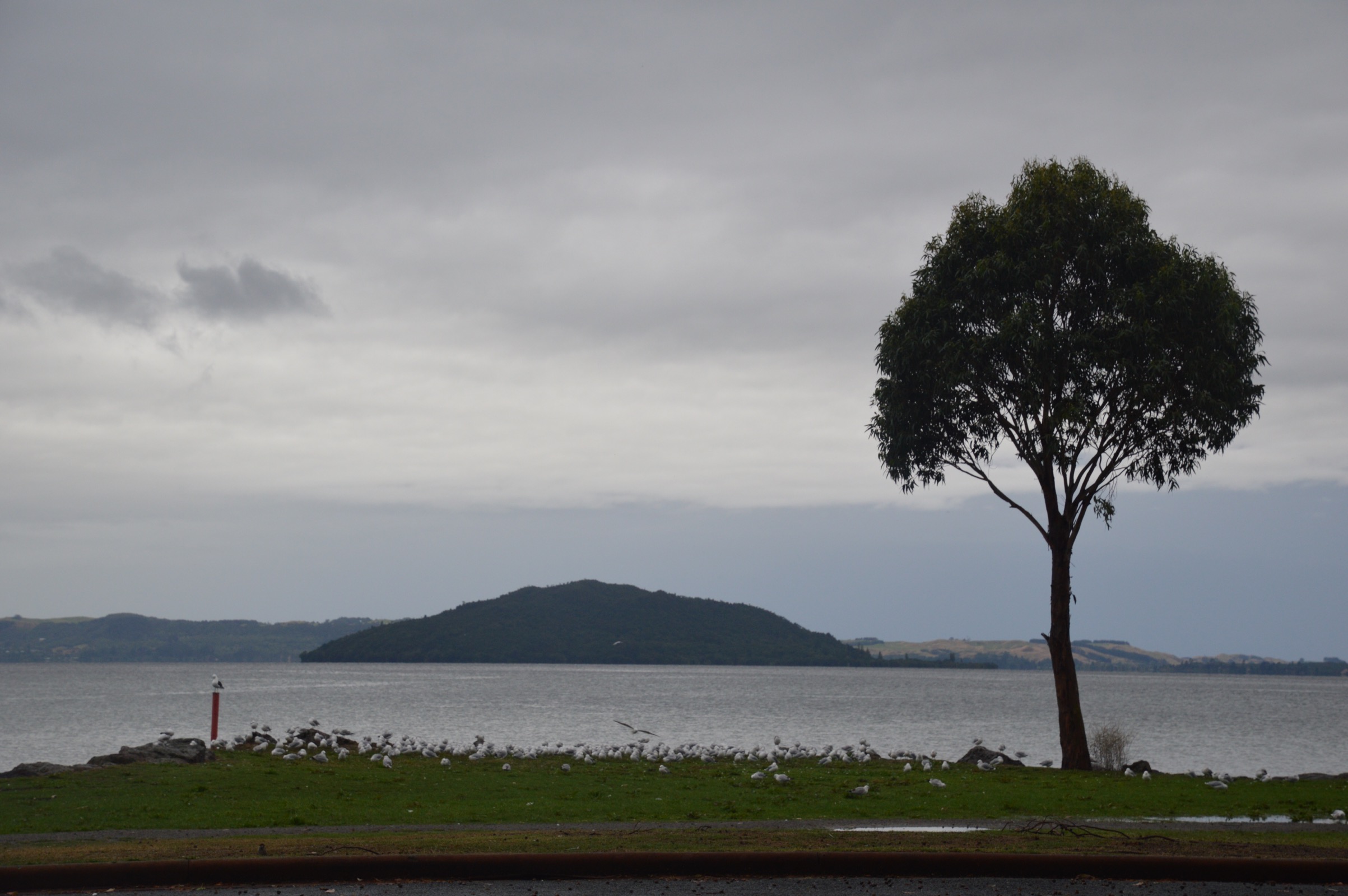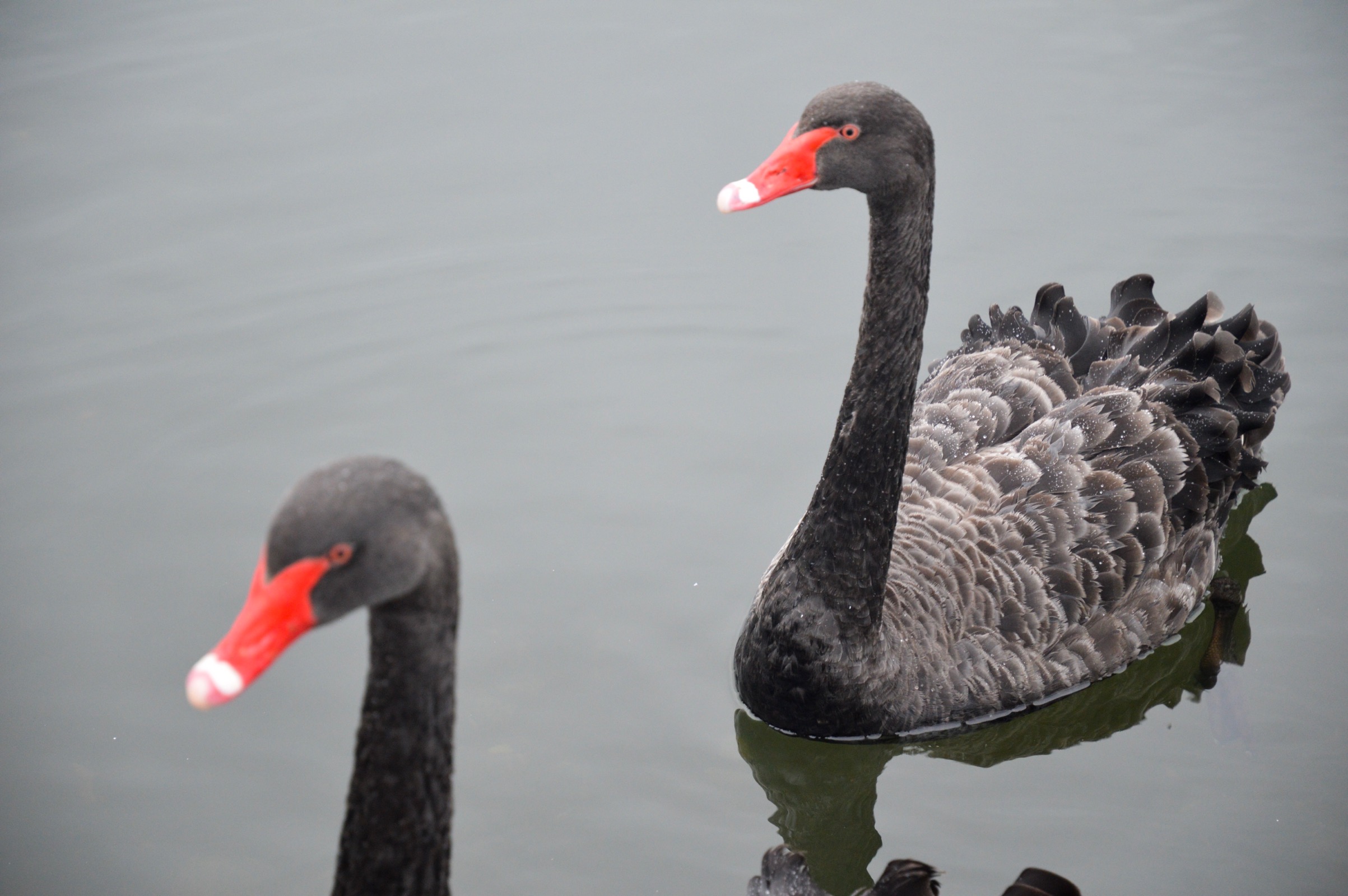 We dined at the built-up Eat Streat. Even though it's touristy, it's a really cool place with thermal heating under the walkway and timber retractable roofing. We (predictably) chose to have dinner at BREW Craft Beer Pub and had burgers and a nice small tasting of some of their many beers.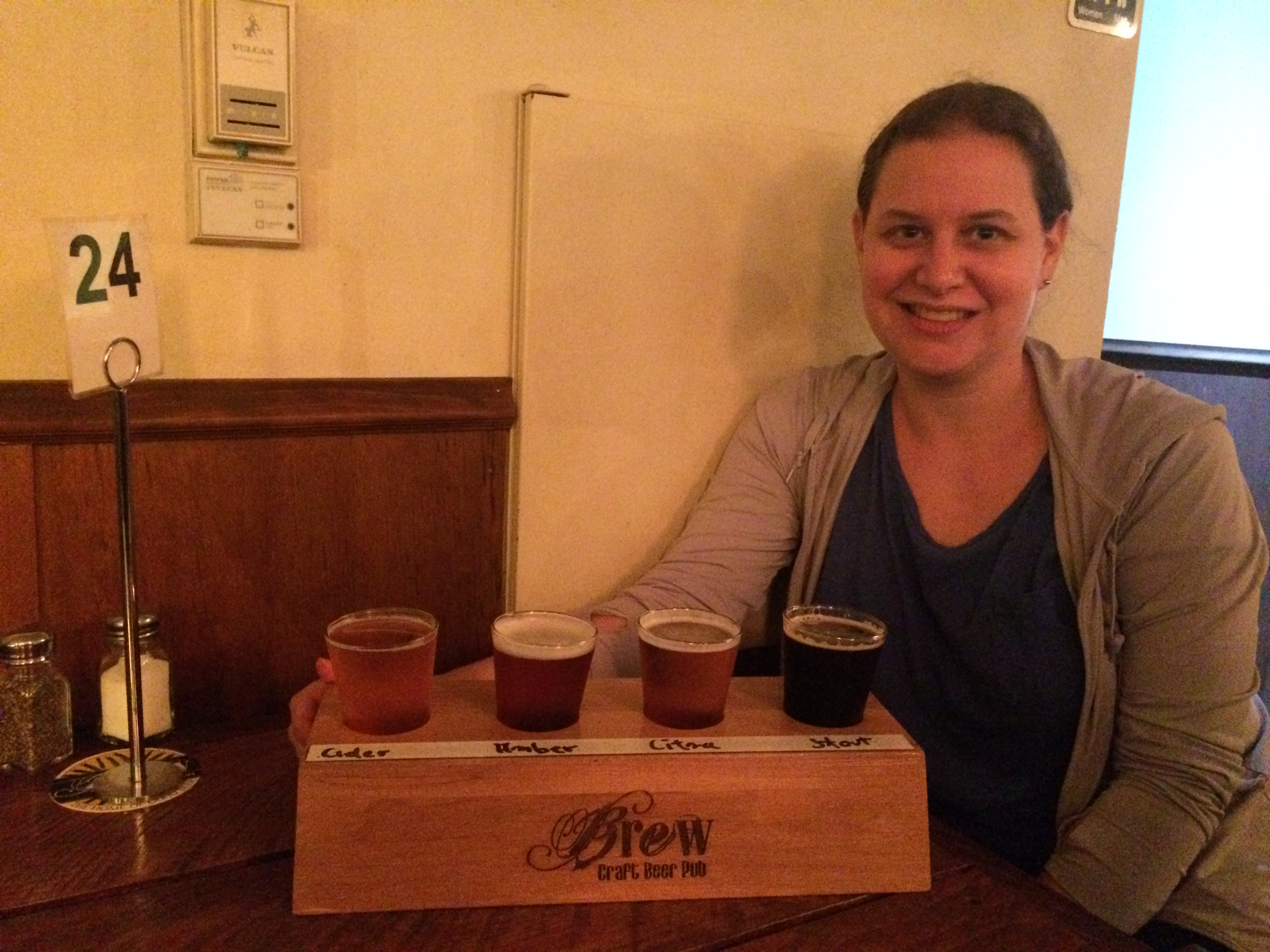 Orakei Korako Geothermal Park
There are many geothermal attractions from which to choose when visiting Rotorua and Taupo. Our friend and local Kiwi, Bronwyn, recommended Orakei Korako because it's a bit less known (and therefore not swarming with tourists) and includes a boat ride. It was pretty much smack in the middle of the two towns, so it was the perfect thing to do on our drive from one to the other.
The drive down to the site was through pretty forest and more rolling green hills. After parking our car in the lot (which was oddly swarming with bees), we hopped on the ferry boat for our one-minute ride across the river. Once in the park, we were surrounded by smoking rocks which were tinged with green and yellow, bubbling mud and water, and small geysers. There's a cave to peek down into and then a forest walk where we saw many of the famous New Zealand silver tree-ferns. It was all eerie and beautiful.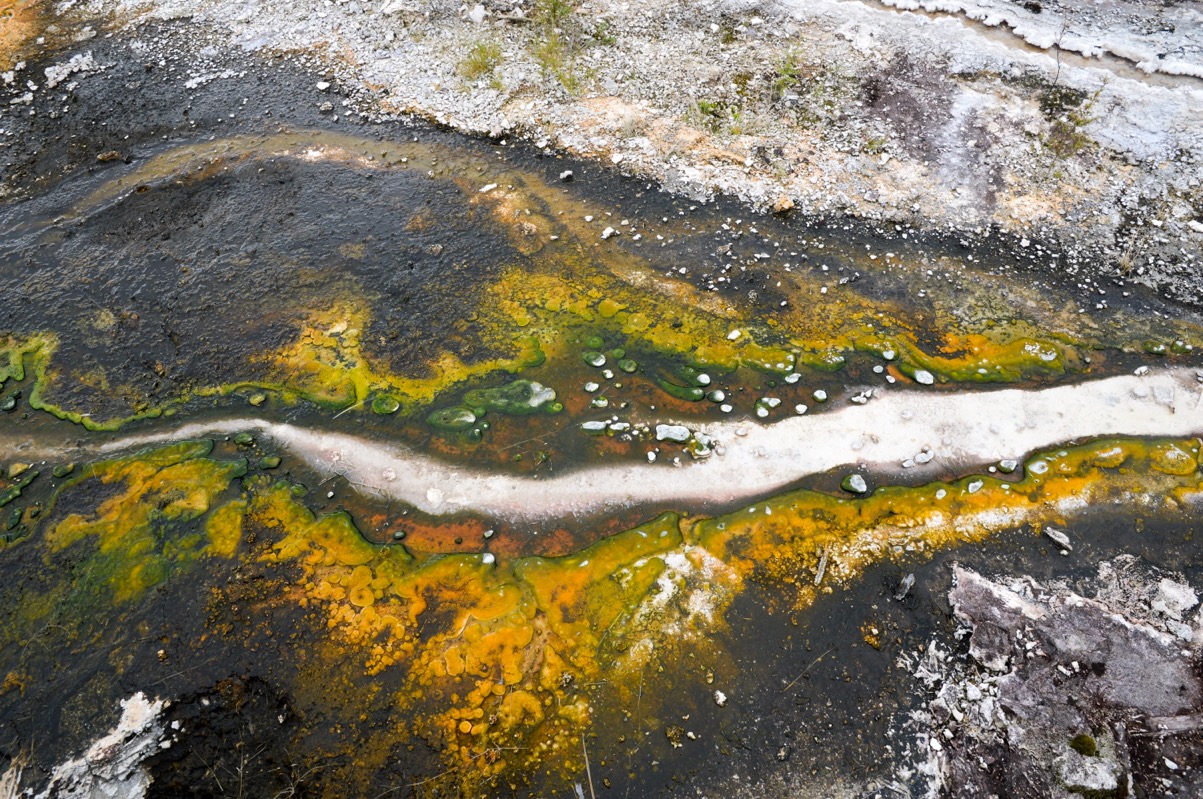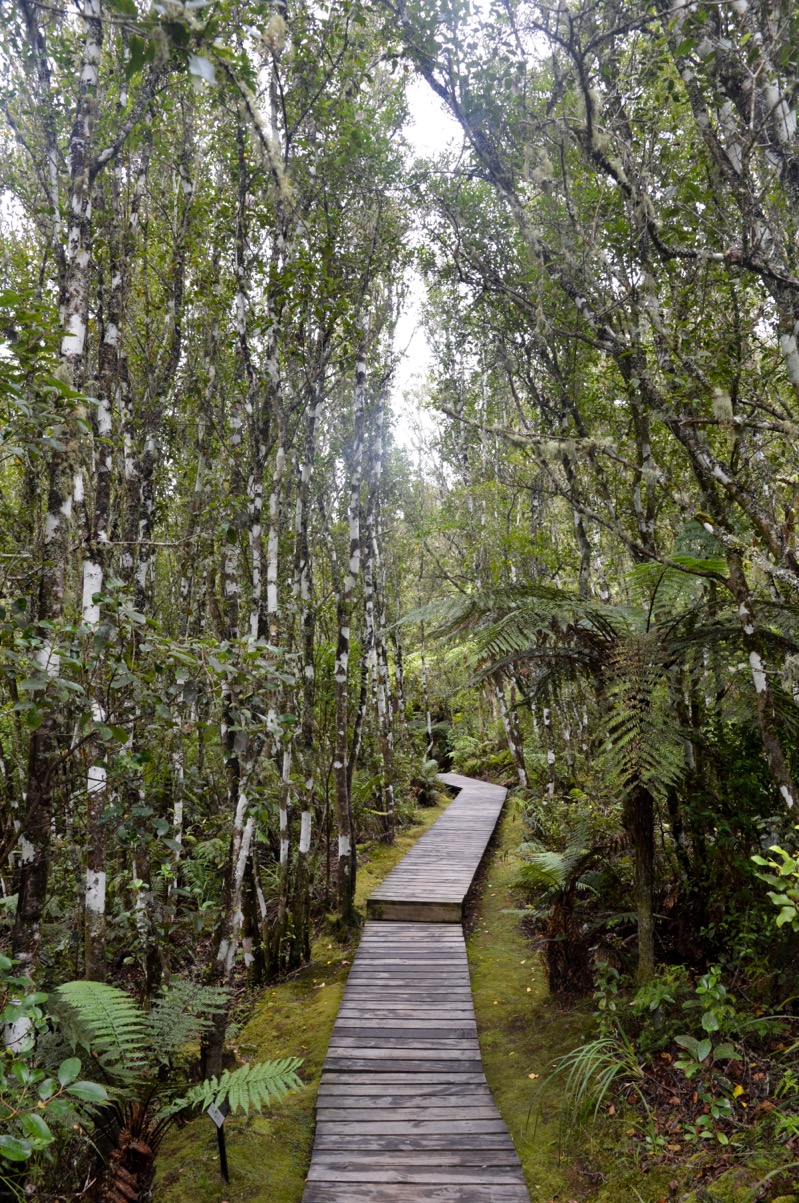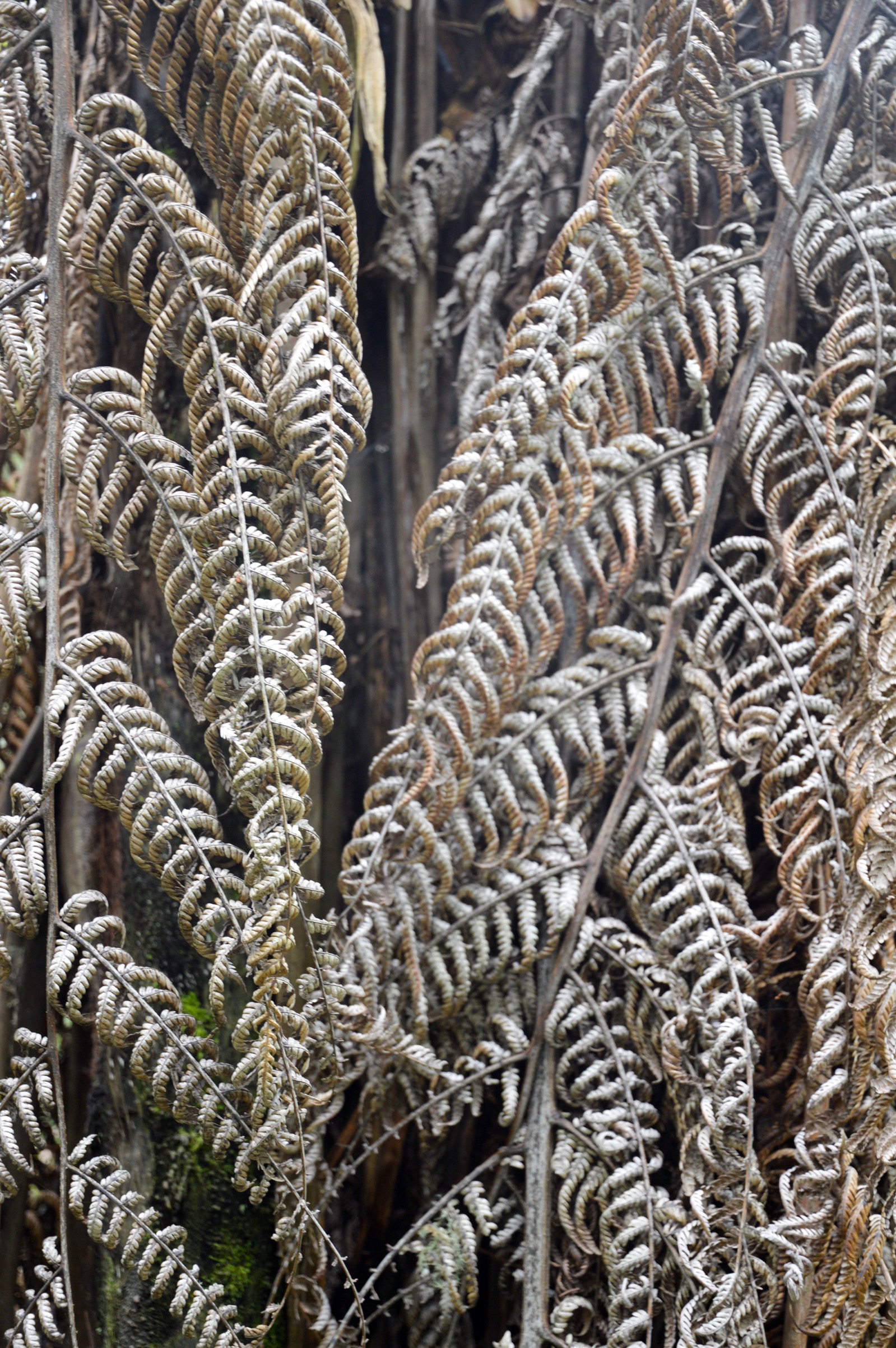 Taupo
We stayed two nights in Taupo at the Gables Lakefront Motel, which, as the name suggests, is right on Lake Taupo. It is so beautiful and peaceful, you could stare out at it for hours and not get bored… which we did!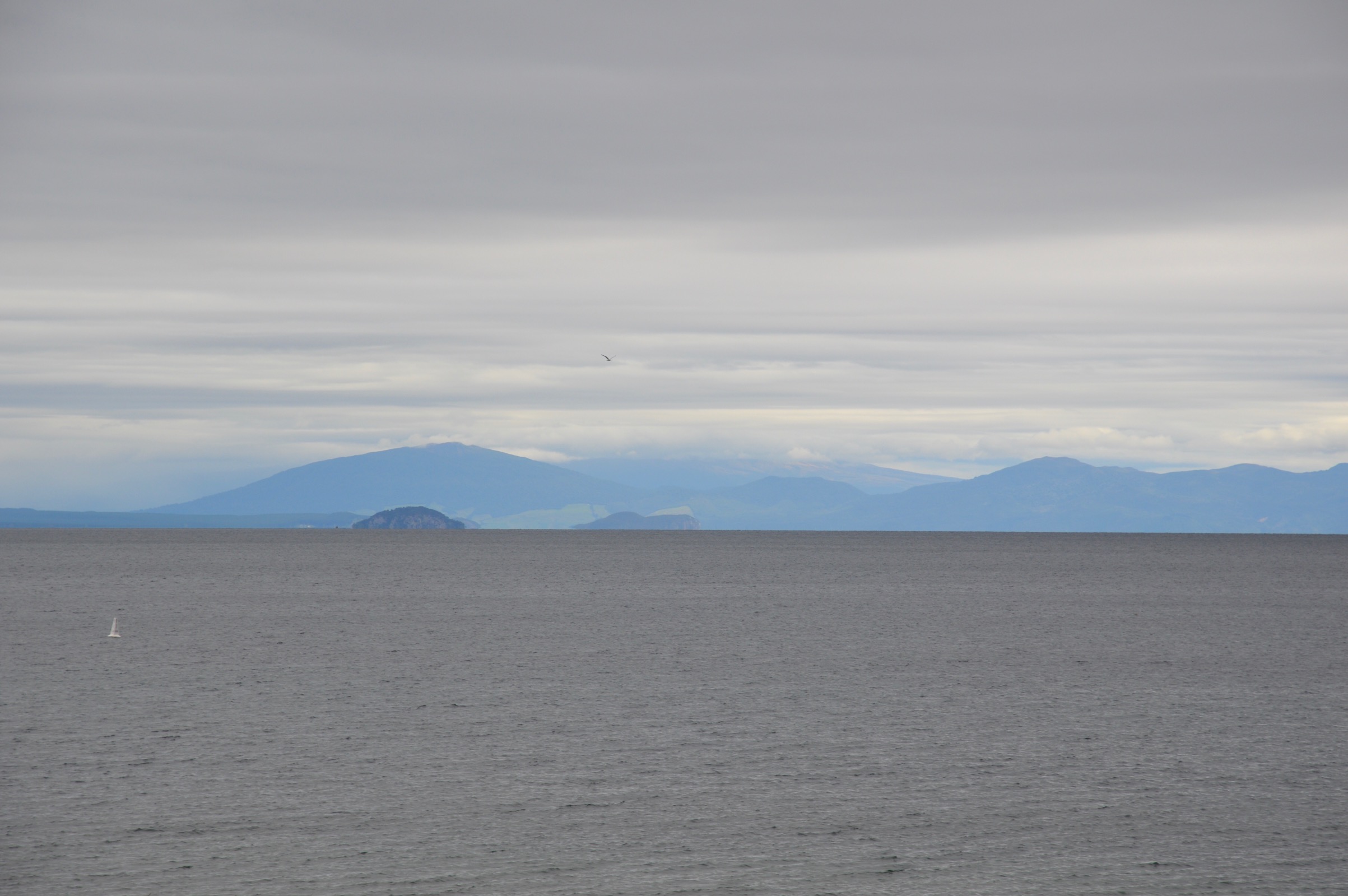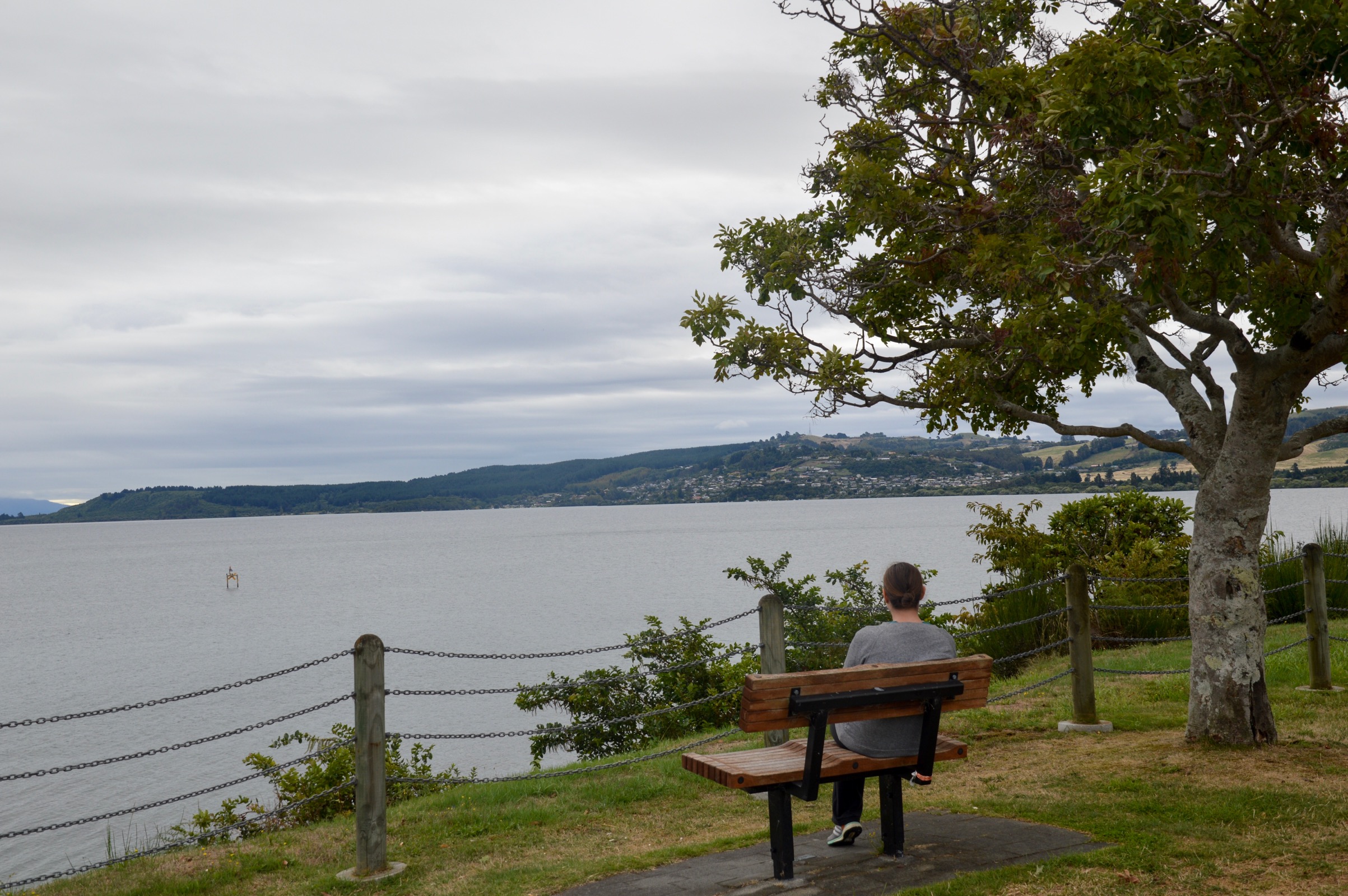 We also walked along the lake… a lot.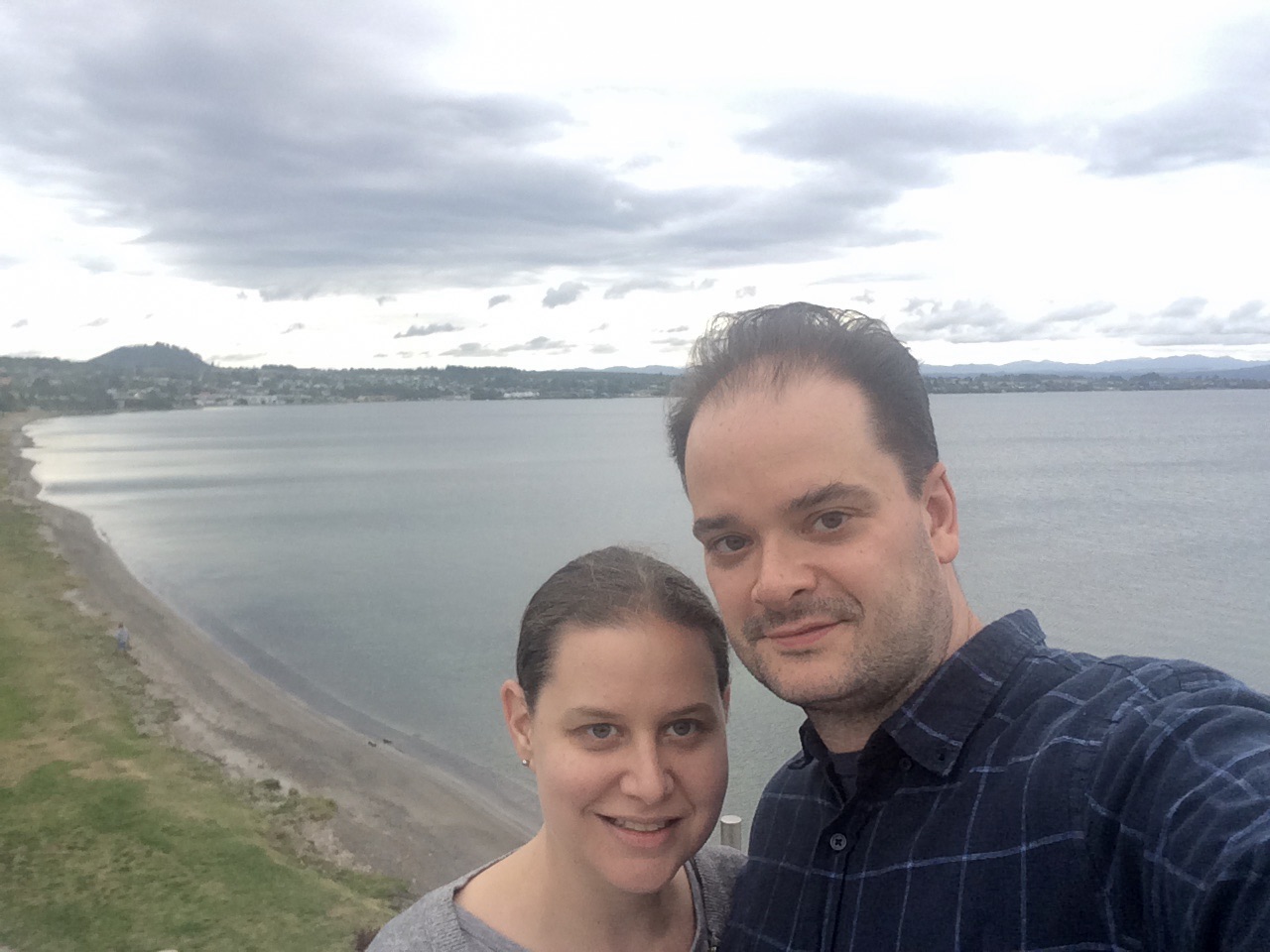 There's a hole-in-one contest on the lake as well, which we enjoyed watching.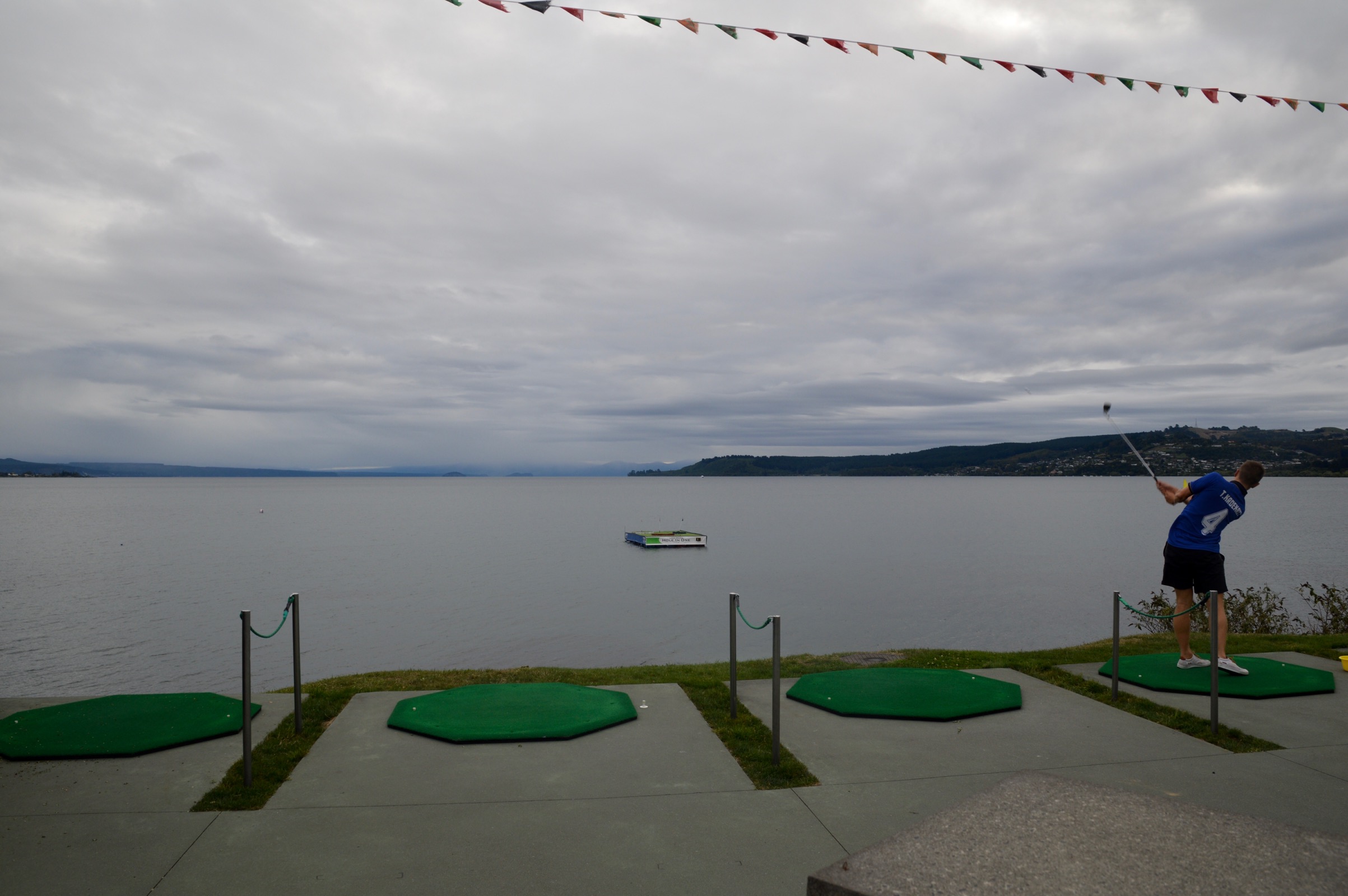 In our motel room, we had our own private thermal hot pot, so we also spent quite a bit of time soaking.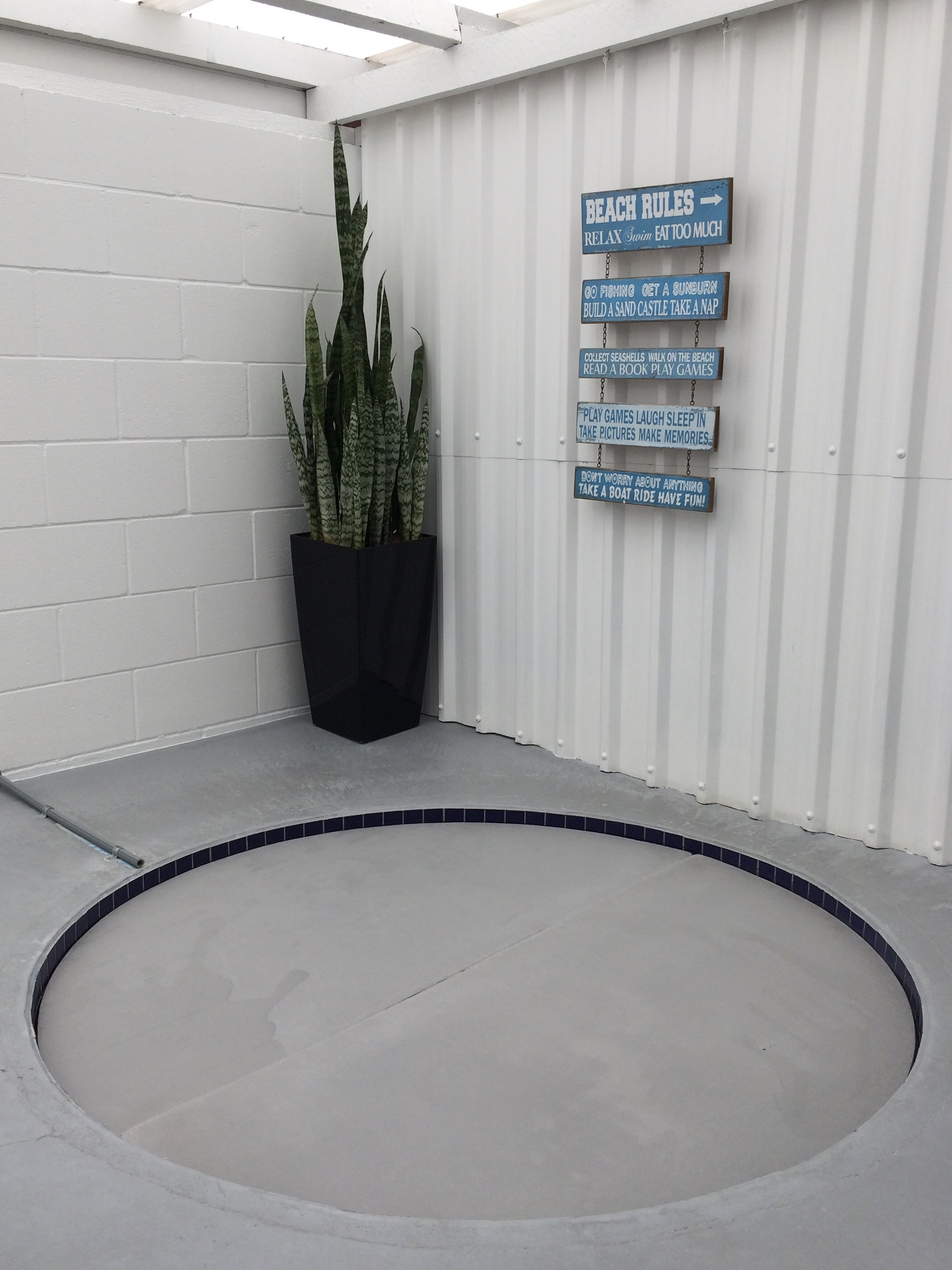 A short drive away is Huka Falls, the most visited natural tourist attraction in New Zealand. It was cool to see and hear and the color of the water was really quite stunning.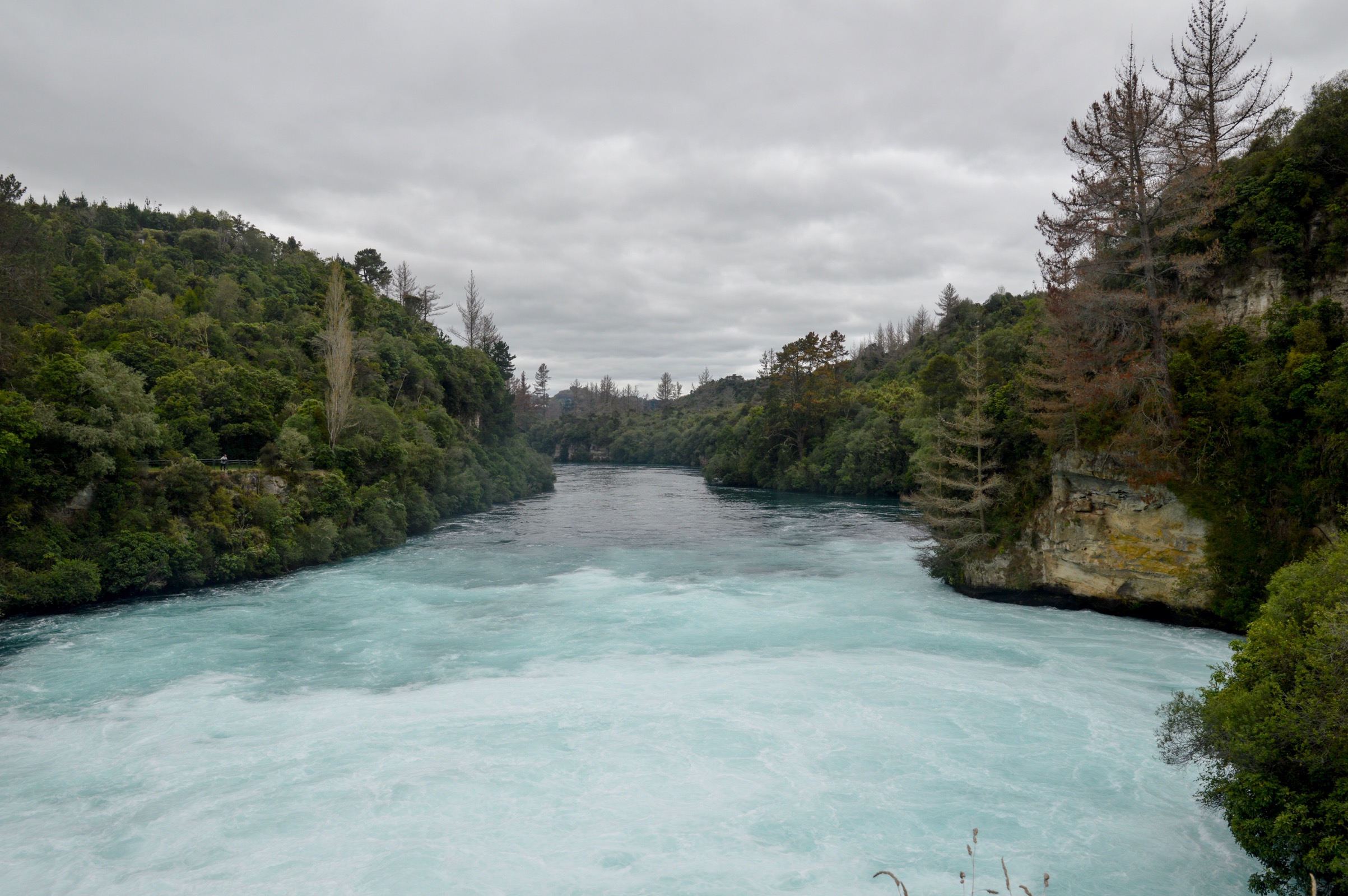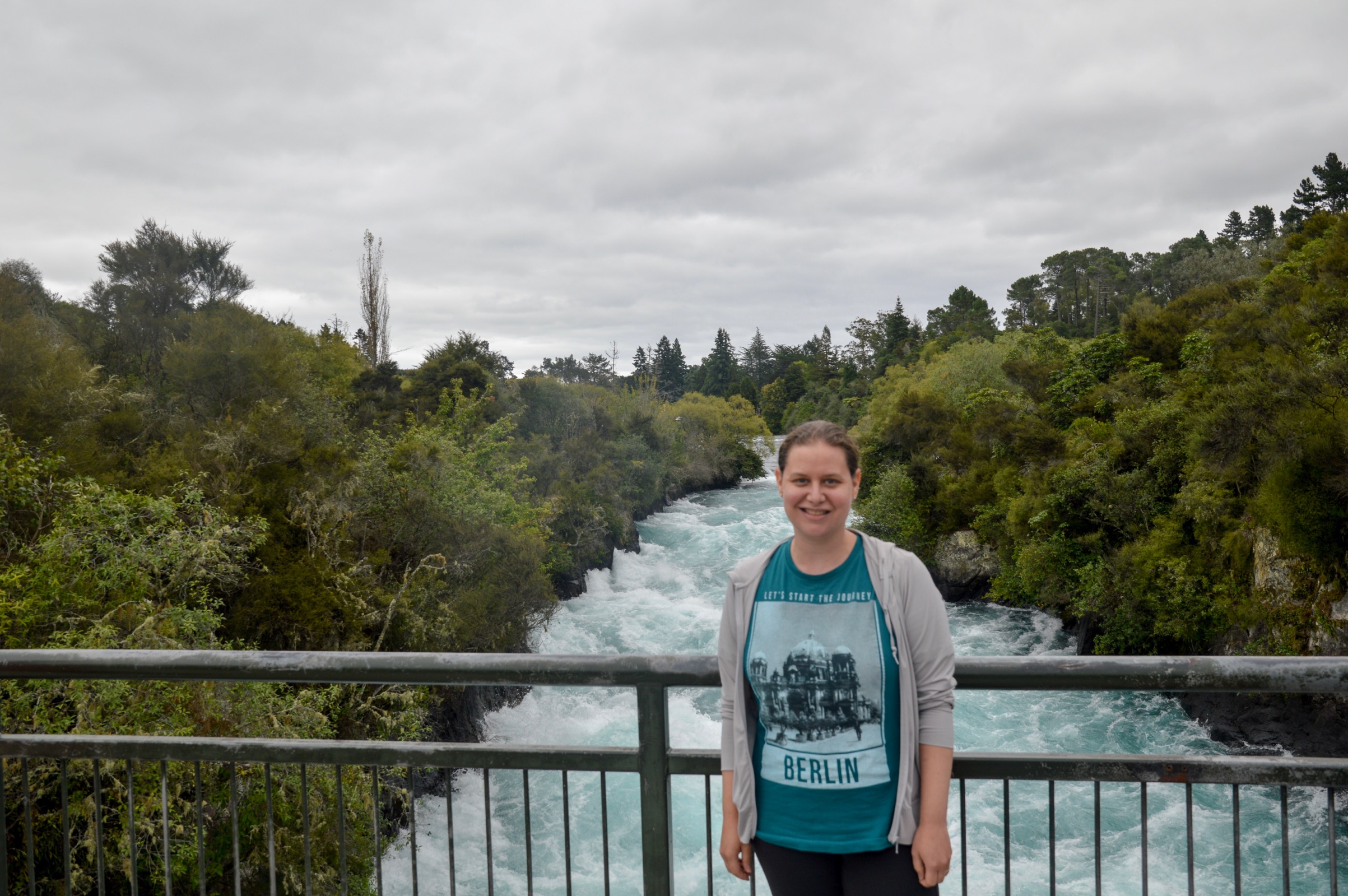 After three relaxing days in this area, we were excited to explore more of the North Island including Hawke's Bay and the Wairarapa.
Pin it!