Last Updated on 8th January 2019 by Sarah and Justin
We arrived at Auckland Airport very excited. We had always wanted to come to New Zealand. In fact, the country was one of the places that inspired us to take this journey since we knew it deserved more than the longest two-week vacation we could have taken while working. We only had three days in Auckland, but would make the most of them.
Ponsonby
We stayed in a house in the Ponsonby neighborhood, which is a little outside the CBD.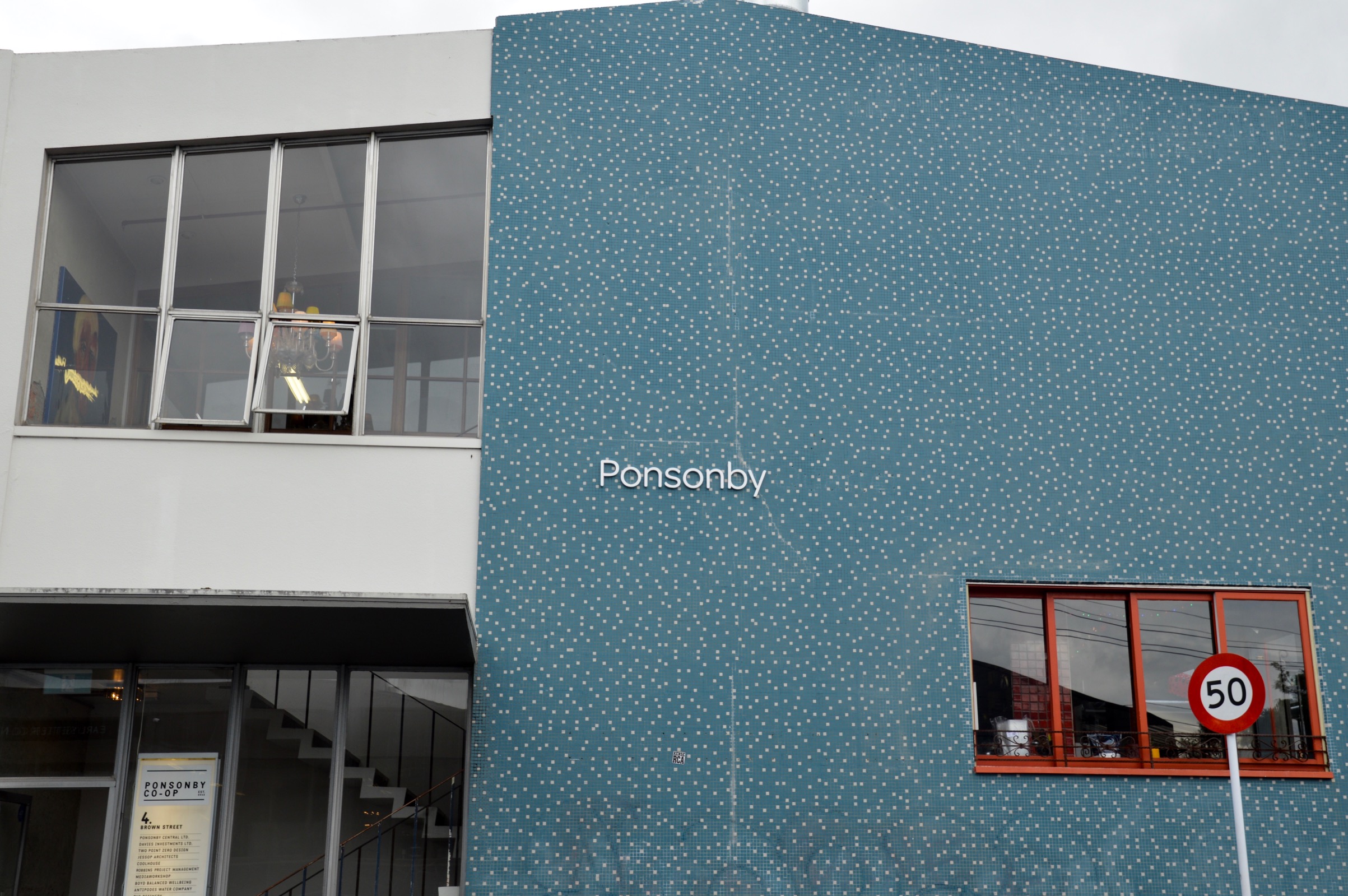 We absolutely loved the area. It felt quite peaceful and was really pretty. Our street was our very own Dark Hedges!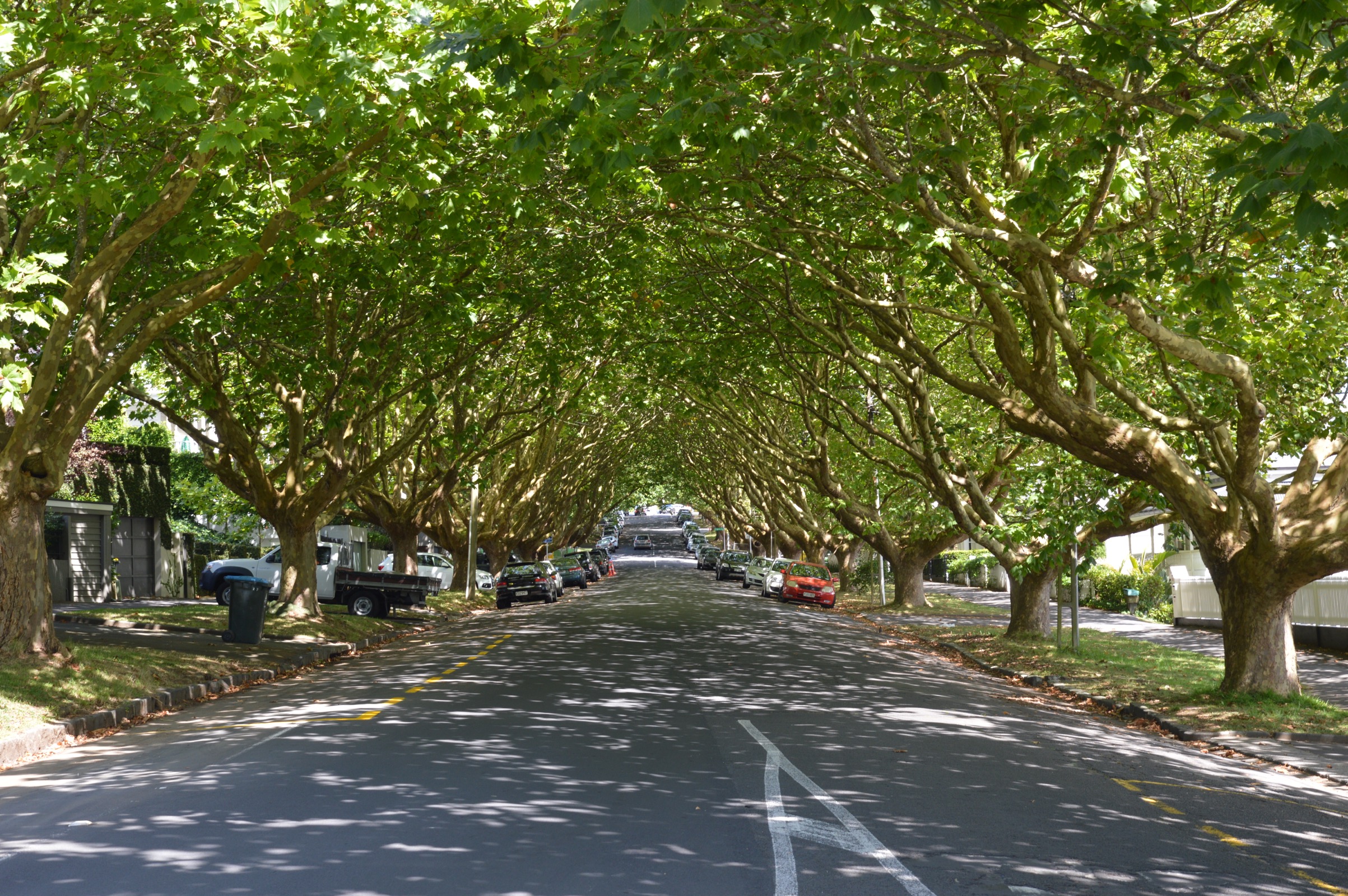 We felt surrounded by nature – the sound of the cicadas echoed throughout the neighborhood. Western Park was nearby and we attempted to do some exercise before it started pouring.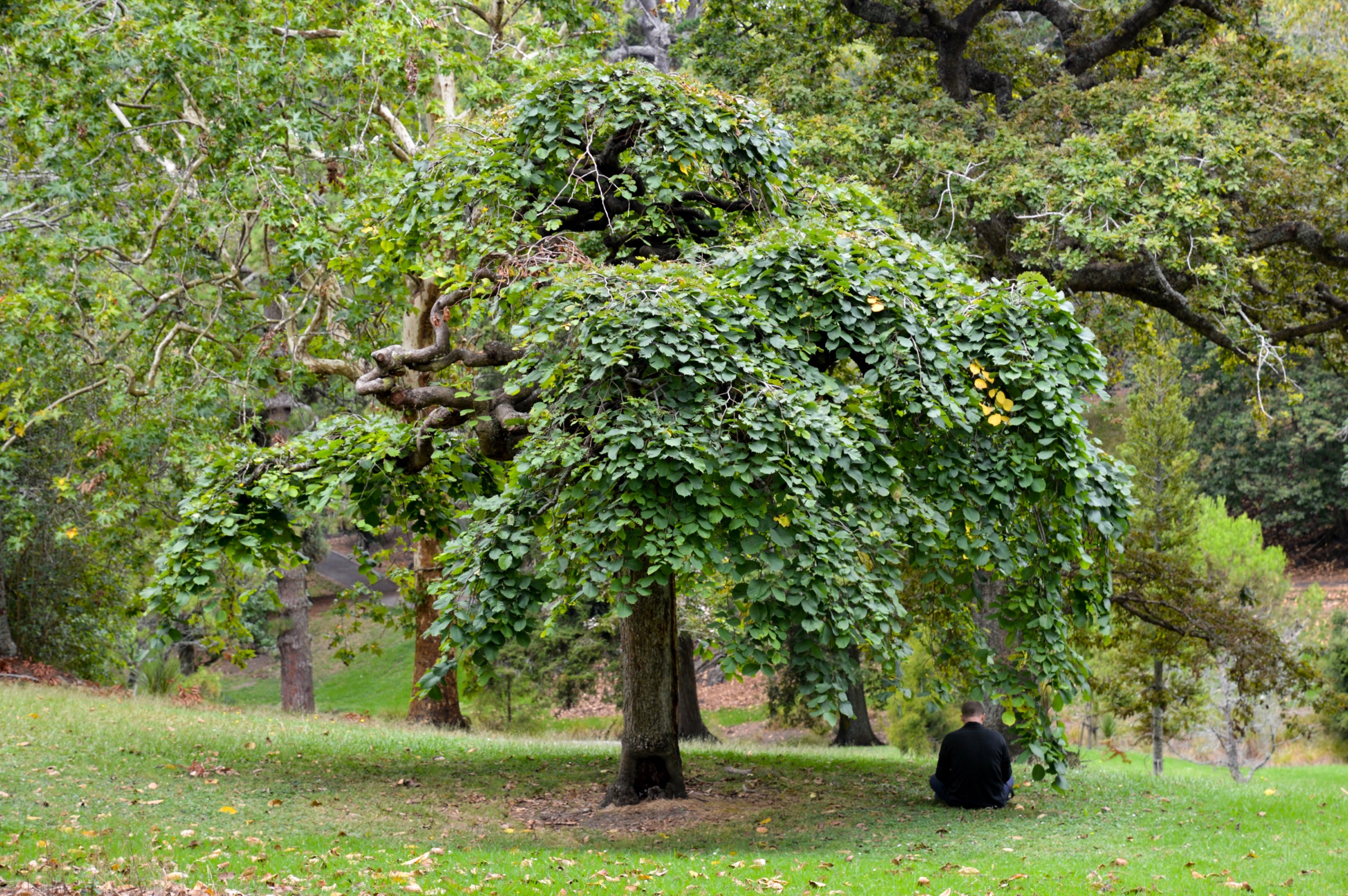 There were also all sorts of shops and restaurants on the main road. Ponsonby Central, specifically, is a collection of little restaurants and was a cool place to eat. We had the most decadent ramen meal at Tokyo Club and lamb pie at Foxtrot Parlour.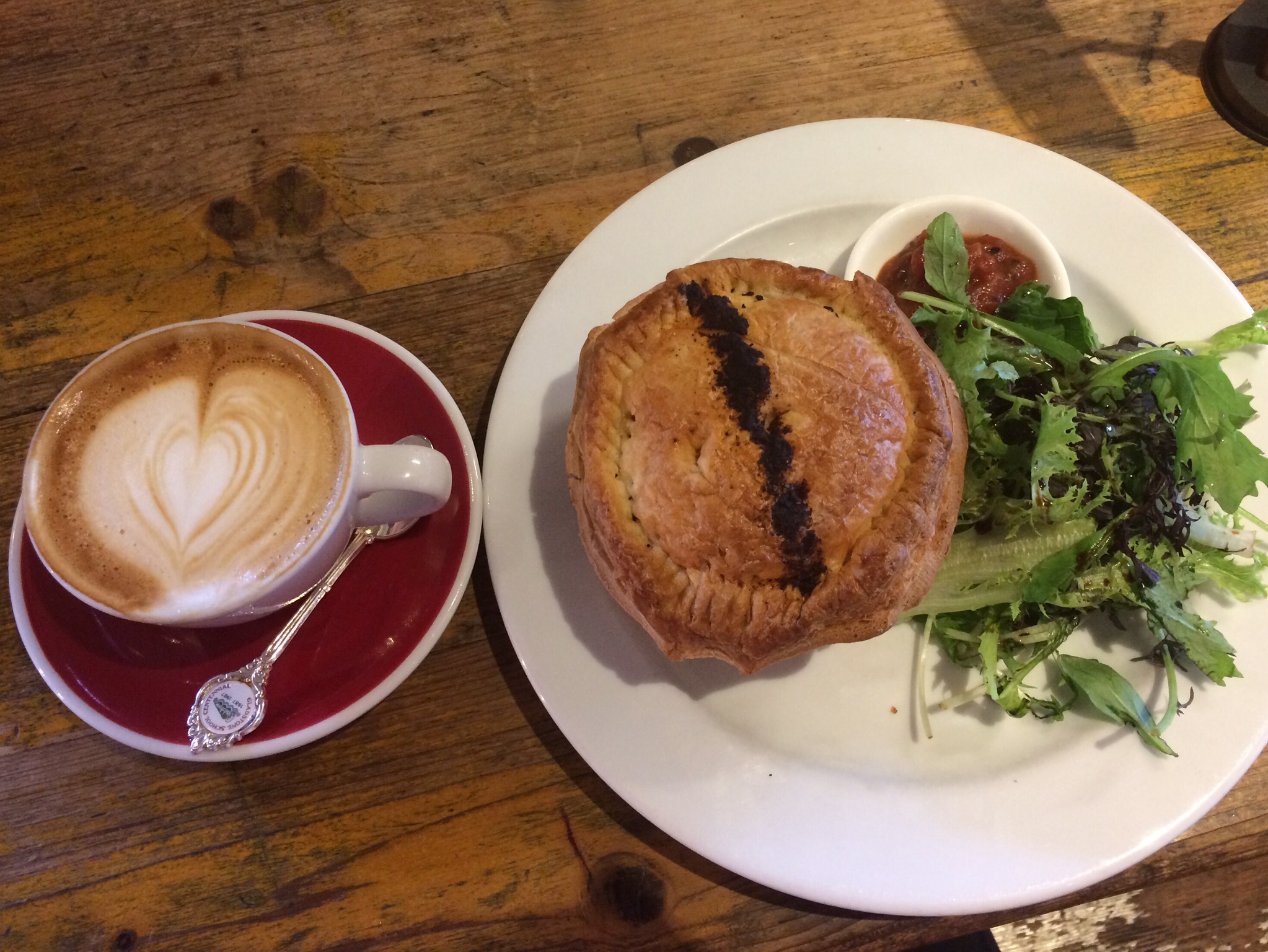 The CBD
We took a long walk one day into the CBD, which reaffirmed our decision to stay in Ponsonby. It's nice, but busy and loud and that wasn't really what we were going for with our New Zealand adventure.

Waiheke Island
The highlight of our time in Auckland was our day-trip to Waiheke Island. It was there we met our new friend Bronwyn, the Director of the New Zealand LAM Trust. We took the ferry from the main harbour and enjoyed the views on the 40-minute ride.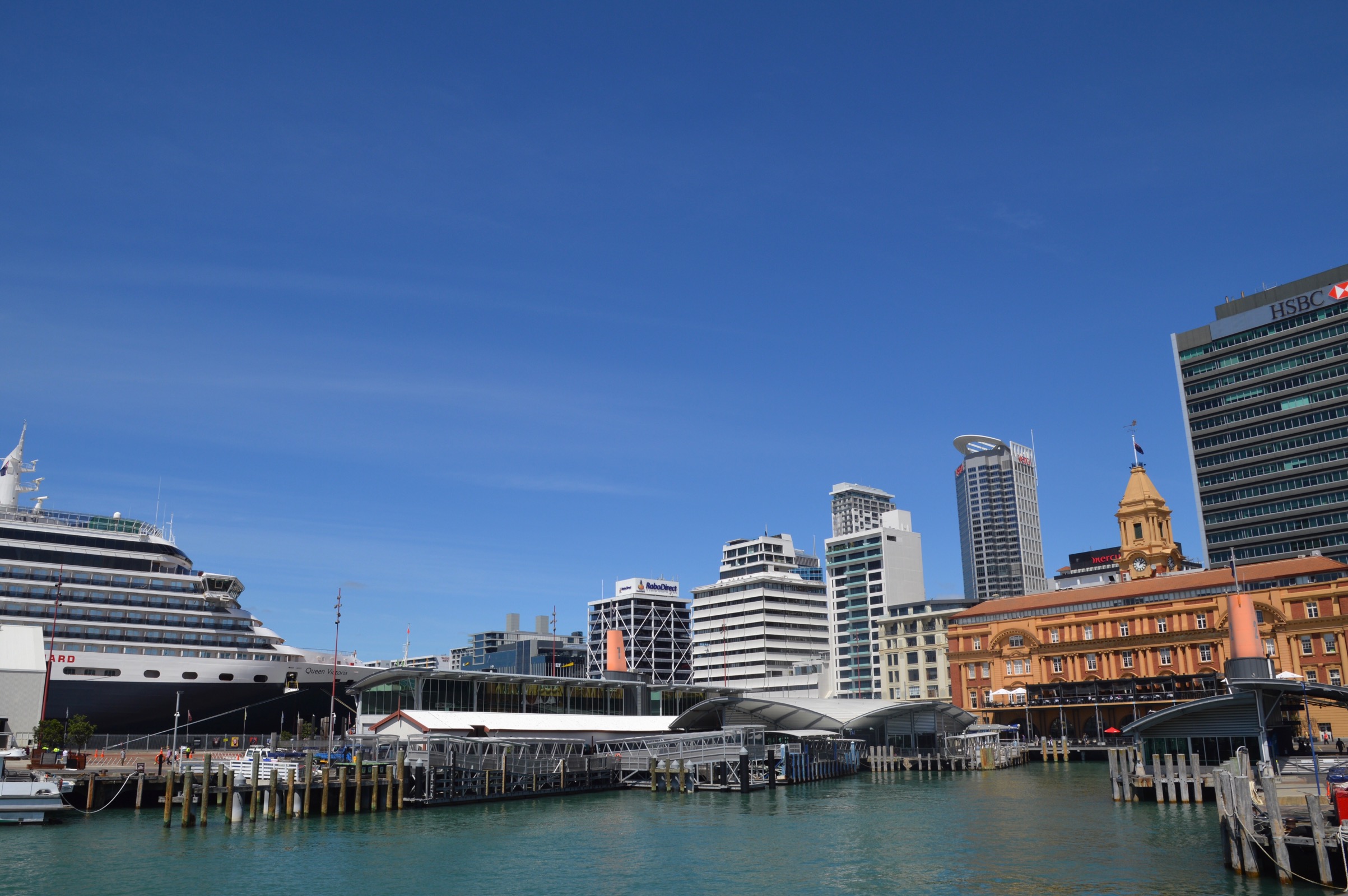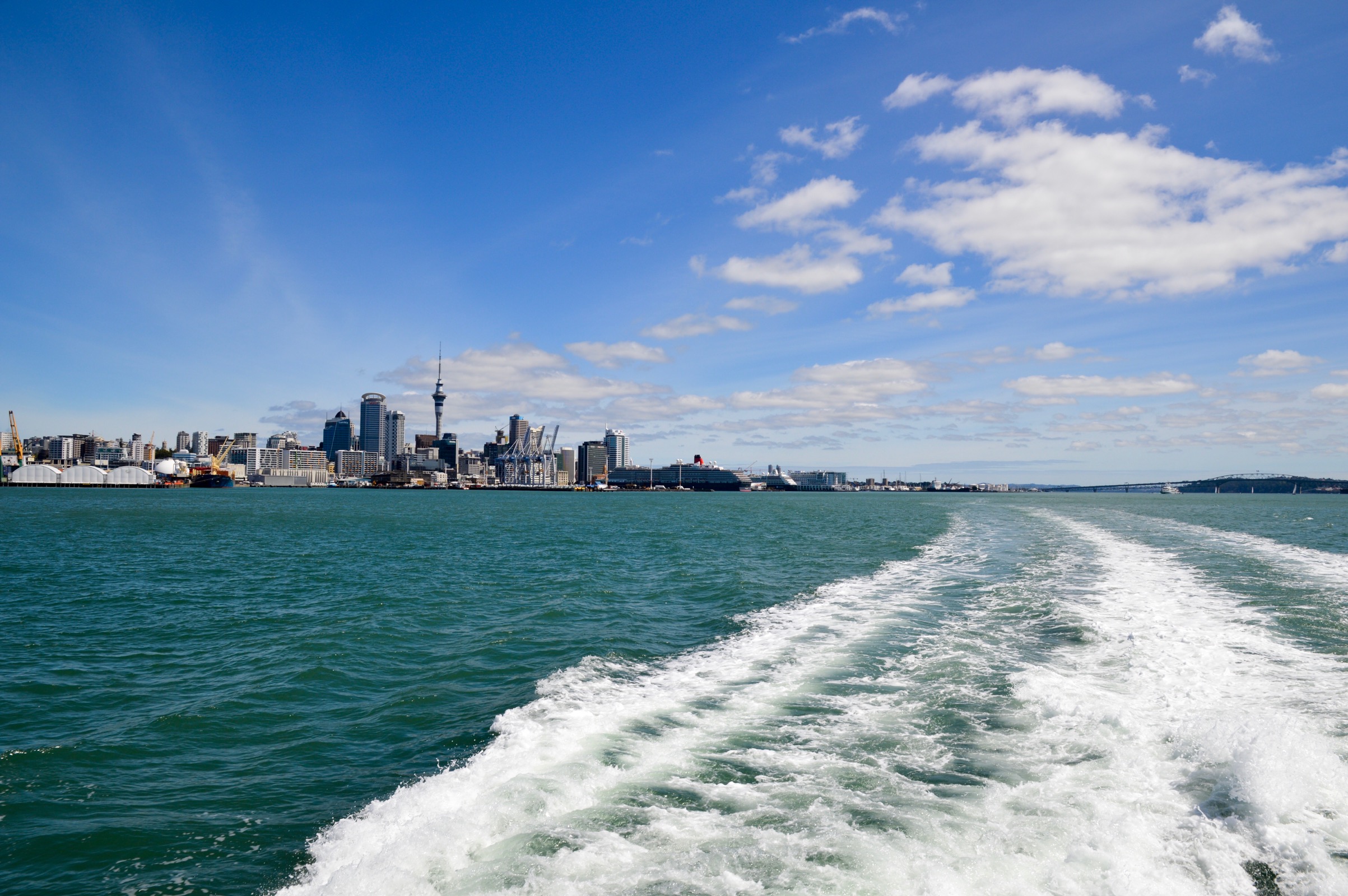 We were lucky to have Bronwyn take us on a "tiki-tour" of Waiheke Island – otherwise we definitely wouldn't have seen or learned as much about the place. We explored farmland and vineyards and beaches and finished with a sit on the deck of her house which of course had a fabulous view.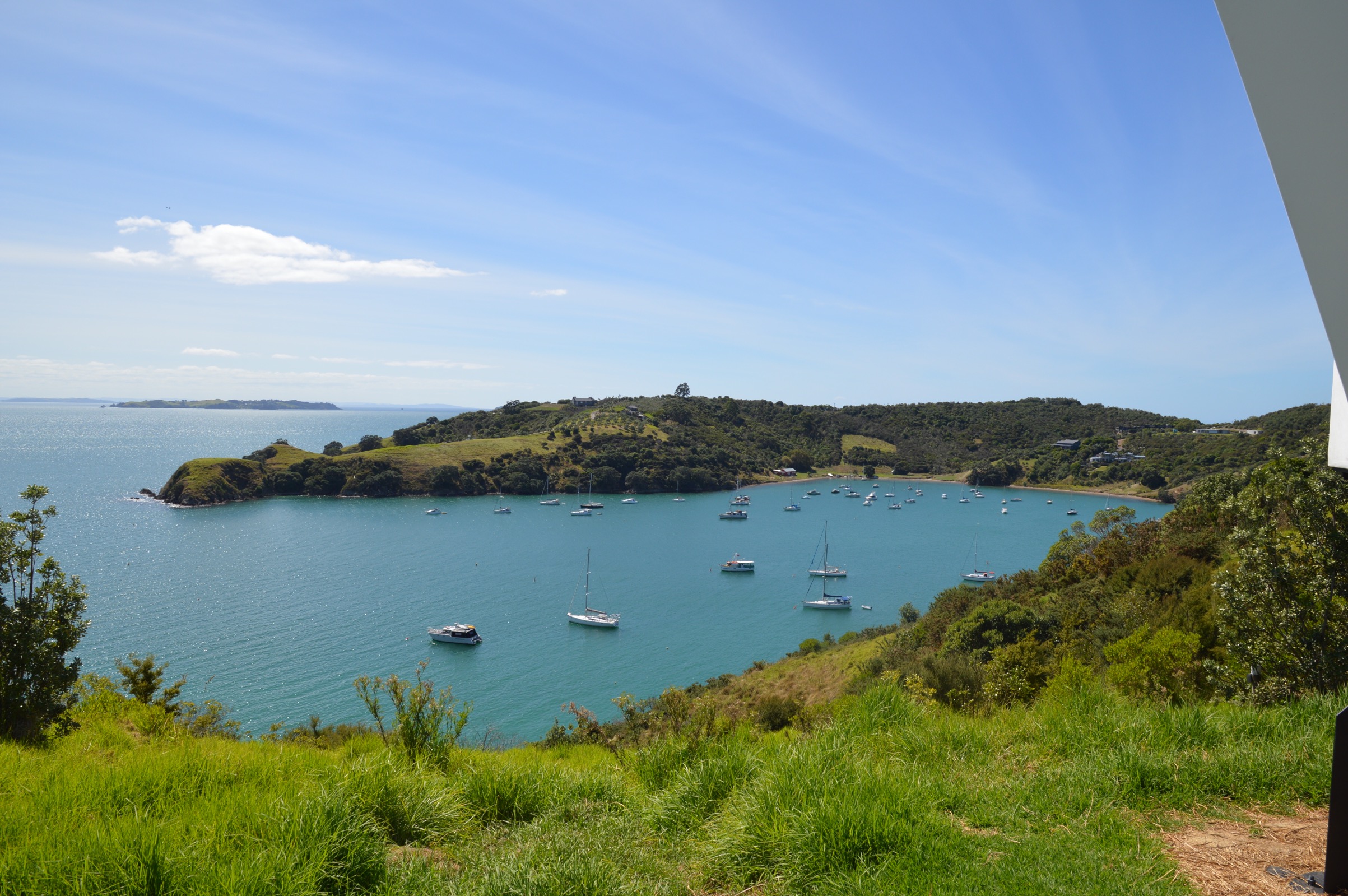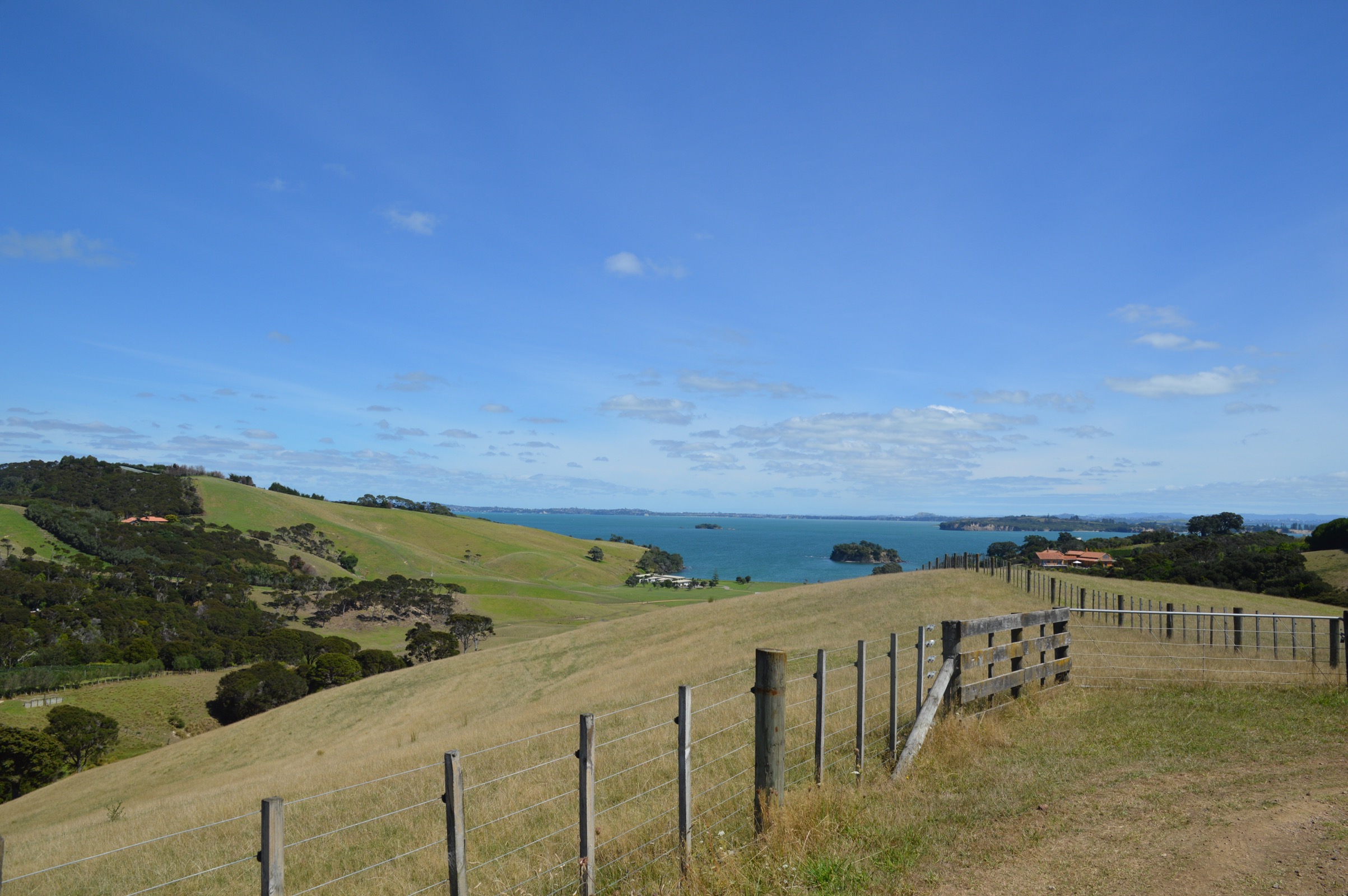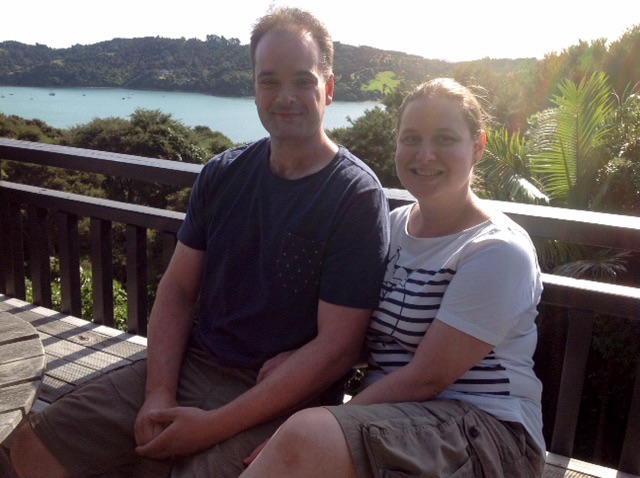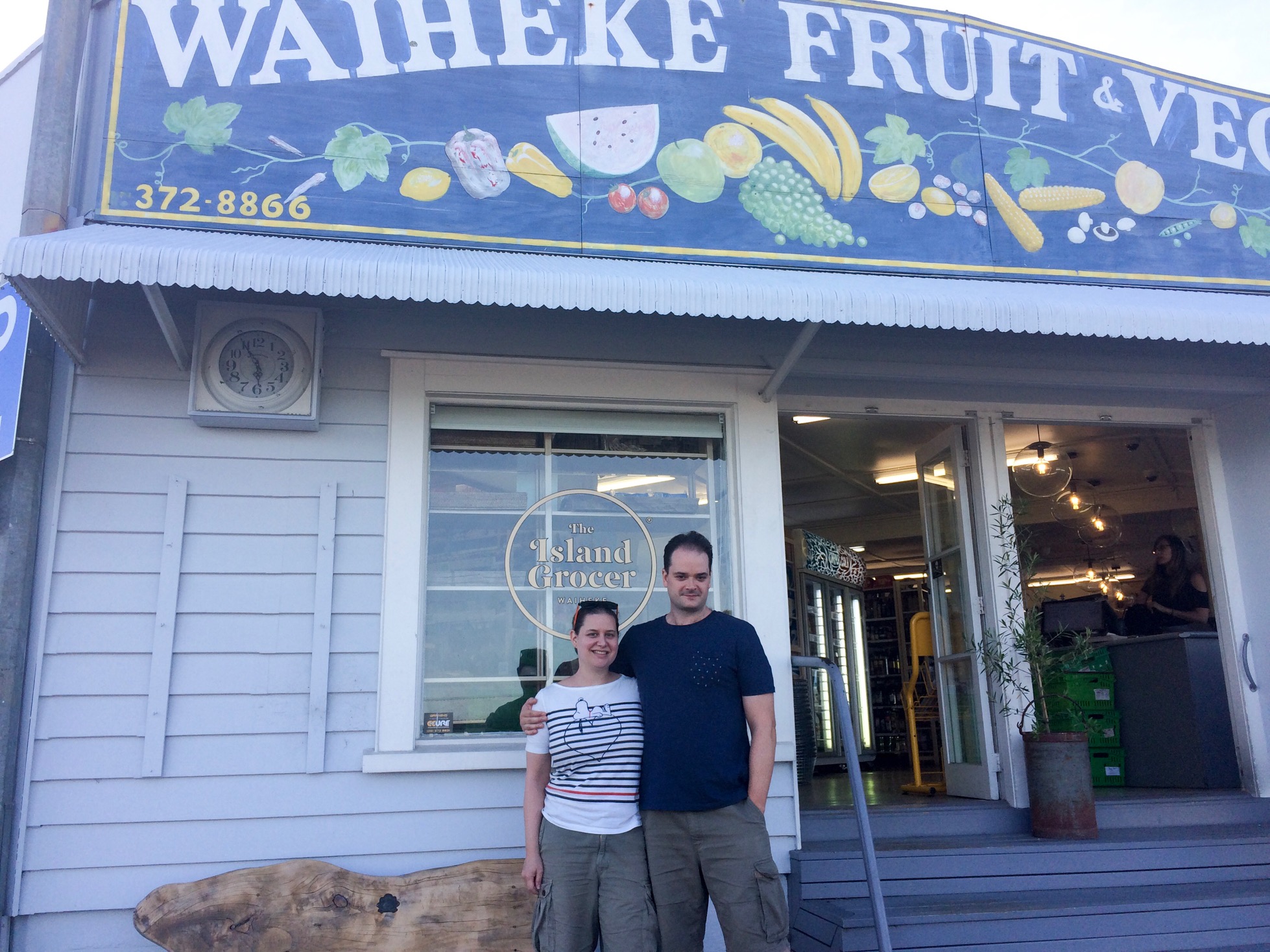 Bronwyn and her partner Lesley also reviewed our full New Zealand itinerary for the next few weeks and made some tweaks and recommendations that were very helpful. They are proud Kiwis and taught us so much about not only Waiheke Island and Auckland, but the whole country. Our day with them was the perfect way to kick off our journey.
Next up: the geothermal hotspots of Rotorua and Taupo.
Pin it