Are you a lover of tulips, flowers, bright colors, beautifully manicured gardens, and/or Instagrammable locations? If yes, go to the Keukenhof gardens in the Netherlands! 
About the Keukenhof gardens
Keukenhof is one of the largest outdoor gardens in the world – it's almost 80 acres – and is certainly one of the most beautiful. Keukenhof draws about 800,000 visitors during the 8 weeks it's open every year. It is located in Lisse, which is a small town between Amsterdam and Den Haag. Lisse is pretty much known for tulips, being home to many tulip fields in addition to Keukenhof.
During our month-long stay in Rotterdam in May 2017, I made a solo trip to see the tulips at the Keukenhof gardens. While Justin is always very accommodating when I stop to take (a lot of) pictures, this trip would have likely tested his patience. I took hundreds of pictures and fully enjoyed getting up close and personal with the tulips to do so. It was truly one of the most beautiful places I've ever been. But don't just take my word for it…
Here are 15 pictures to inspire you to go see the tulips at the Keukenhof gardens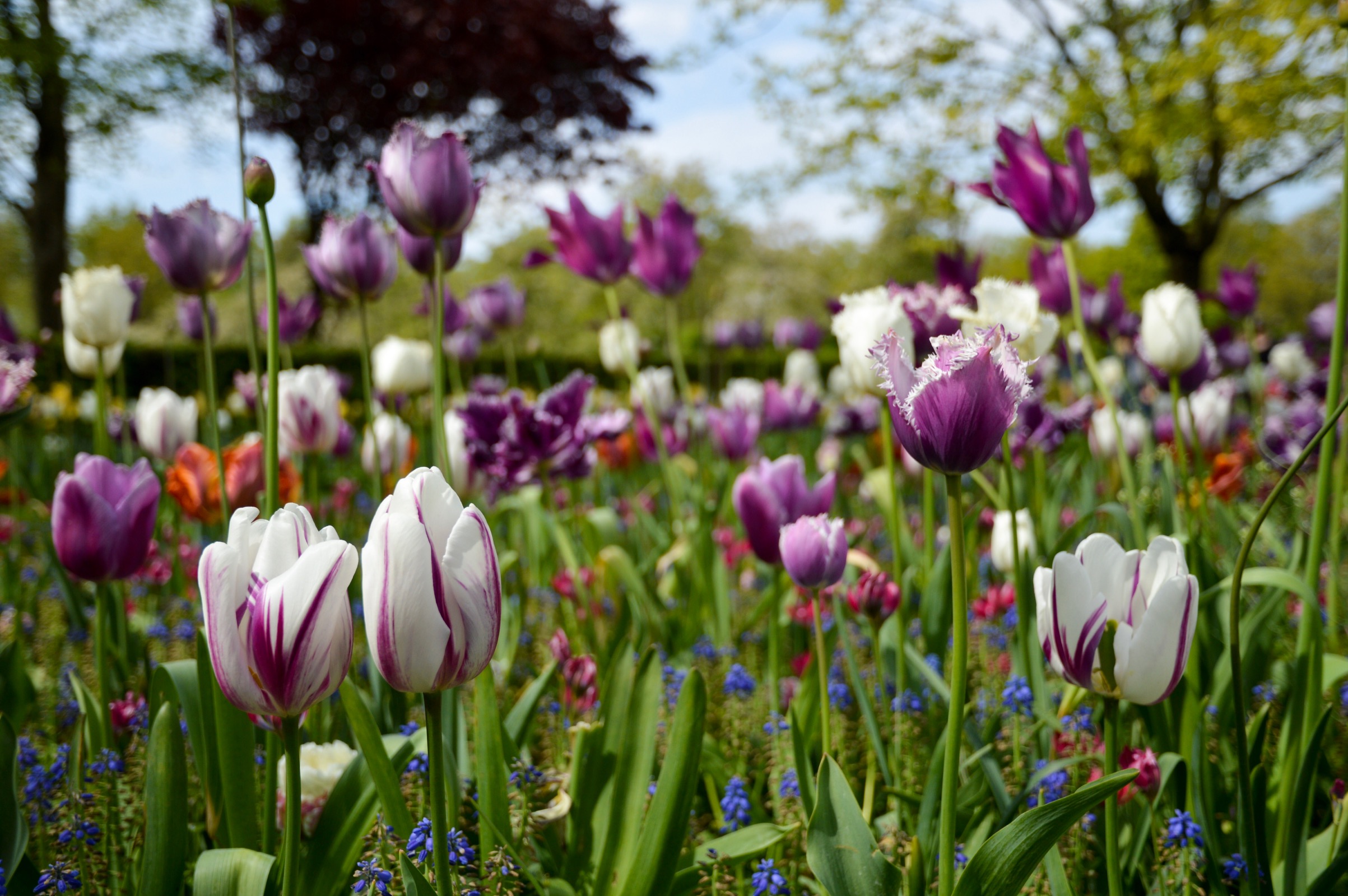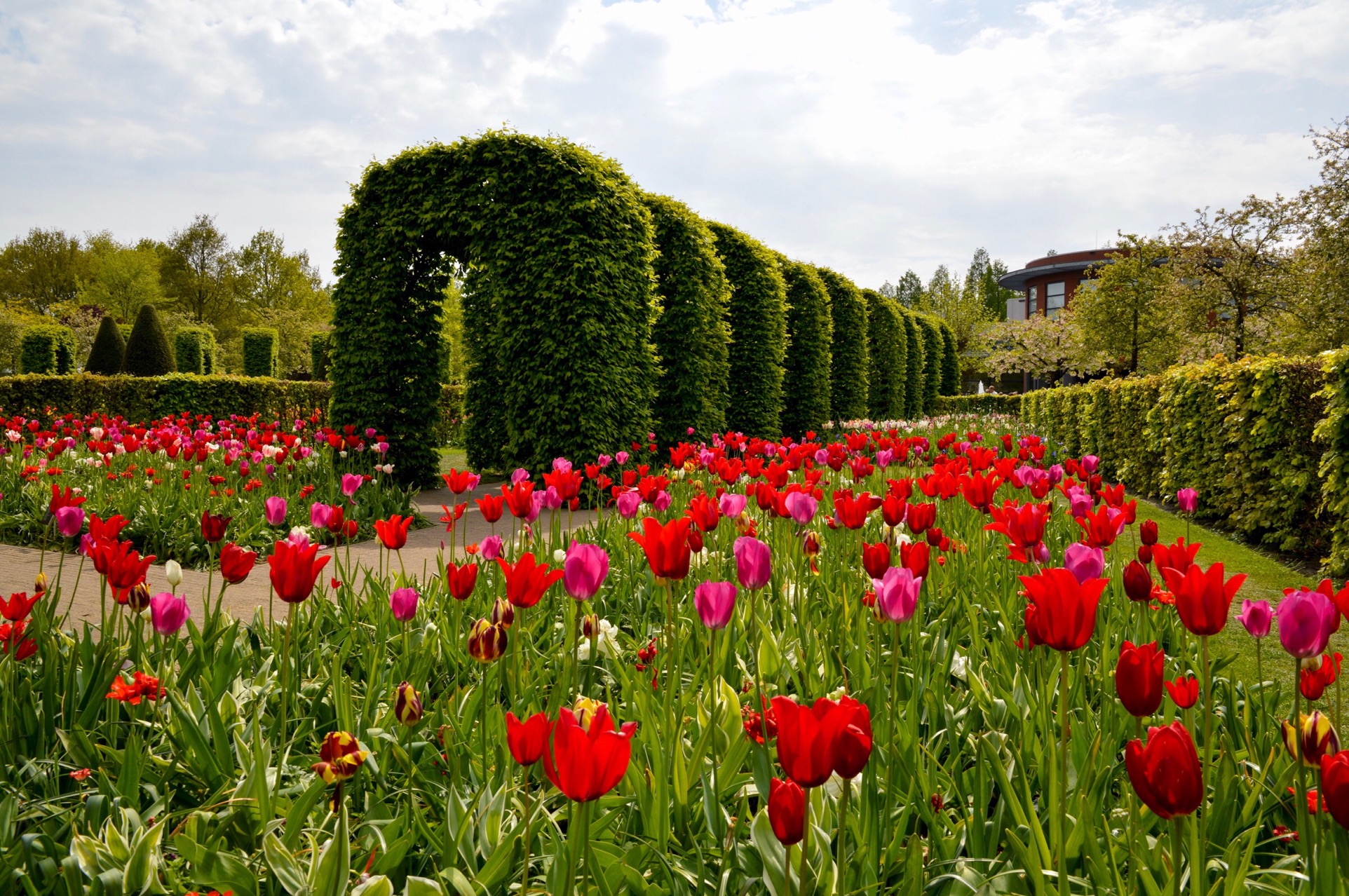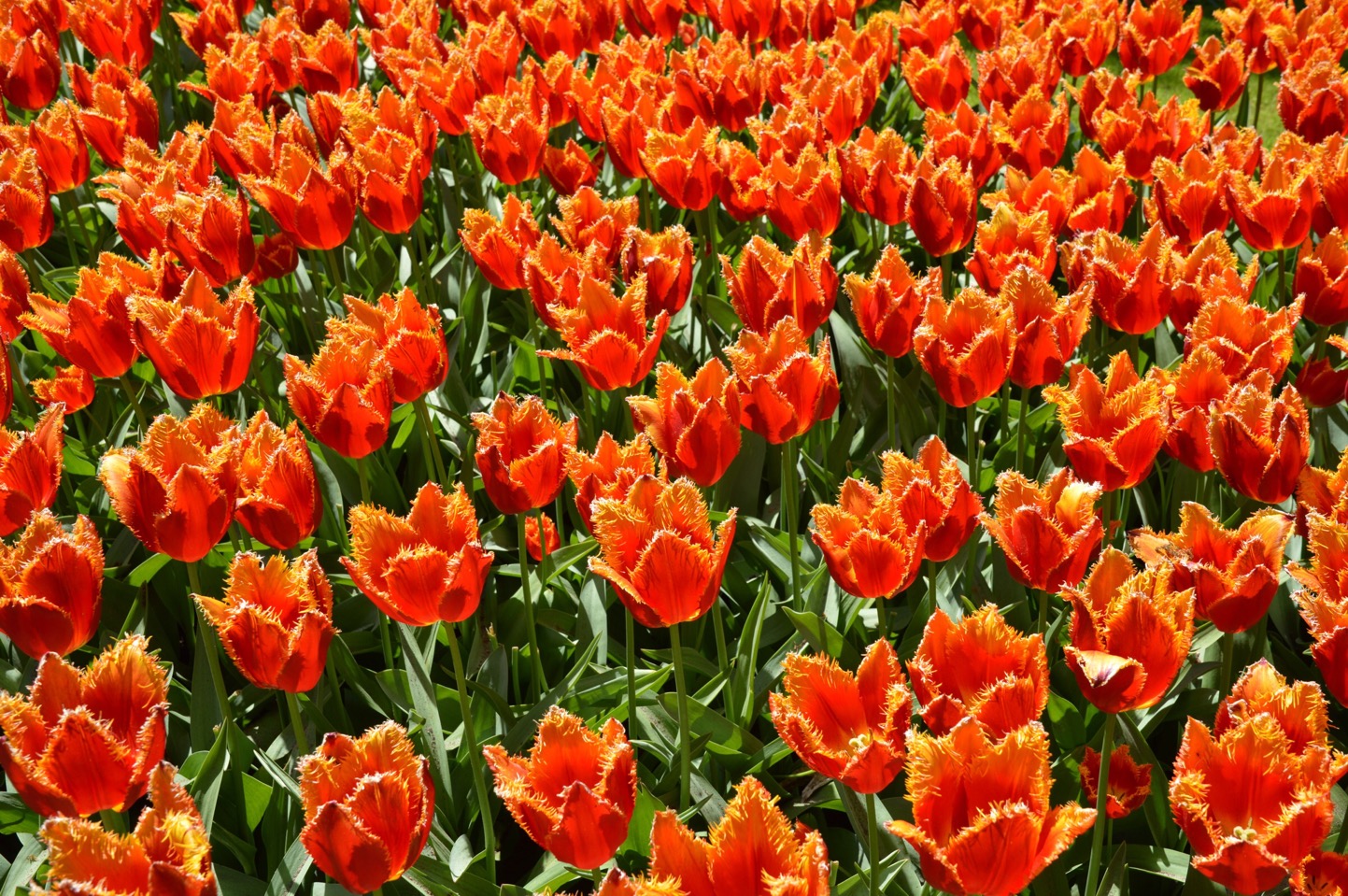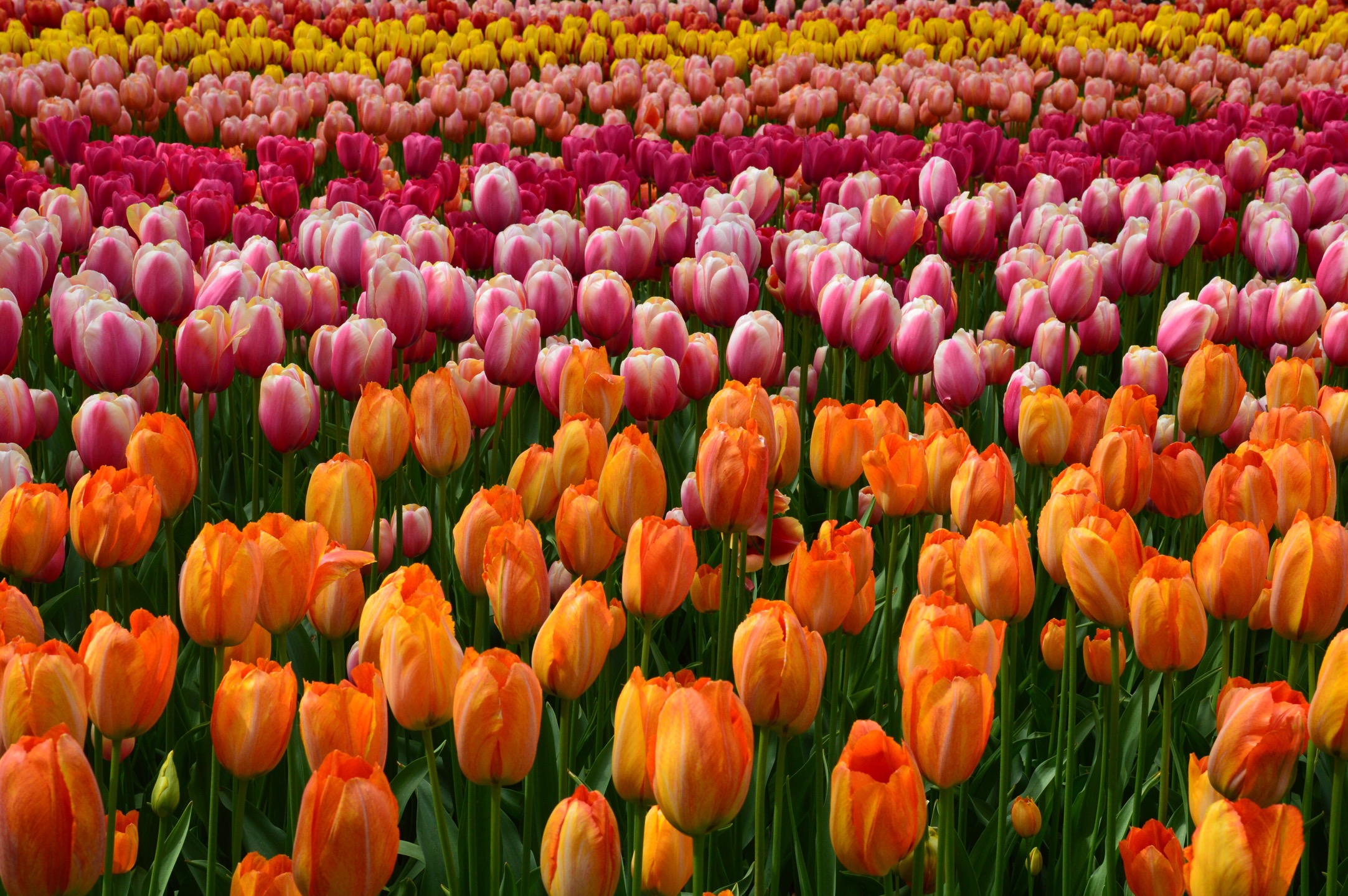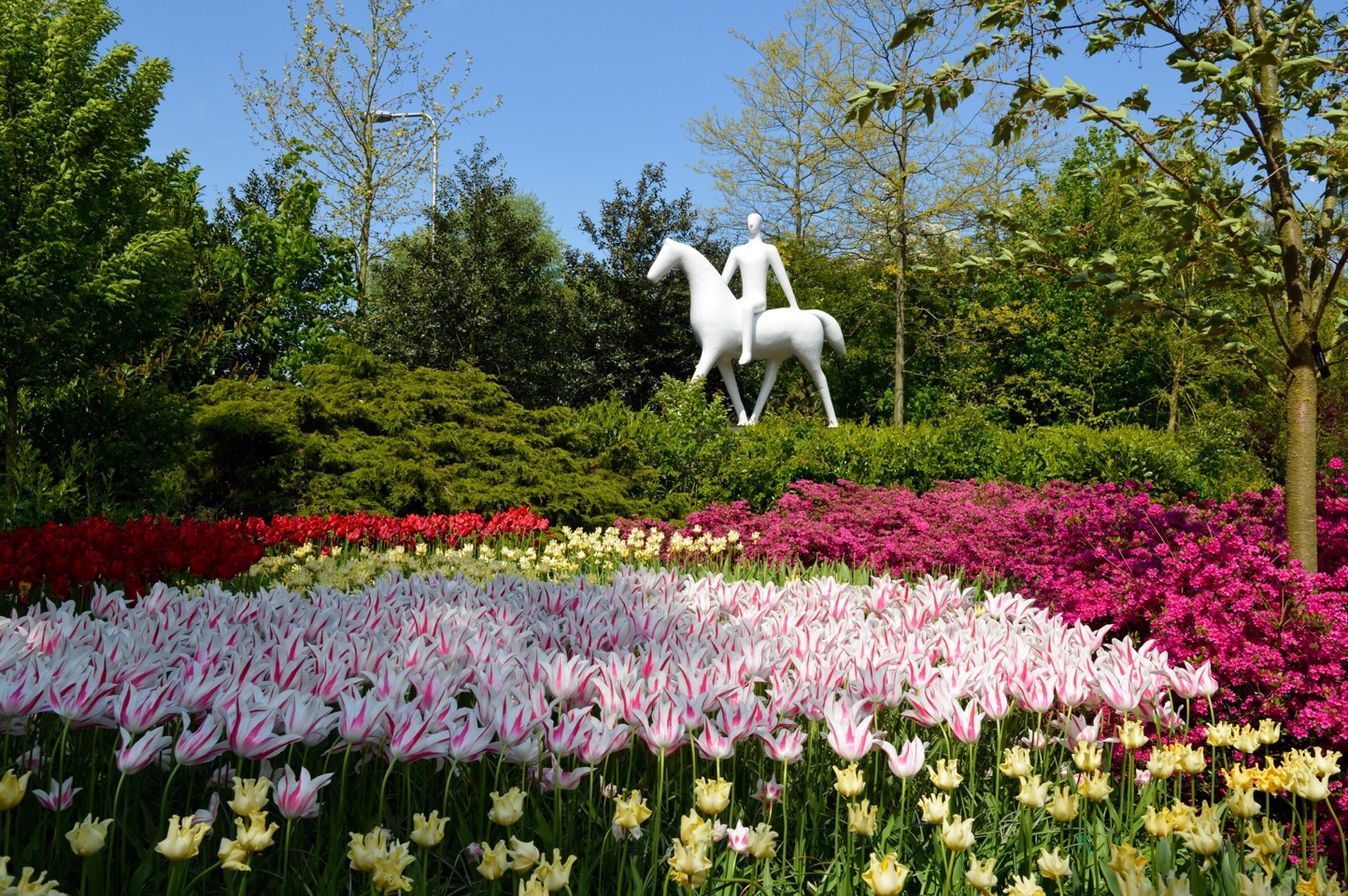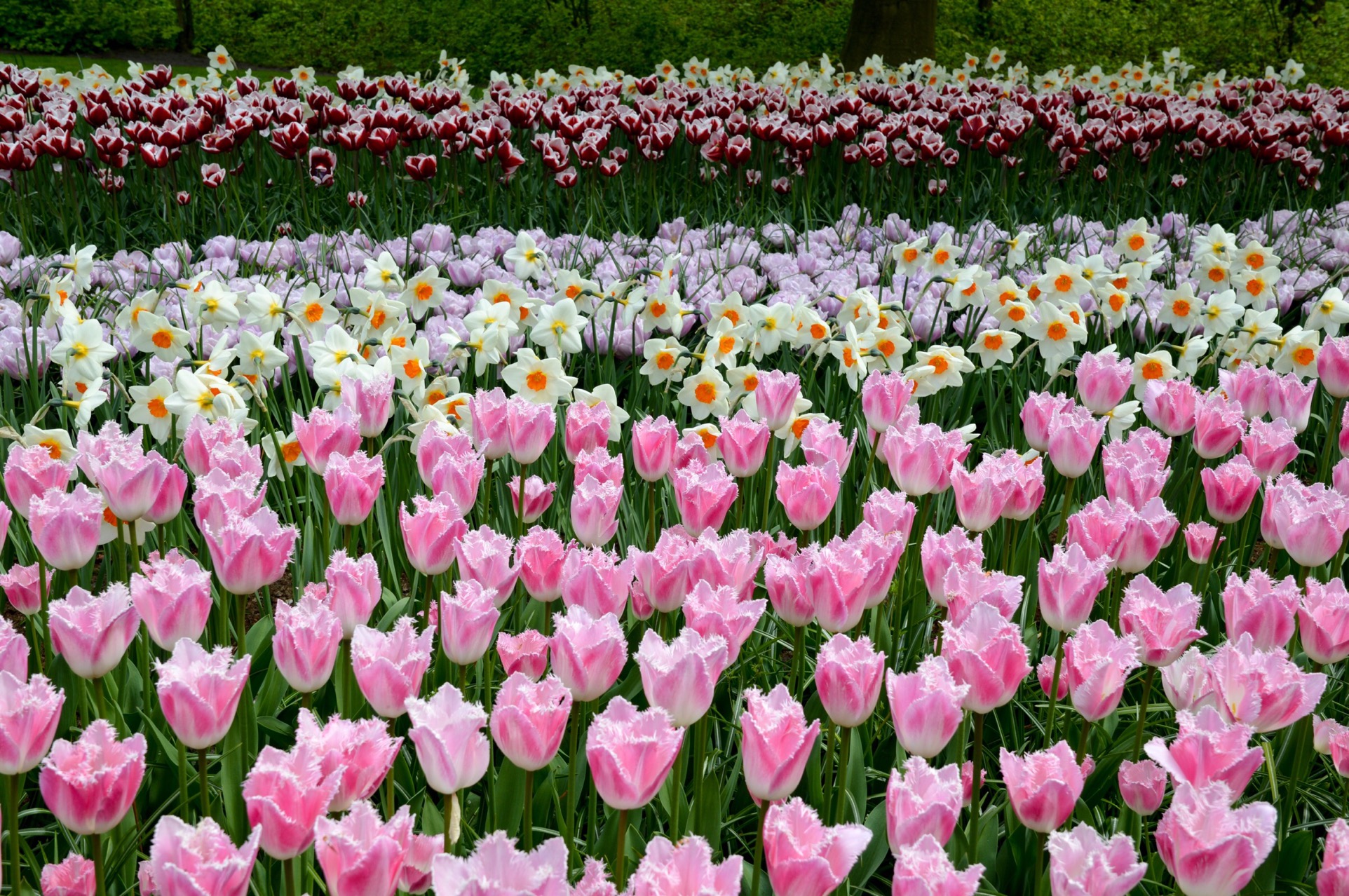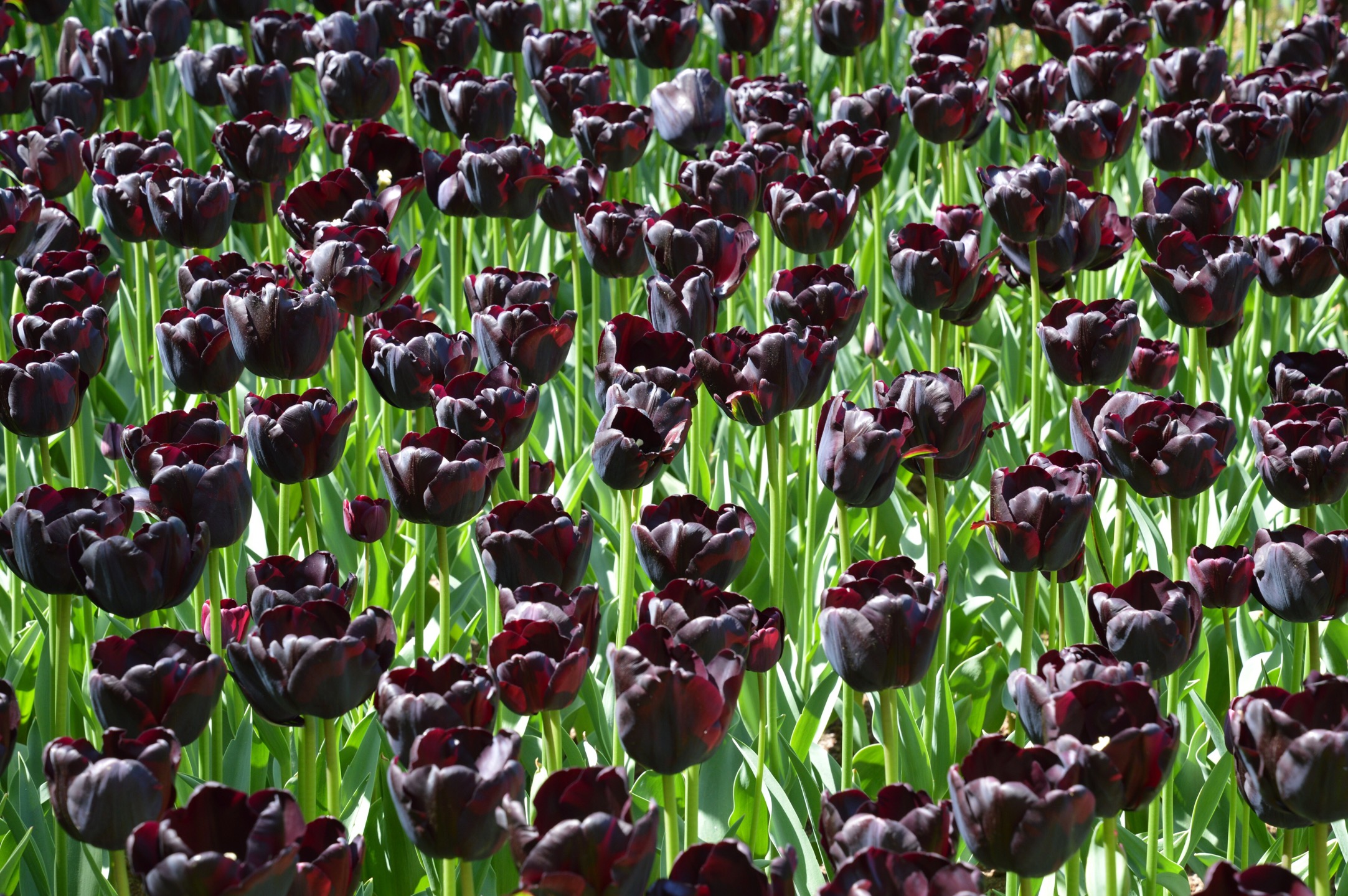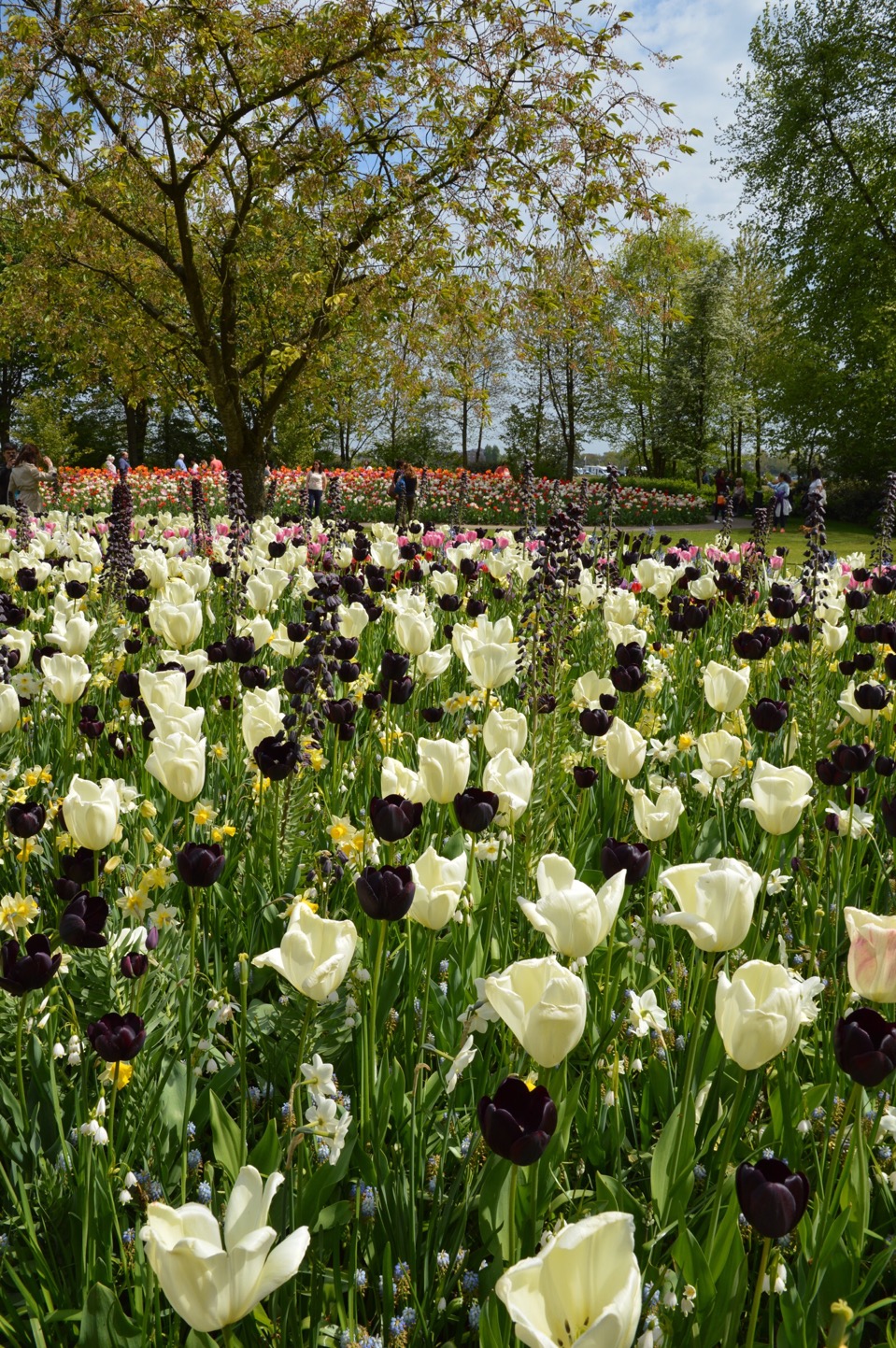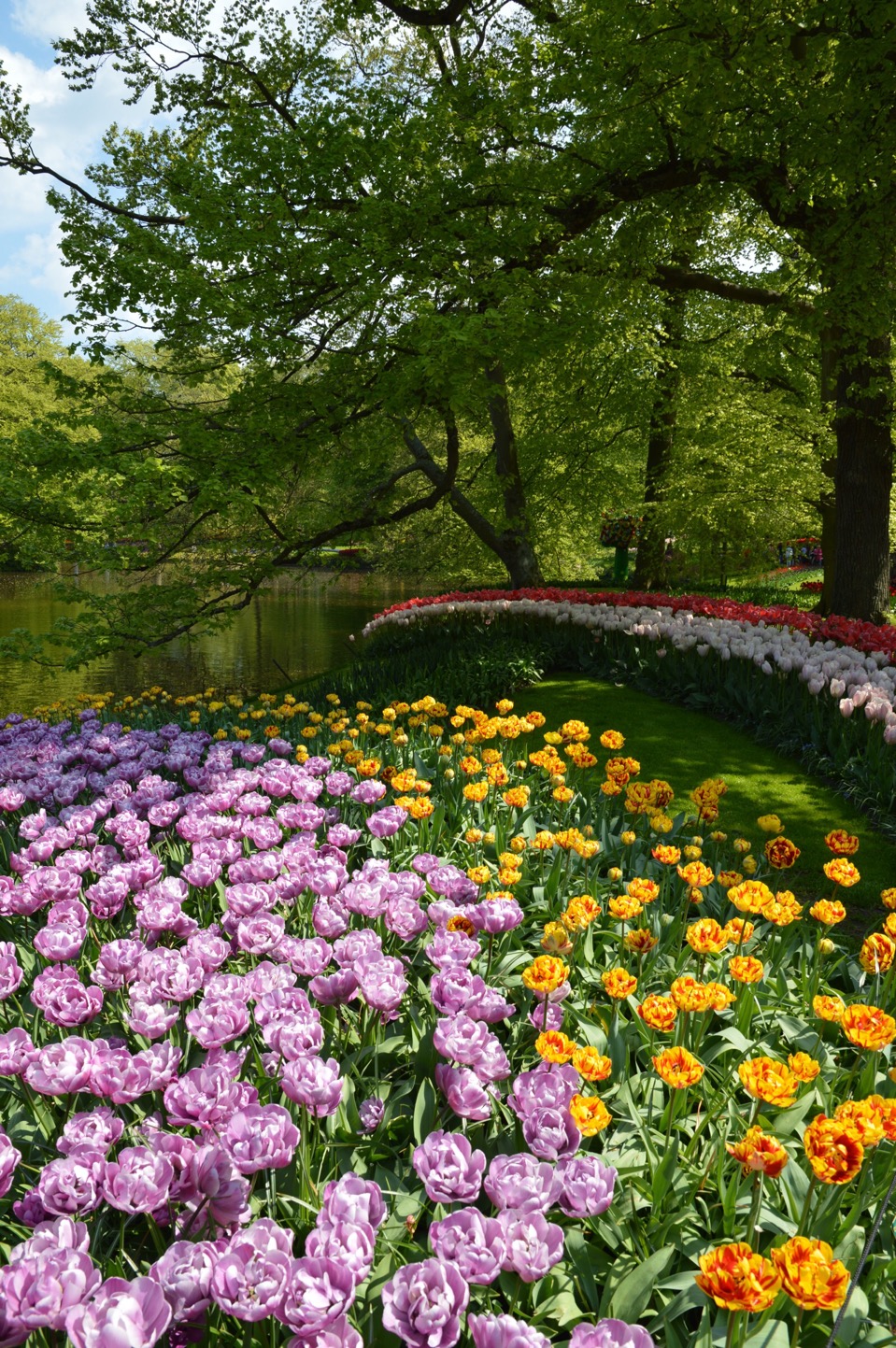 Tips for visiting the Keukenhof gardens
So now that you're all inspired to go see the tulips at the Keukenhof gardens, here are some tips to make your visit easier and more enjoyable.
In 2018, Keukenhof is open from March 22-May 13.
In 2017, I went the week before it closed. The tulips were in full bloom and (I thought) stunning. Only some were a little past their peak. The flower fields in Lisse were empty as the tulips are typically "headed" in mid to late April. Next time, I'll go earlier to see those fields (by bike!).
If possible, go on a weekday to avoid massive, soul-crushing crowds. I have read about visiting on a weekend and it sounds like a nightmare. I went on a Thursday and it's not like I had the place to myself. There will always be a lot of people visiting Keukenhof given that it's only open for 8 weeks. But there were definitely places I could keep to myself and I didn't have to wait too long to take pictures without people in them.
You can take public transportation to Keukenhof quite easily from most of the Netherland's major cities. I took the train from Rotterdam to Leiden and then the bus to Keukenhof. (You can also get a bus from Schiphol.) If you are a tourist (and don't have a personal OV chip card), you can save money by buying a combination train + bus + entry ticket online. When the park is open, there will be links to this on the official Keukenhof website. Just make sure you look at the train and bus schedules ahead of time so you don't have to wait too long.
Keukenhof is a very accessible attraction. Much of it is flat (like most of the Netherlands!) and most of the paths are wheelchair accessible. You can even borrow or rent a wheelchair from the park. The best thing to do in the park is stroll leisurely looking at flowers, so you can definitely go at your own pace.
There are a whole bunch of food options throughout the park (I enjoyed some frozen yogurt topped with stroopwafels), but you can also bring your own food. There are plenty of places to sit and have a picnic.
Bring your camera!
Pin it!