Last Updated on 28th January 2019 by Sarah and Justin
Happy New Year! We're kicking off 2019 by doing what we do best… making travel plans. We want to keep (relatively) close to home as much as we can while we live here. We're excited to continue exploring the Netherlands, and to get a bit further afield in Europe. We've got a few things on the books, and even more ideas brewing. But right now, these five European destinations top our 2019 travel list. If you're looking for places to visit in Europe, hopefully our mini travel bucket list inspires you.
Featured image photo credit: Or Amir, My Path in the World.
Athens, Greece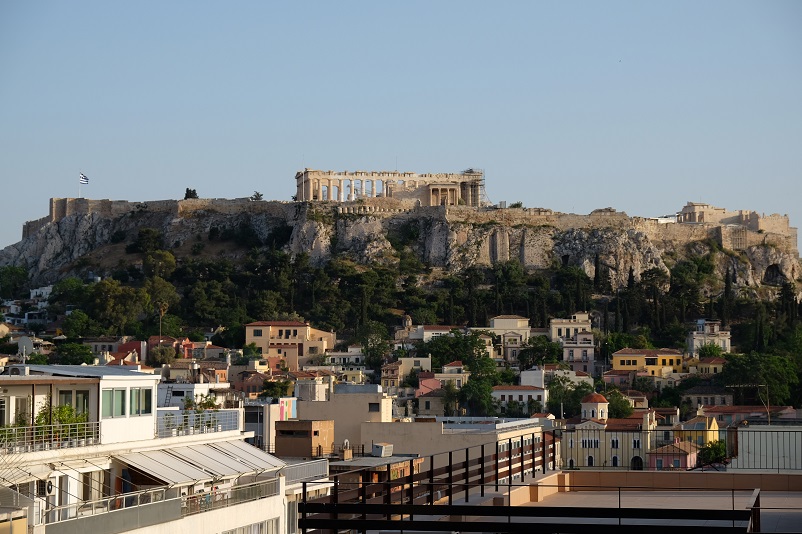 Justin has never been to Greece. The last time Sarah was in Greece was almost 20 years ago (and yes, just writing that makes us feel incredibly old). Sarah spent quite a bit of time there – first a summer based in northern Greece, and then three months exploring most of the country. Though we've always thought about doing a big Greek adventure including islands, the timing was never right and it always felt too daunting to plan. So this year, we're just going for it and getting ourselves to Athens. Sarah needs to brush up on her knowledge of archaeology and history and Greek (ack!), but is incredibly excited to show Justin what she loved about the place.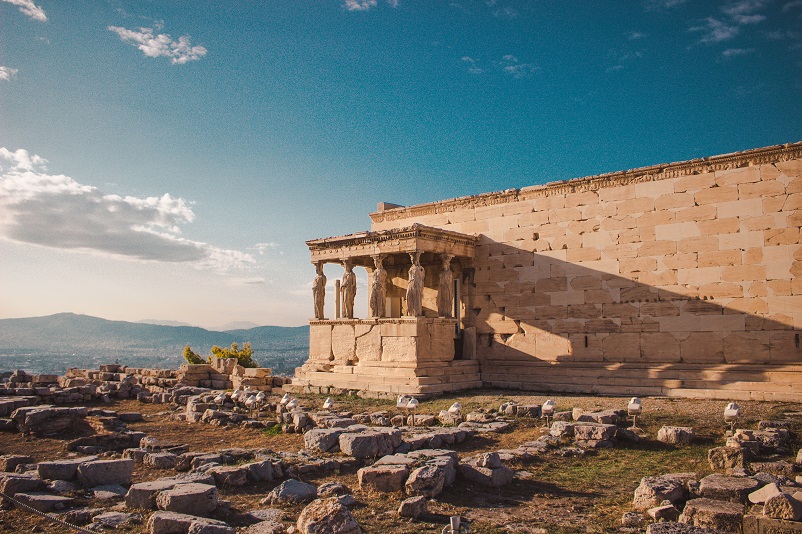 Why we're excited about Athens:
Archaeological gems just smack in the middle of a big, busy city. The (relatively new) Acropolis Museum.
Belgrade, Serbia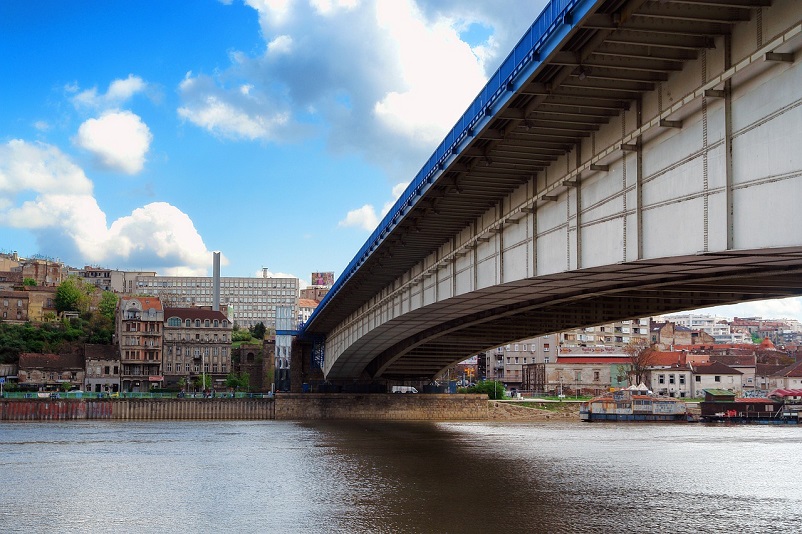 Belgrade is a relatively new addition to our travel wish list. We keep reading about this incredibly cool sounding city. In pictures, the city looks both beautiful and a bit gritty – which is a combination we've grown to love. Although with its renowned party scene, hopefully it's not entirely too cool for us! We also hope to visit the lovely looking Novi Sad.
Why we're excited about Belgrade:
History, street art, interesting new food.
Porto, Portugal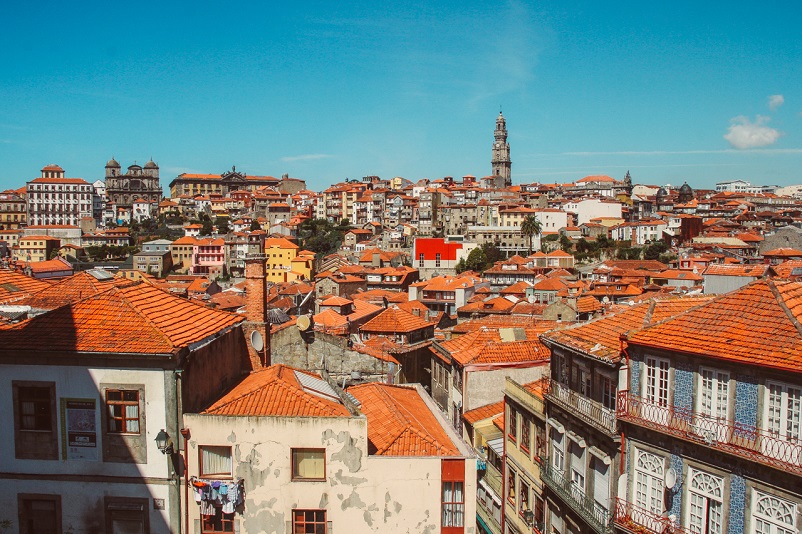 We visited Lisbon, Portugal in 2013. We were only there for a few days, but absolutely loved the city. We've been wanting to visit Porto for a while now, and last year we were inundated with gorgeous pictures of brightly colored buildings and those blue and white tiles. We know Sarah will have to go a little slower than her typical pace given all the hills, but we still can't wait to see and experience it all for ourselves.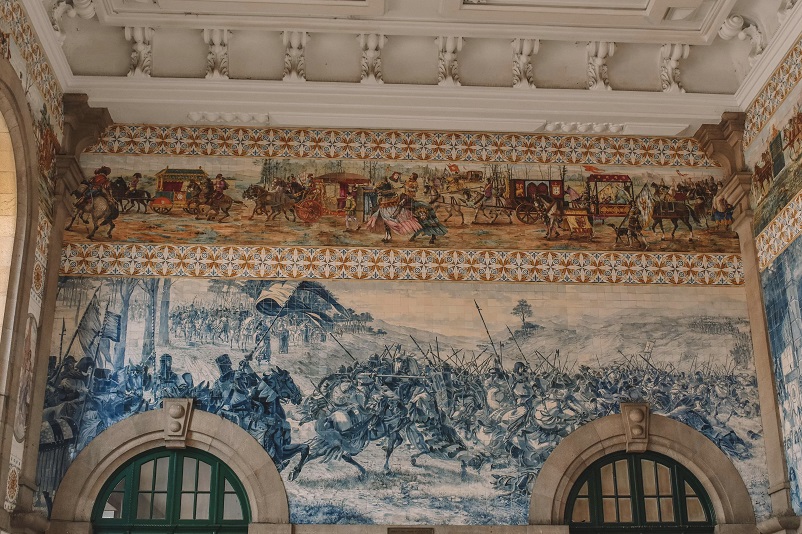 Why we're excited about Porto:
The city's overall vibe, port wine, seafood.
Skopje, Macedonia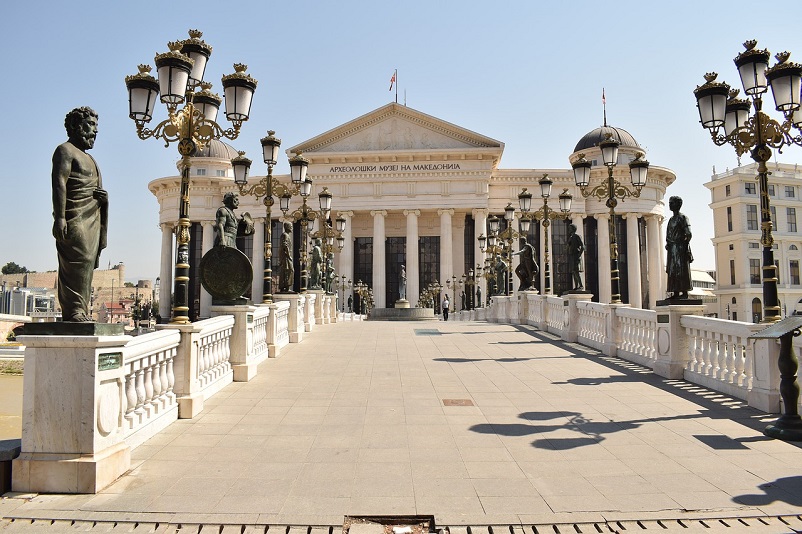 Skopje has been on our radar since we moved to the Netherlands thanks to some incredibly cheap flights. We've heard mixed things about the city – that some of it will feel staged – but that makes it even more intriguing to us. We also would love to get out of the city to see the beautiful Matka Canyon.
Why we're excited about Skopje:
History, statues, and burek.
Wadden Islands, the Netherlands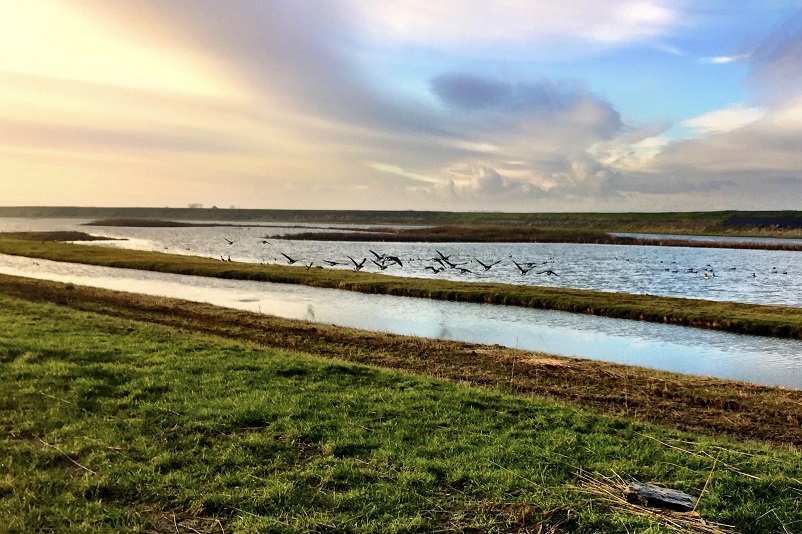 We honestly hadn't heard of the Wadden Islands until we moved to the Netherlands. But since we did, they've been calling to us. They look remote and wild and completely different from anywhere else we've visited here. We'd like to get there before high season when everyone else in the Netherlands and Germany escapes there as well.
Why we're excited about the Wadden Islands:
Entirely different Dutch scenery, including the sea.
Where do you want to go this year?
Have you been to any of these destinations? Give us your tips for visiting them in the comments!
Like this post? Pin it!