According to the LAM Foundation, the symptoms of lymphangioleiomyomatosis (LAM) can include:
Shortness of breath
Chest pain
Chronic cough
Fatigue
Lung collapse (pneumothorax)
Benign kidney tumors (angiomyolipomas)
Pleural effusion (chylothorax)
Learn more about these symptoms
Reading a list of symptoms is very different from knowing what they're like to live with. Even though everyone is different, the women who participated in this project collectively have had all of these symptoms and have shared their experiences.
It was gradually getting harder and harder to breathe. By the time I got from my car in the parking garage, to the dressing room at work, I literally could not catch my breath.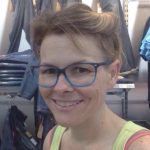 I have regular pneumothoracies and pleural effusions, so shortness of breath, fatigue, light headedness and pain are relevant features of my condition.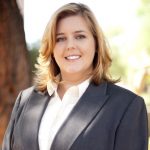 We visit my dad each year on a mountain where he lives and enjoy a beautiful white Christmas with family. Each year, I've suffered from what I assumed was basic elevation sickness. What I realize now, is my LAM had gotten progressively worse each year we went to see him. Beginning with slight headaches, then nausea, then feeling dizzy and light headed. This time it was so bad, I began to pass out sitting up on Christmas morning.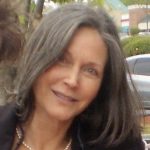 I went to hospitals three times over the years with severe chest pains. In addition to fatigue, I started getting a "tickle" in my lungs and an occasional wheeze or squeak that no one else could hear (not even doctors!). I would get periods of coughing fits, where I was sore and exhausted from coughing all night.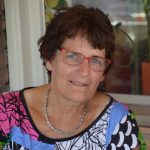 My biggest problem with LAM is my extreme fatigue. That obstructs my daily life. I need oxygen every day for 12 to 16 hours to function reasonably well.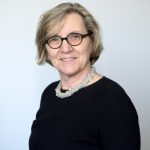 I get short of breath when climbing stairs or exercising.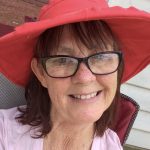 If I get a cold it's the flu and if I get the flu it's a chest infection… then pneumonia.
Support women with LAM and help find a cure
Organizations that help women with LAM need your support! Click the below links to donate or learn more about the organizations that have helped the women who participated in this project.
WWLAM fundraising page for the The LAM Foundation (US)
LAM Selbsthilfe Deutschland e.V. (Germany)
Stichting LAM-Nederland (the Netherlands)
LAM Australia Research Alliance (Australia)
For information about all the global organizations that are a part of the Worldwide LAM Patient Coalition, click here.