Last Updated on 8th January 2019 by Sarah and Justin
Rotterdam was the first stop in our 3-week tour of the Netherlands. It is a very cool city – from its architecture to its "Cool District" (yes, that's what it's named). Definitely too cool for us, but we survived.
Blaak
We stayed at the Citizen M hotel – a new chain that prides itself on its coolness. It was right across from one of the main stations in Rotterdam – Blaak – which was the perfect place to be based for our stay.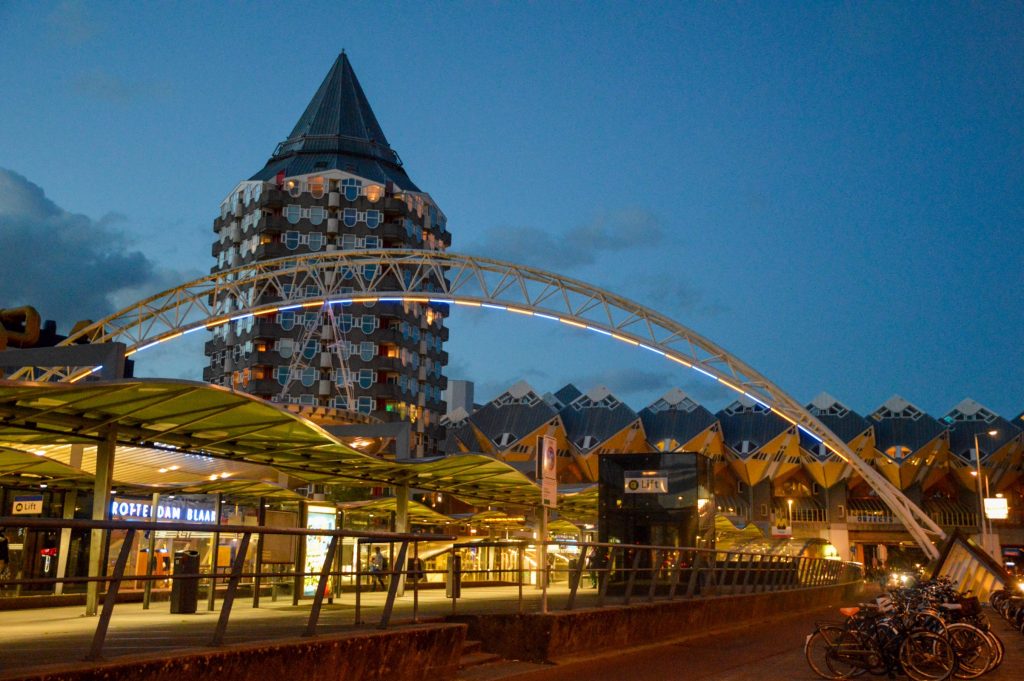 Right outside the hotel are some iconic Rotterdam sites:
Markthal
Note: Sarah was welcomed to Rotterdam and the Markthal by her new LAM sister Afra and her son. It was awesome meeting her after talking online for so long! You can read more about Sarah's meetings with all her Dutch LAM sisters here.
We've been to a lot of food markets over the years, and we must say, Markthal was one of the best. The building is quite different and entertaining architecturally-speaking. It's actually food hall + apartment building. The food at the stalls was interesting and not your typical fare. In addition to tasting all sorts of meats and cheeses, we enjoyed Turkish gözlemes, and tasted every different Indonesian sambal on offer.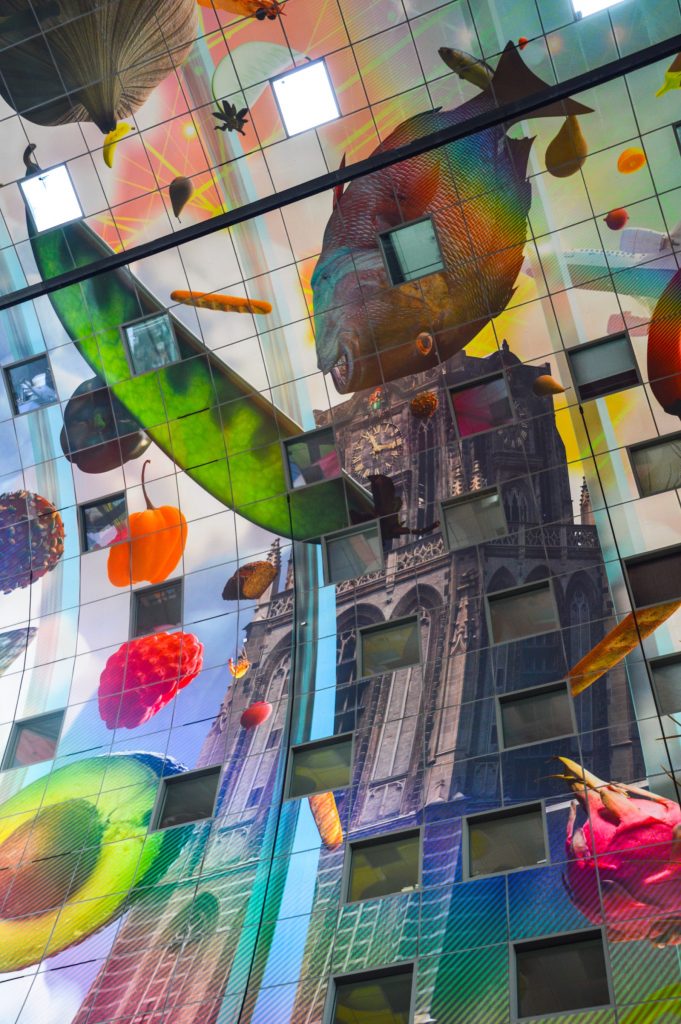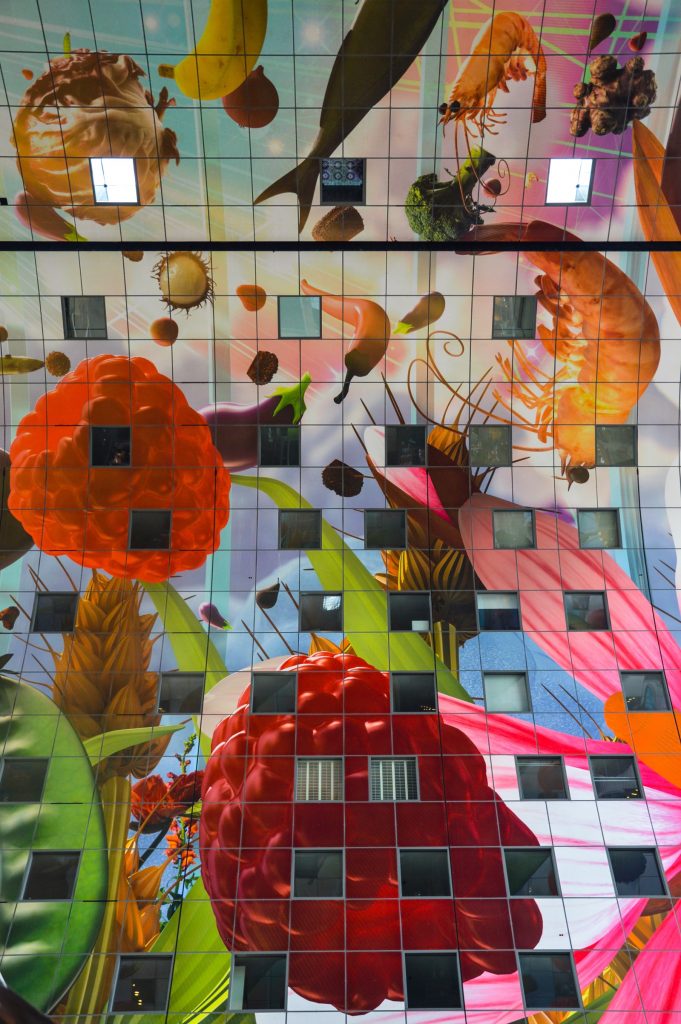 Witte Huis

Cube Houses
Yes, people really do live in them.

Port of Rotterdam
Another cool part of Rotterdam is across the Willemsbrug or Erasmusbrug – the Port of Rotterdam. There, the New York Hotel resides in the beautiful, old Holland America ferry terminal building.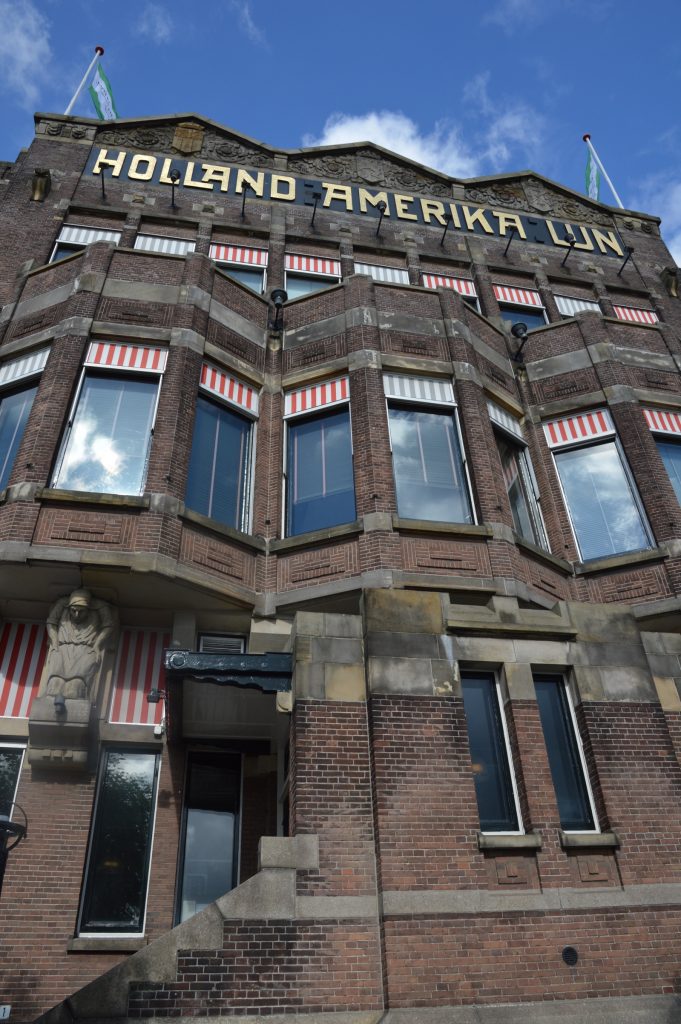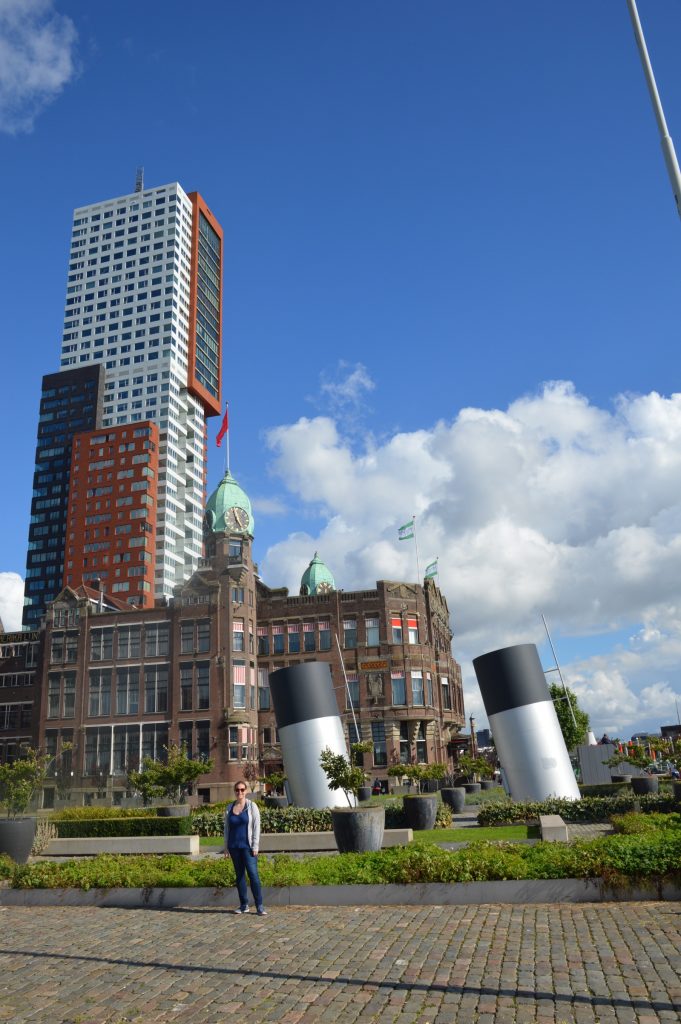 We walked across both bridges admiring views of the skyline.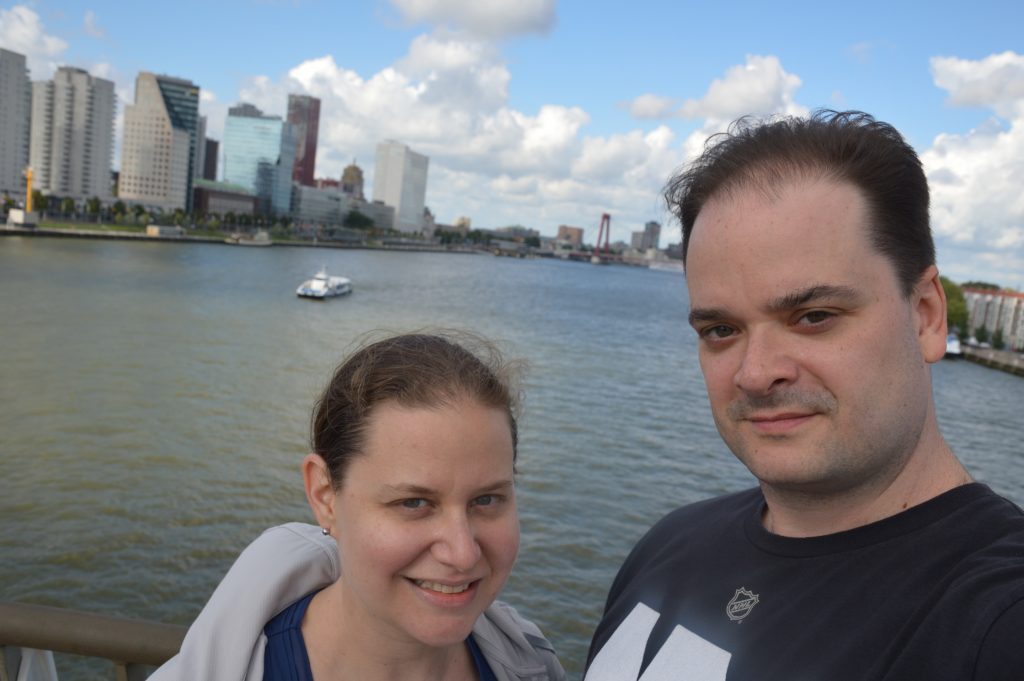 We also saw trees growing on the water. Why? No idea. But cool.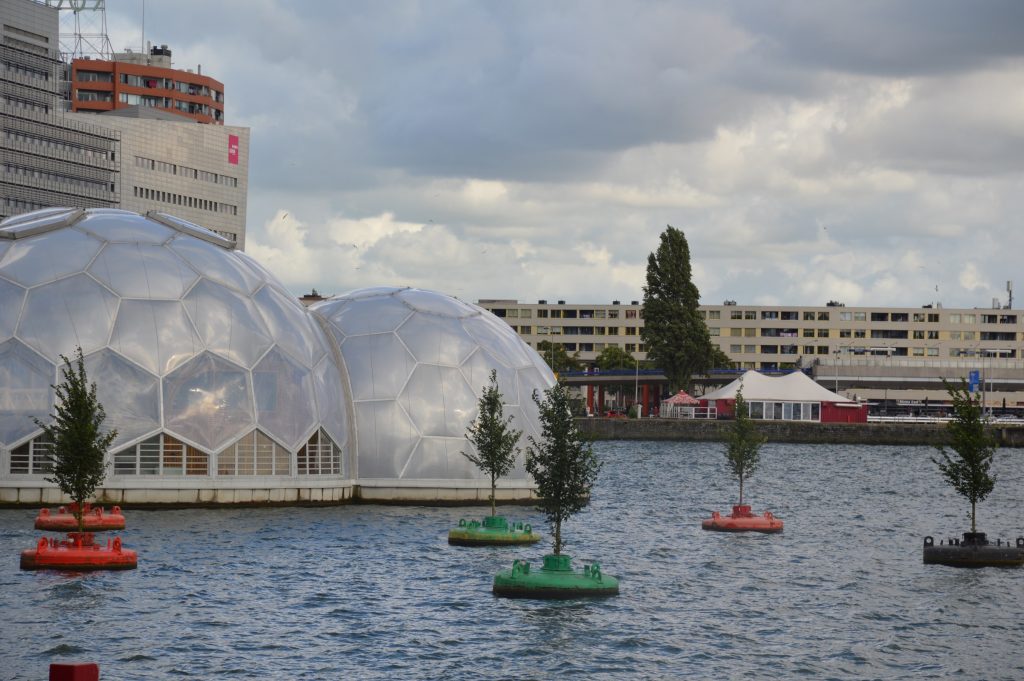 There are a few war memorials in the area as well.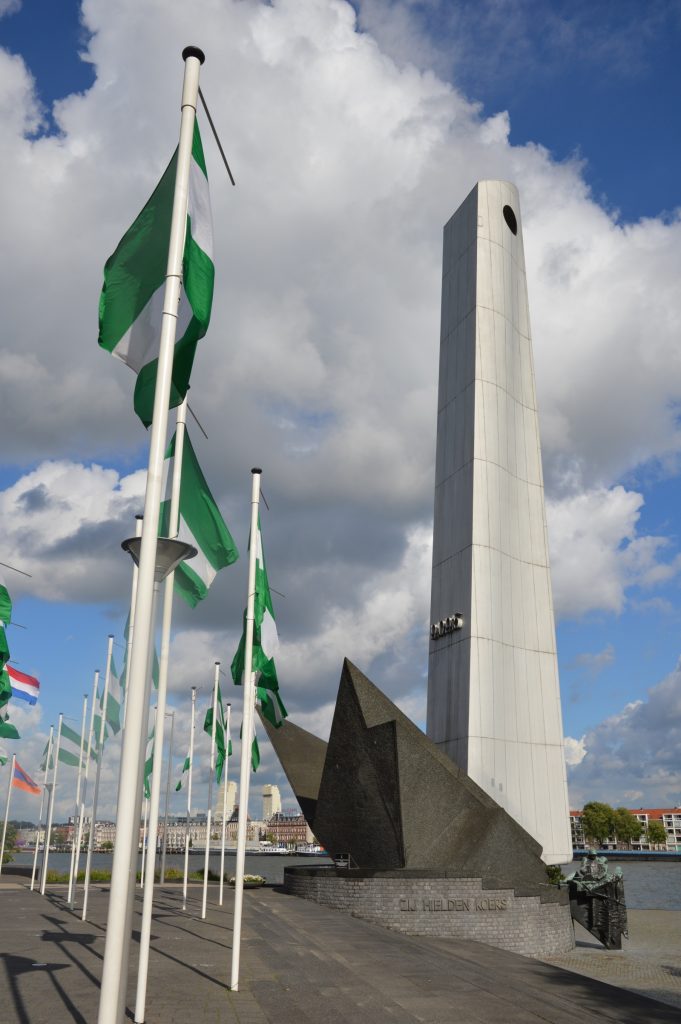 Day Trip to Den Haag
We took a day trip to Den Haag (only a half hour away, connected by both intercity trains and the Metro), and saw the Mauritshuis museum, walked around Binnenhof, and visited Scheveningen, a small beach town.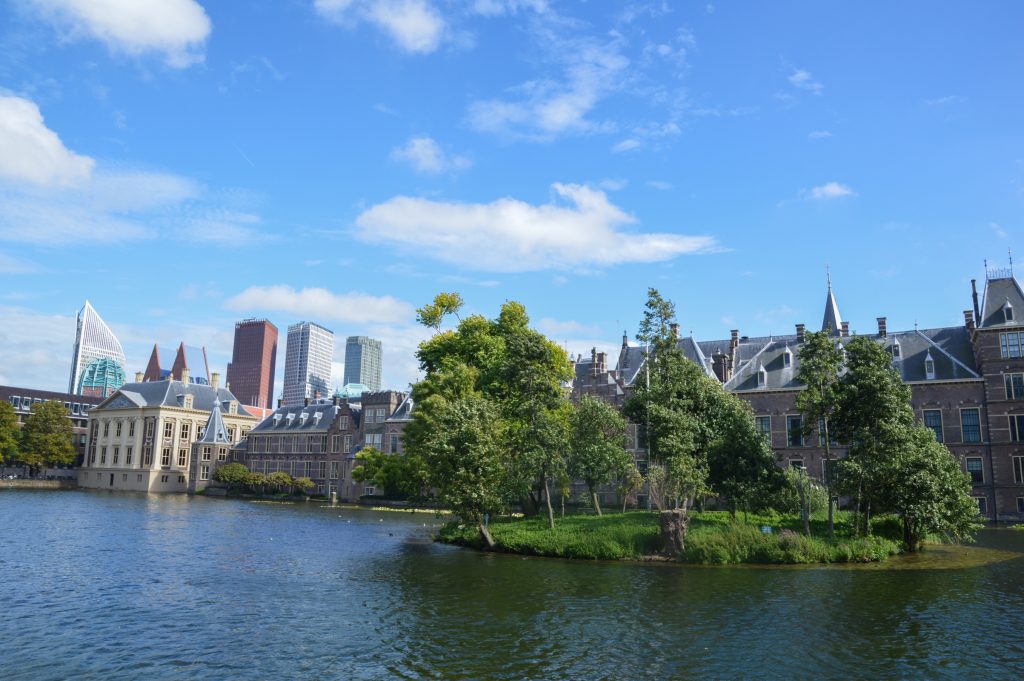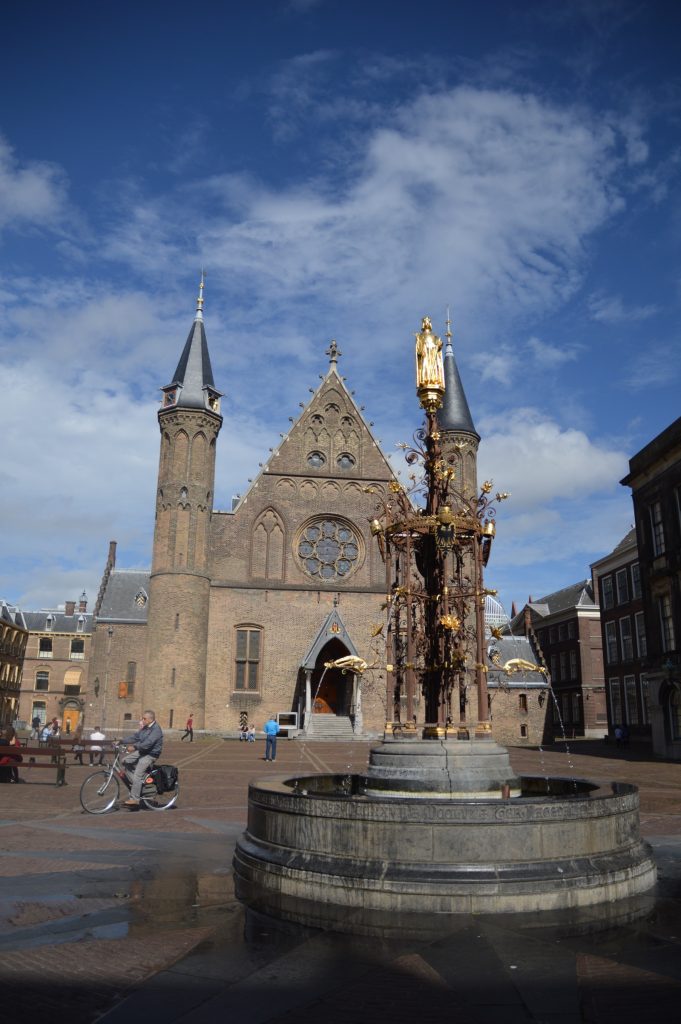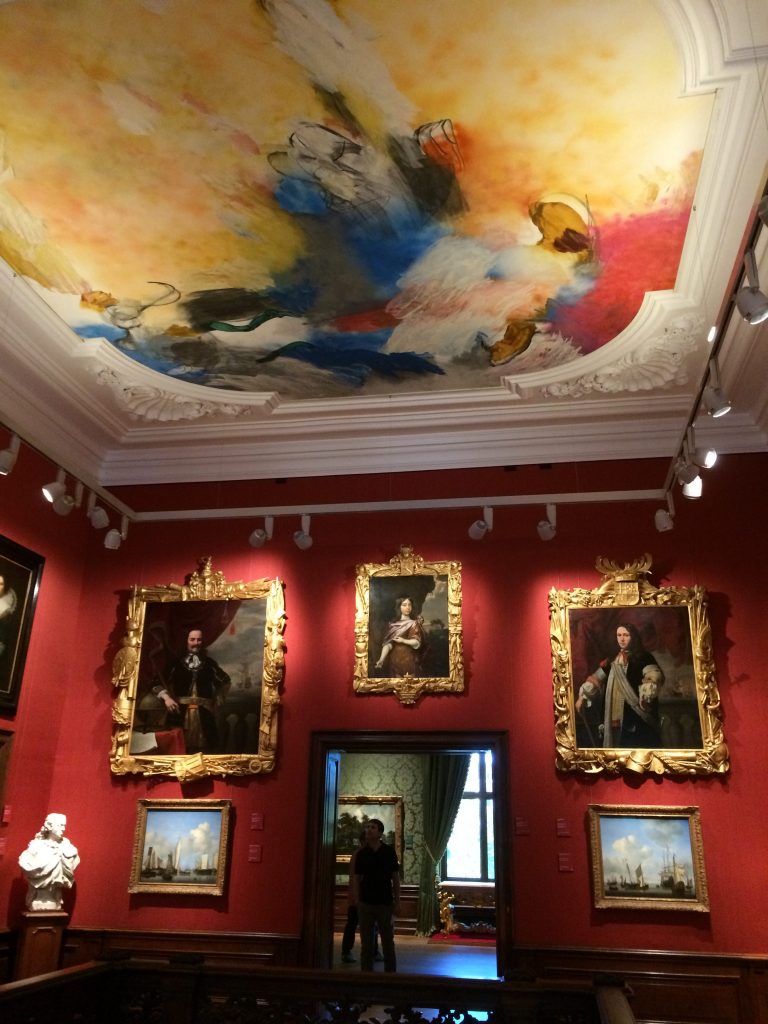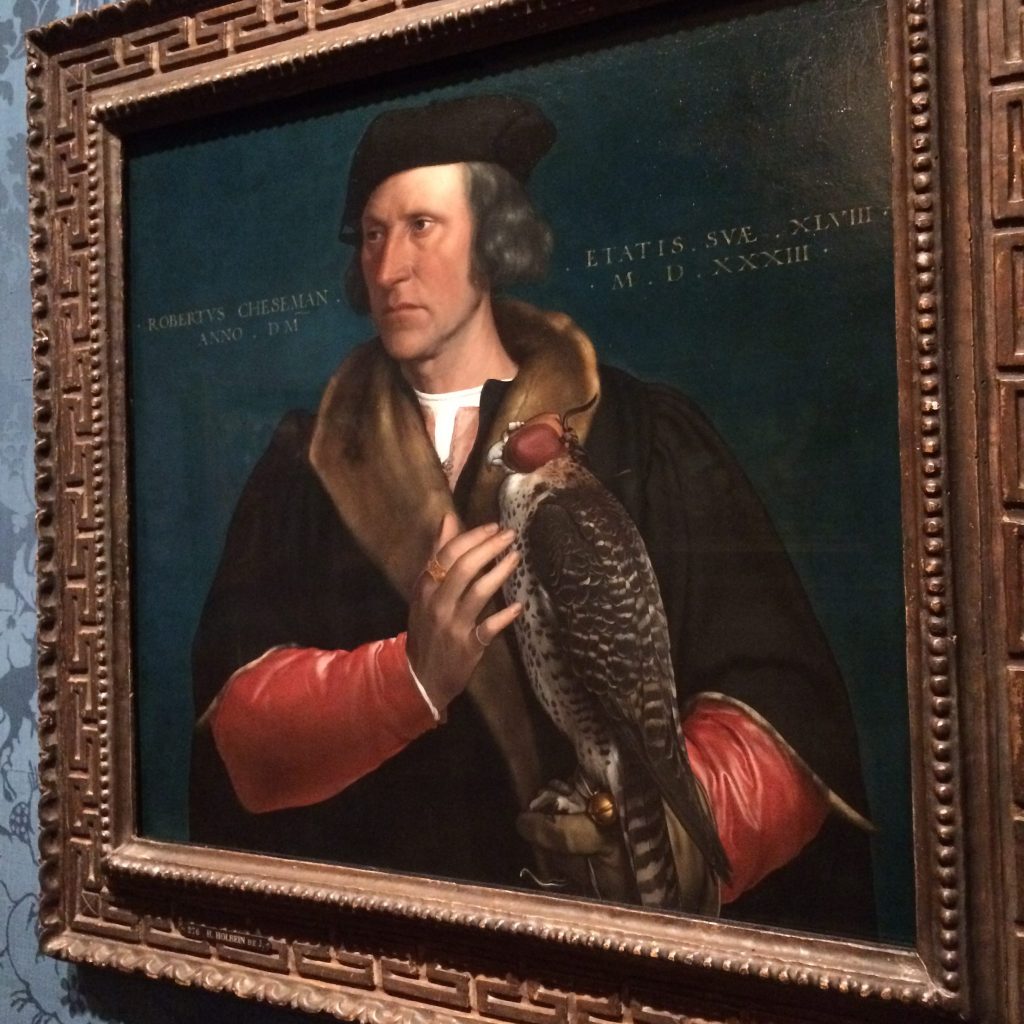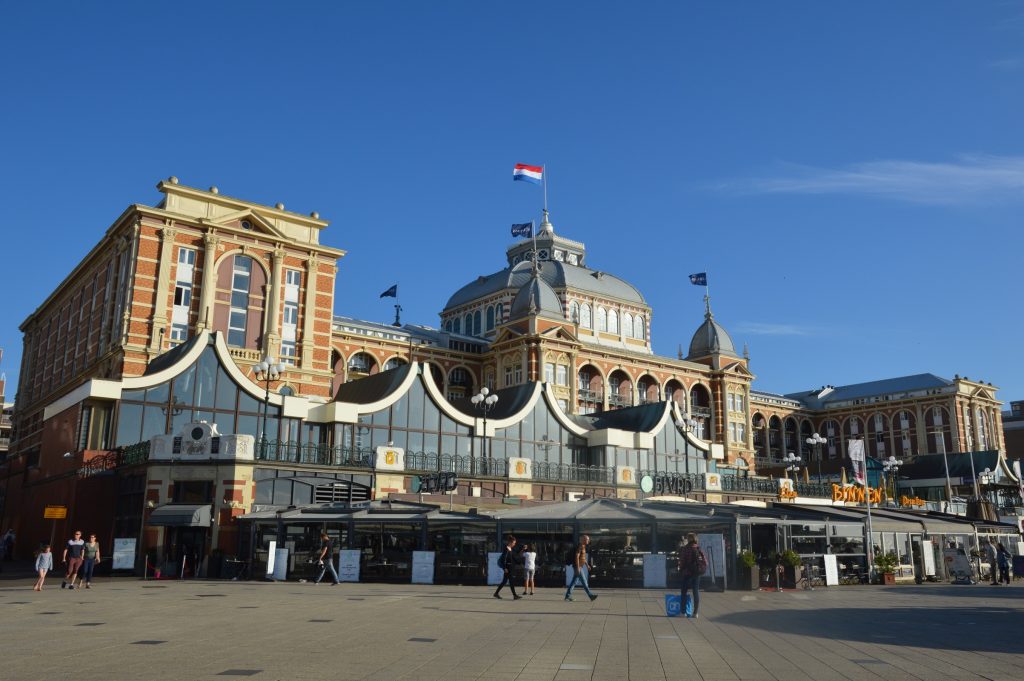 Special thanks to Sarah's LAM sister Marie-Thérèse and her husband Philippe for showing us Scheveningen and spending a lovely evening with us. Read more about Sarah's meetings with her Dutch LAM sisters here!
Eats and Drinks
There are a ton of food options in the Markthal. You can taste from the vendors (there are a lot of free samples too!) or sit at one of the many restaurants.
Stroopwafels aren't unique to Rotterdam – they are a Dutch delicacy – but they must be mentioned here because Afra gave me some as a welcome gift. They are waffle cookies sandwiched together with caramel and deliciousness.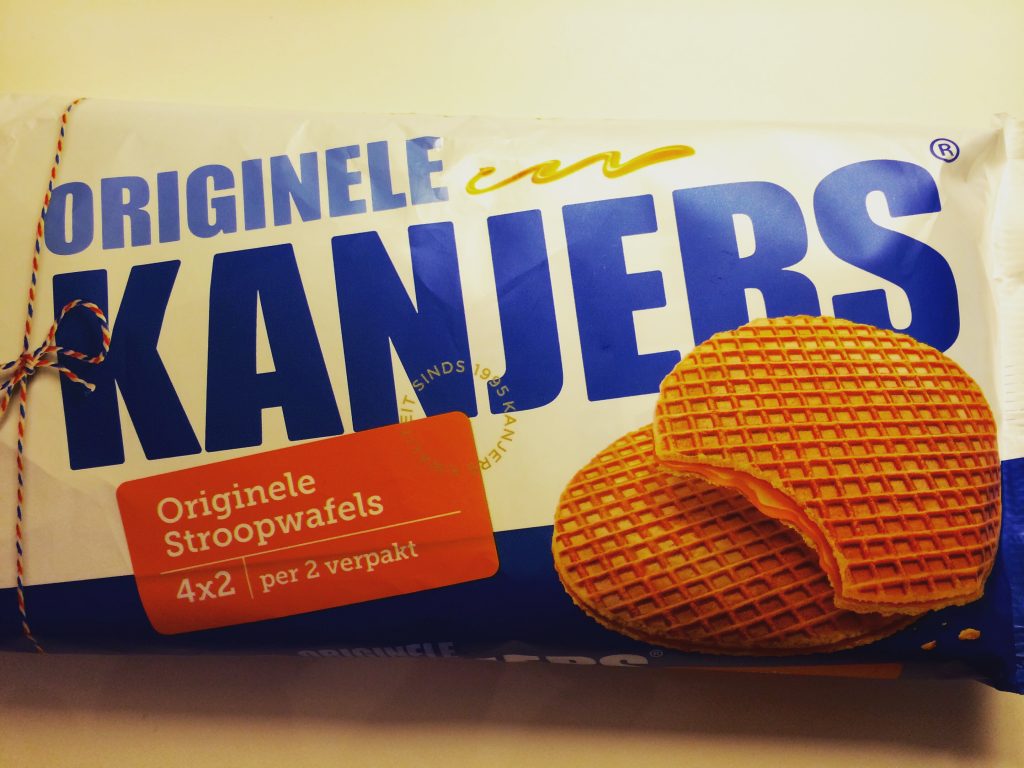 We ate our favorite Dutch snack at Tante Nel: bitterballen. They are delicious fried balls of some sort of meat (who cares what, really) served with mustard. We also enjoyed the fries there, which is what they are known for.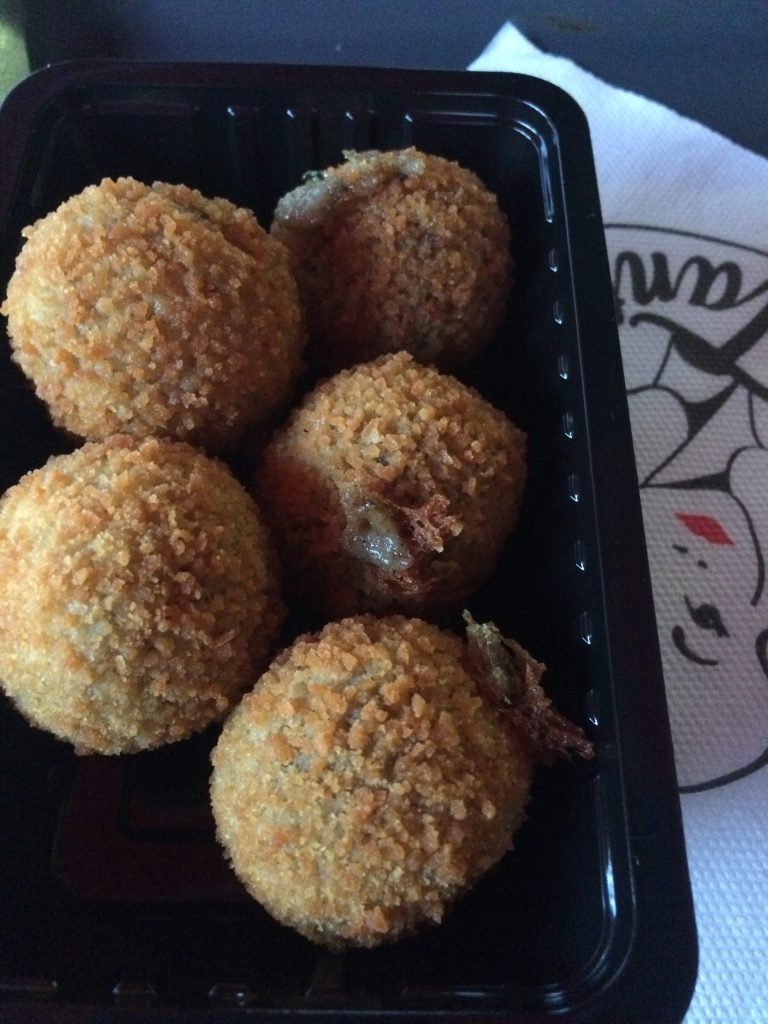 We tasted Dutch and Belgian beers at Bokaal, a nice, relaxed bar/restaurant.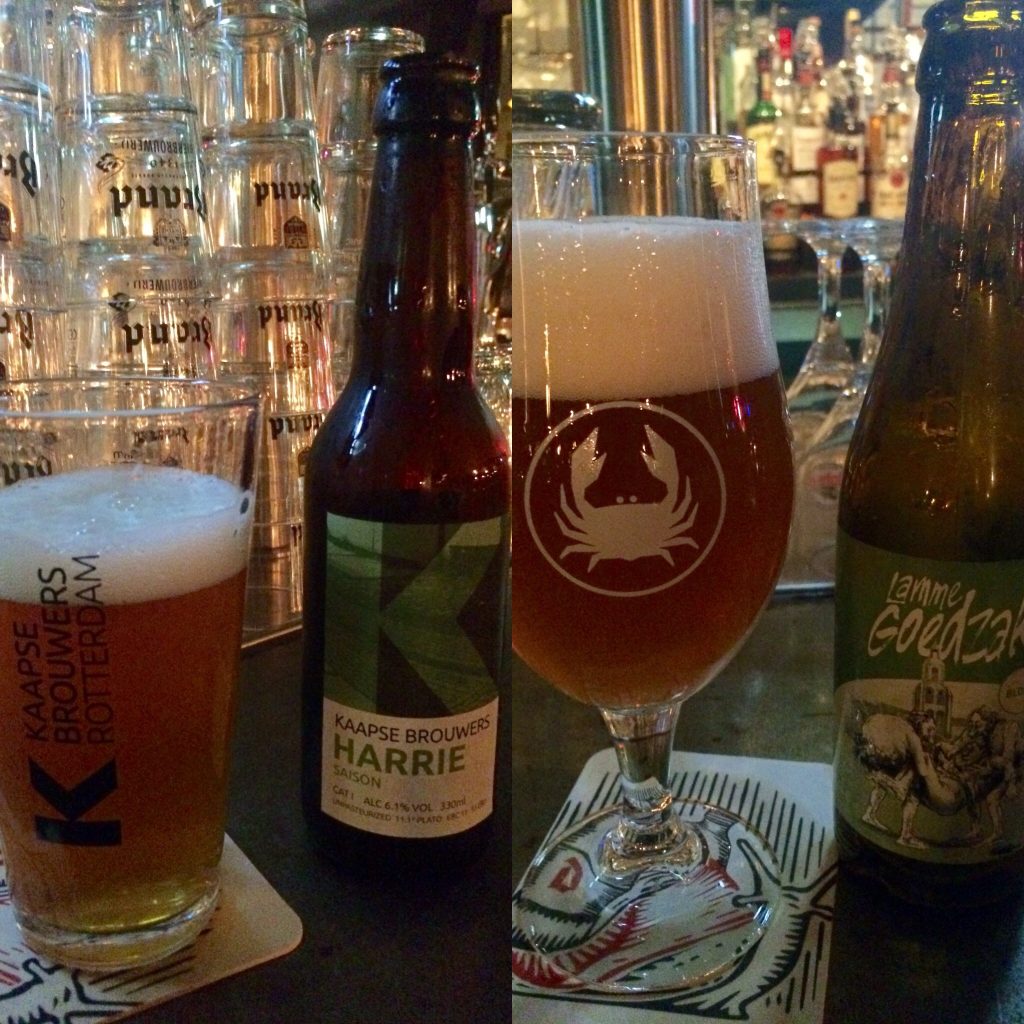 We found the most delicious sandwiches a bit away from where we were staying (while doing laundry) at Grillig. As the name implies, the proprietor grilled the meat to order, and tops it with fresh veggies and interesting sauces.
We are really happy to be back in this great country and can't wait to explore more. Onto Utrecht next…