Last Updated on 8th January 2019 by Sarah and Justin
Dijon is a small city in the Burgundy region of France. It has wonderful wine and is a jumping off point for many to explore the vineyards in the region. The city is also famous for its mustard, which was a big draw for us (you may remember one of our favorite spots in the world is the mustard museum in Düsseldorf). We also wanted to continue our exploration of France, a country we had not spent too much time in previously.
And so, after our time in Provence, we were off to Dijon. Alas, the heat wave we've mentioned previously did not let up. We holed up in our air-conditioned hotel room quite a bit and didn't see as much of Dijon as we had hoped. But we hit the big sights, tasted a whole lot of mustard, and saw enough of the city to be able to thoroughly recommend Dijon as a place to visit. It's easy to get around, has a great food market, and a whole lot of charm. And mustard. What more could you want?
Apparently taking pictures is also difficult in intense heat because we were sad to discover how few pictures we took. But they were all actually a great representation of the city. So without further rambling, here are…
12 pictures to inspire you to visit Dijon, France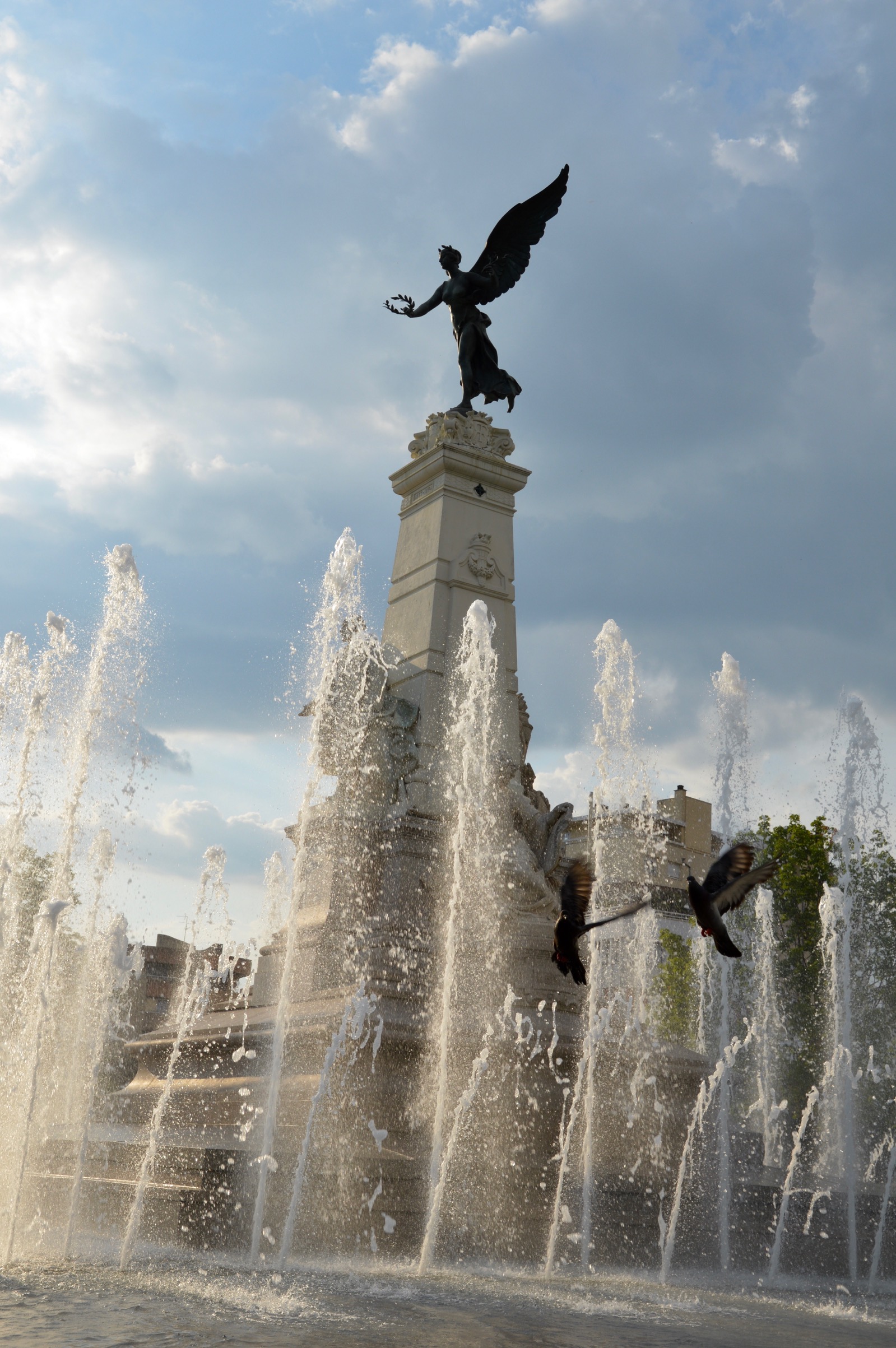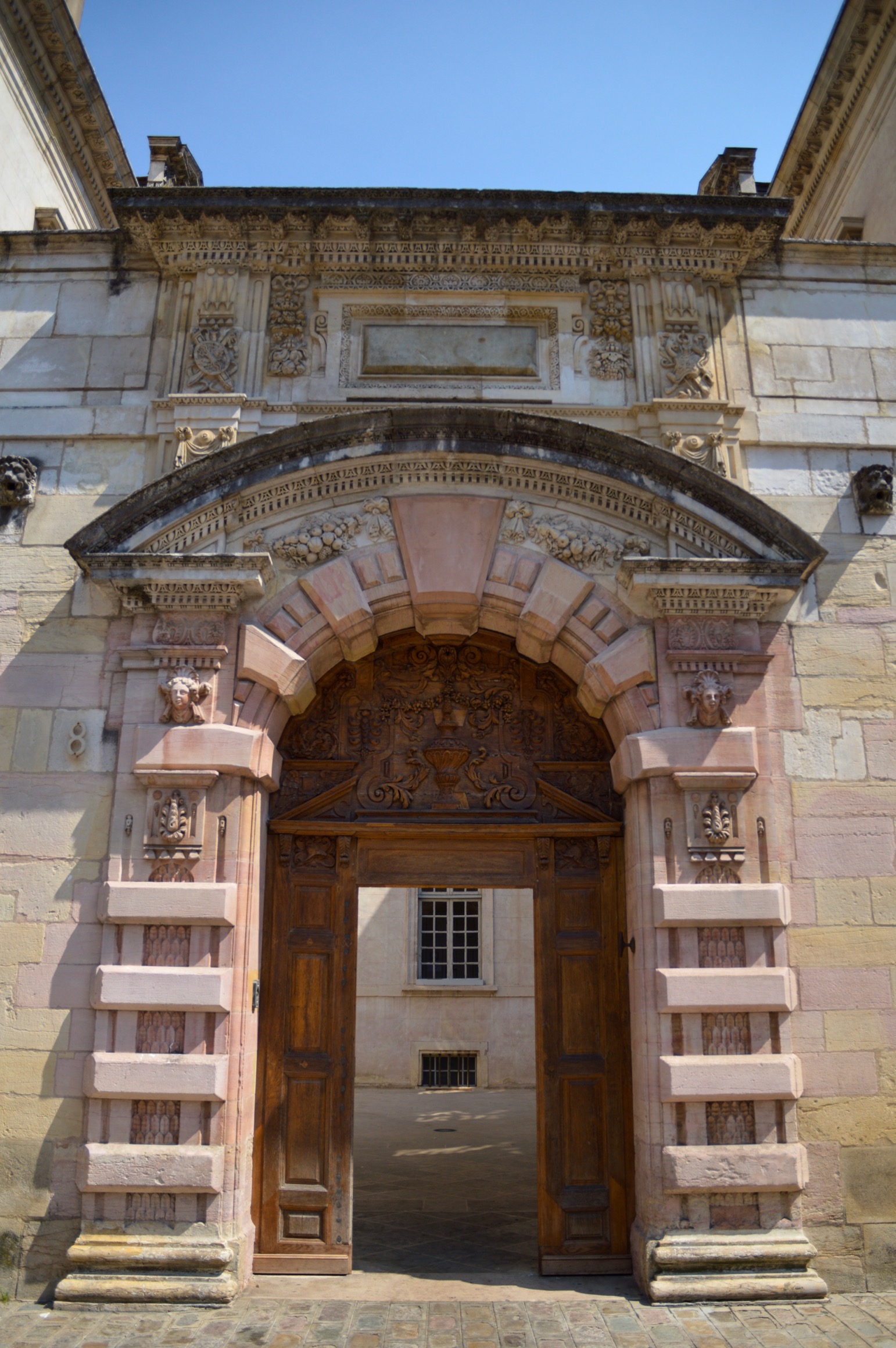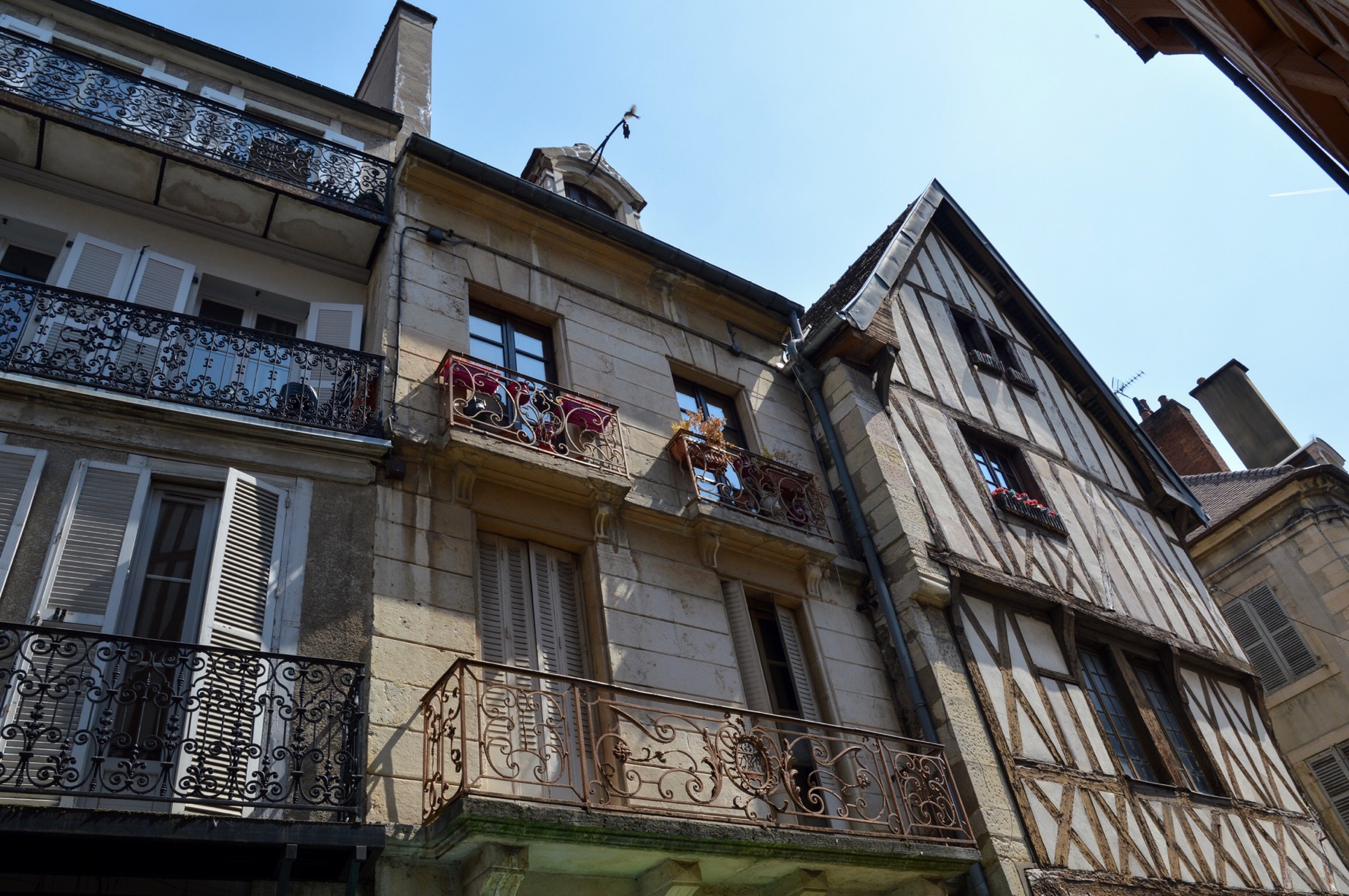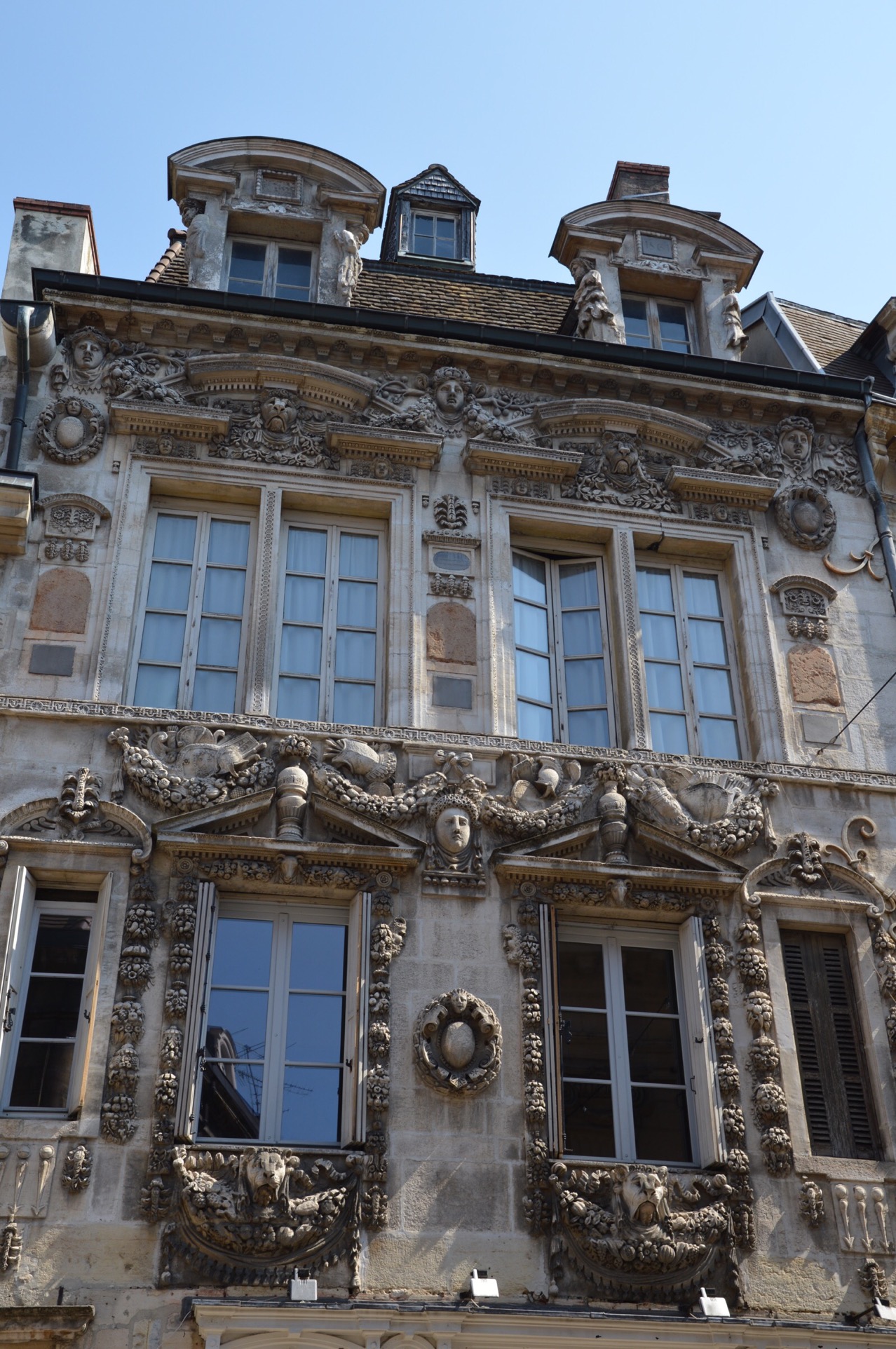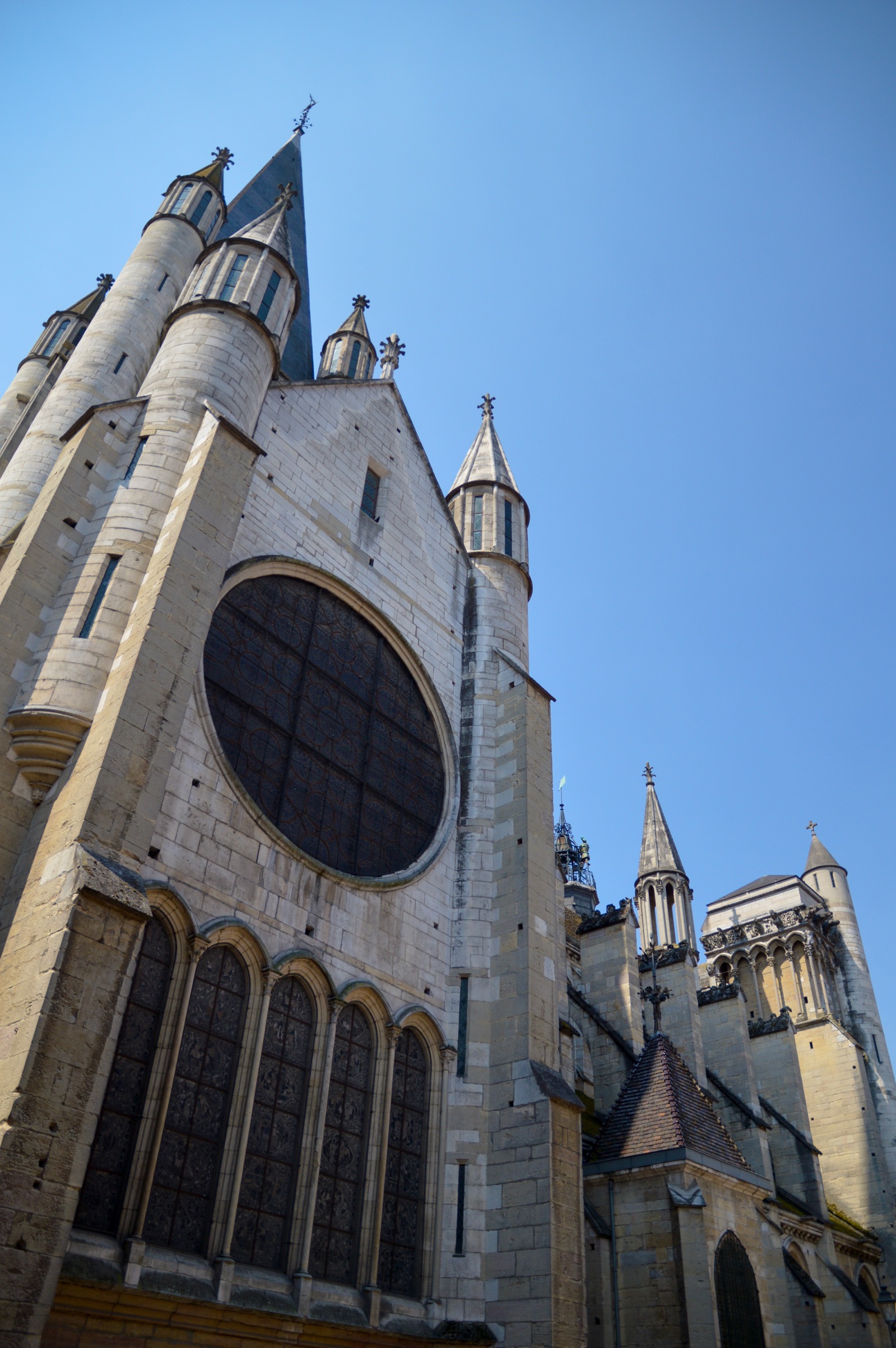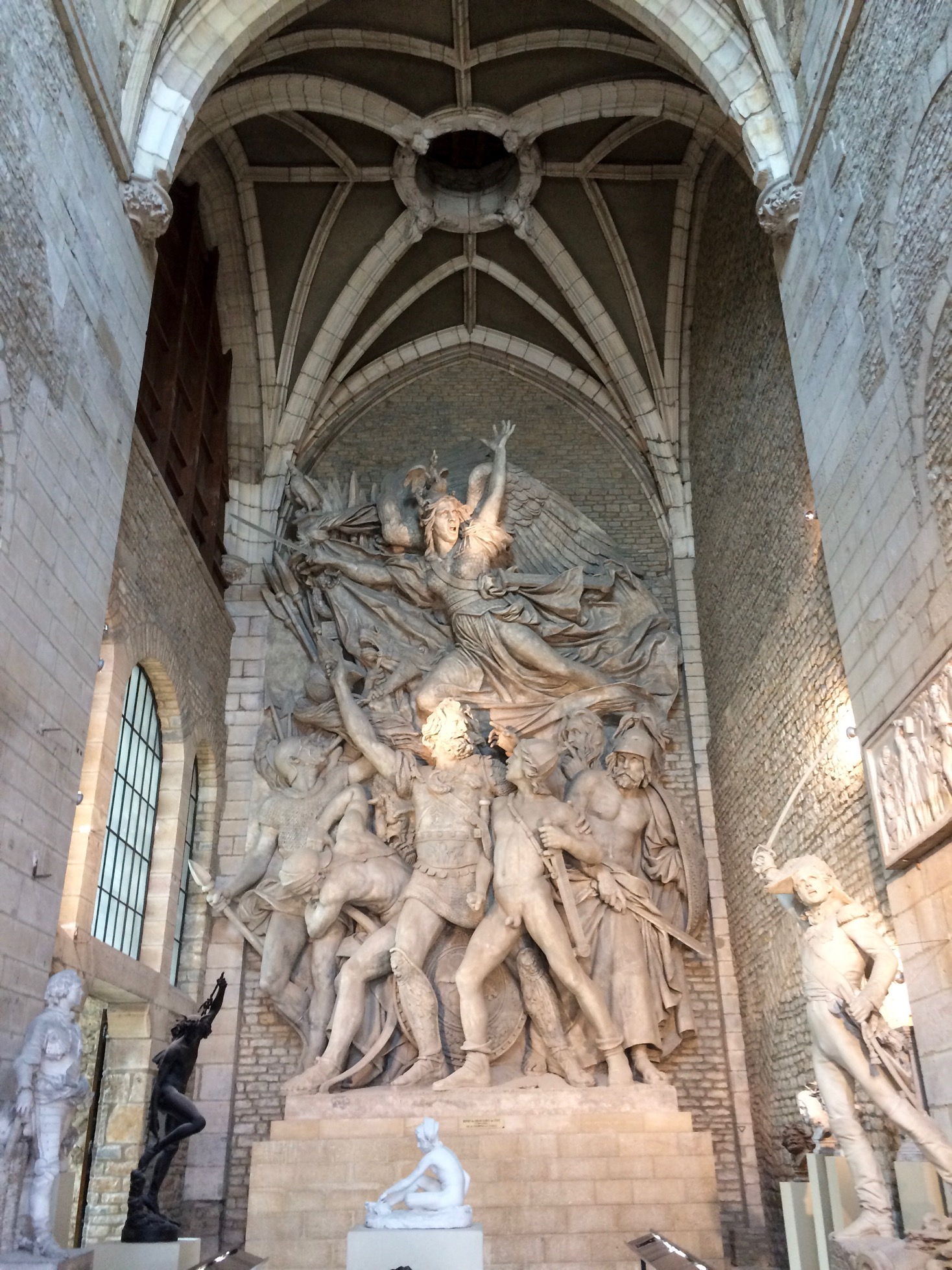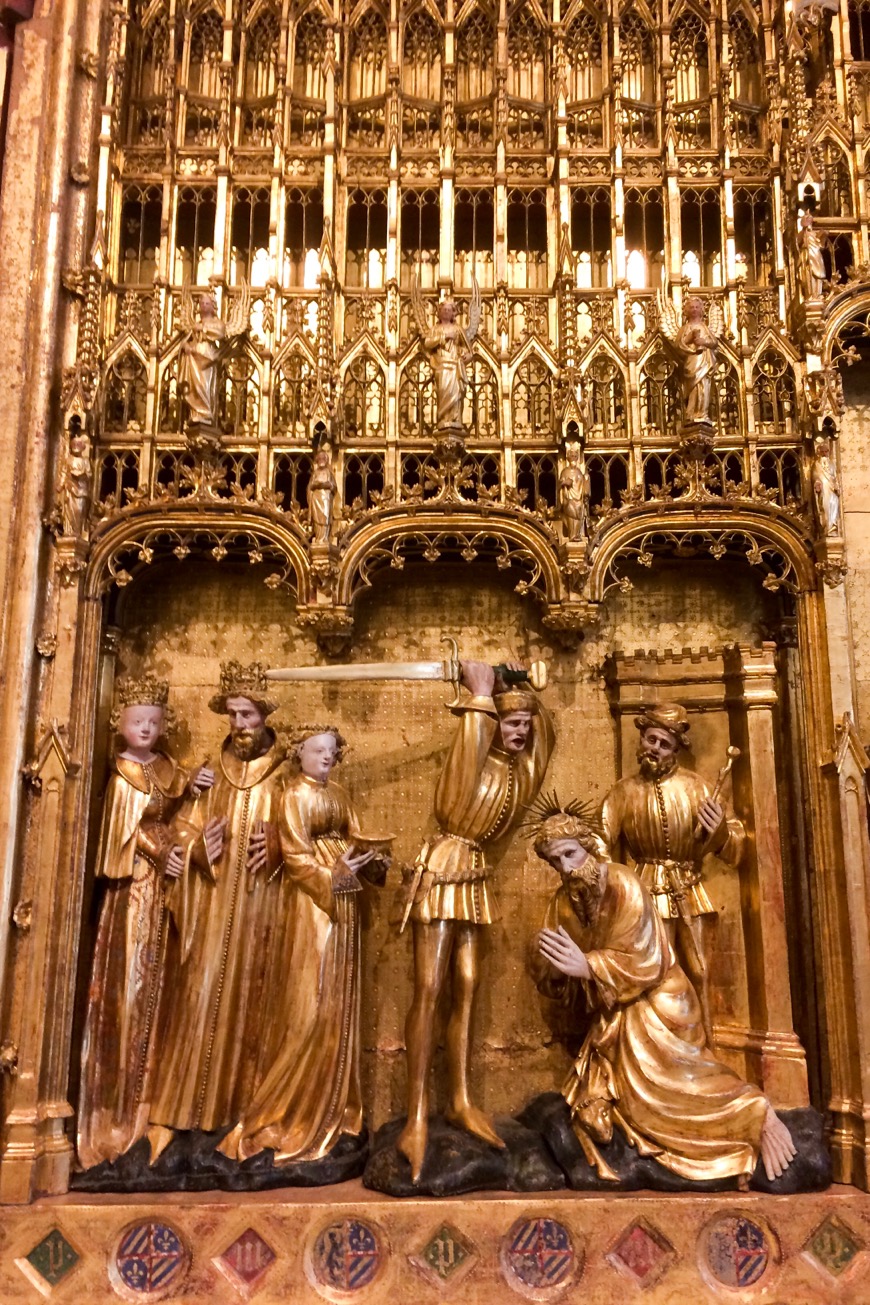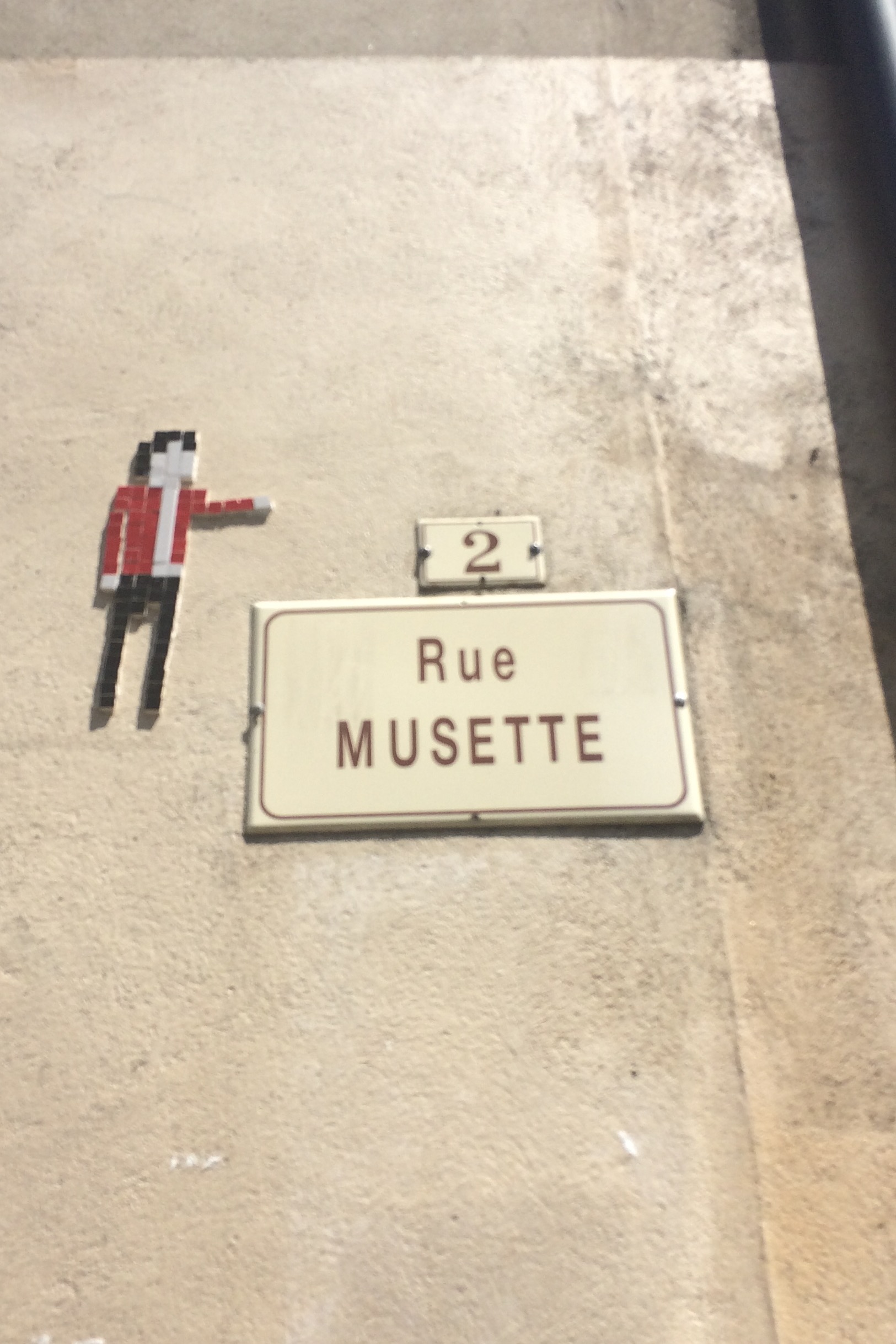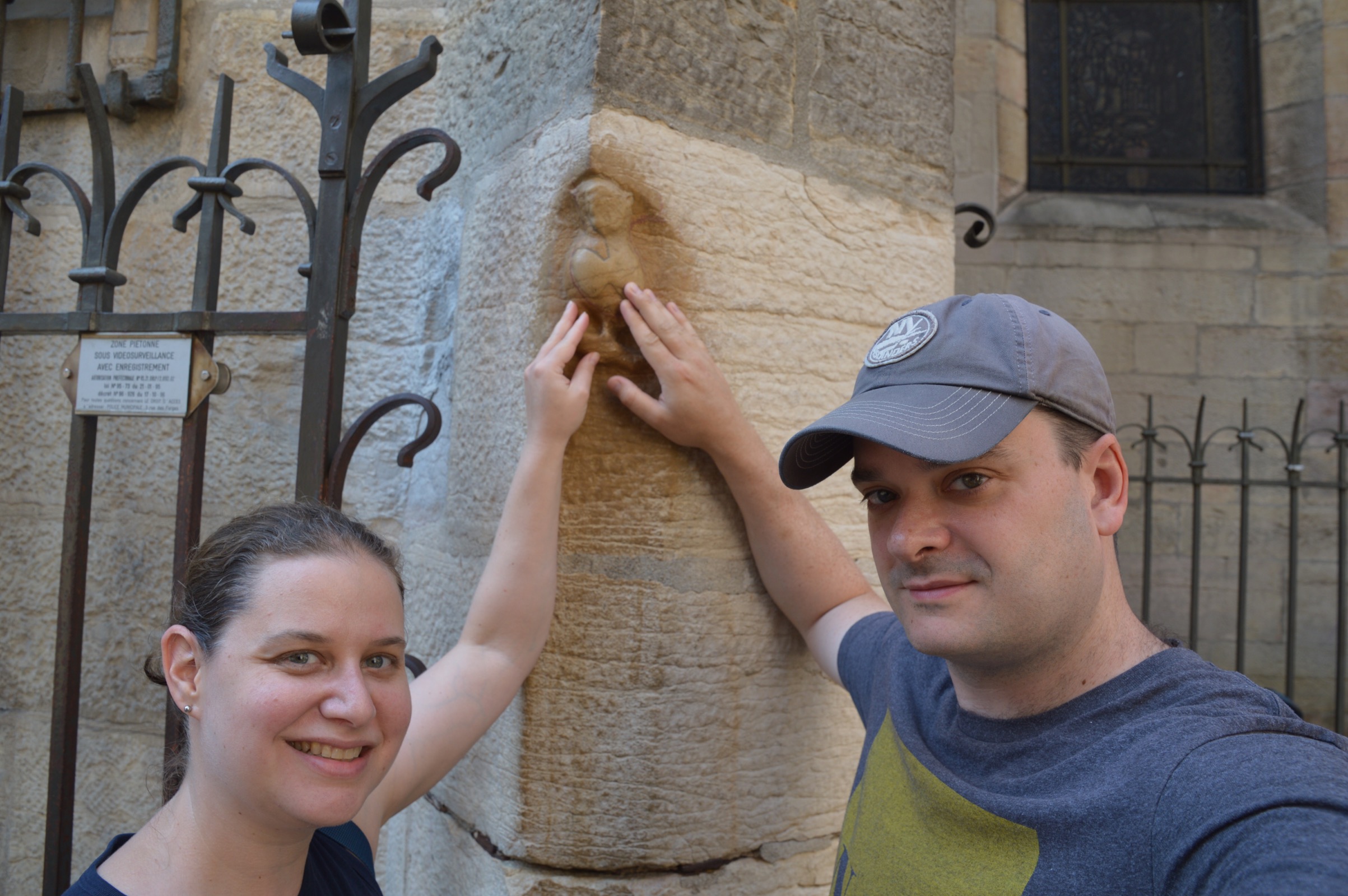 Tips for visiting Dijon
You can taste real, delicious Dijon mustard at La Moutarderie Edmond Fallot and Maille. If you want to stock up, we would recommend going to the supermarket. It's cheaper.
Les Halles is a really wonderful, local market with both indoor and outdoor stalls. They have all sorts of fresh fruit and vegetables as well as a ton of different types of meat and cheese and other delicious looking things. It's definitely a place where locals shop. If you have a kitchen where you're staying, shop at Les Halles! The market is open in the morning on Tuesday, Thursday, Friday and all day Saturday.
We were staying too far to walk from the train station, so we took the tram, which was easy. You can buy tickets at a machine at the tram stop.
Dijon is about an hour and a half from Paris and about two hours from Basel (our next stop).
Like this post? Pin it!