Last Updated on 8th January 2019 by Sarah and Justin
There is a dispute in the Netherlands over what is its oldest city. Some say Maastricht; some say Nijmegen. Luckily we visited both! Maastricht first…
Position
Maastricht is located in the southern part of the Netherlands, in a part of the country that doesn't seem like it should belong to the Netherlands at all given how it's wedged between Germany and Belgium (right next to the Belgian border).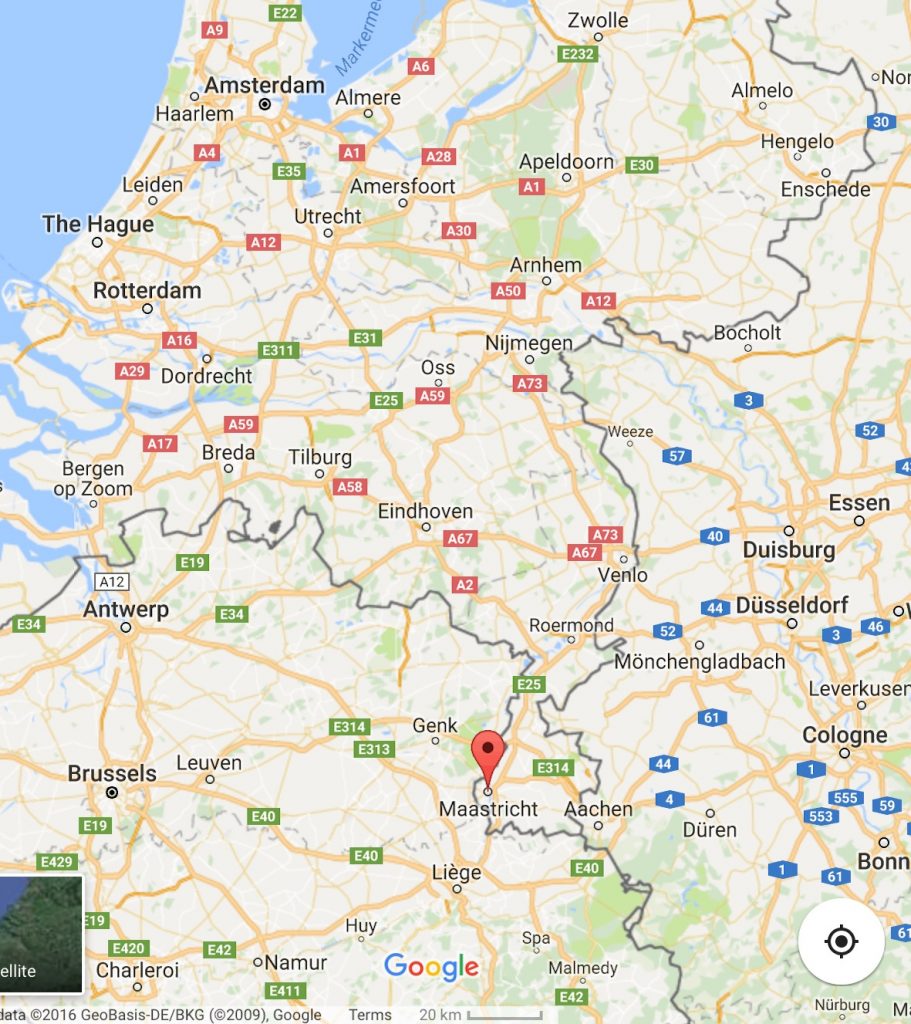 Of course, Justin ran to Belgium. Because.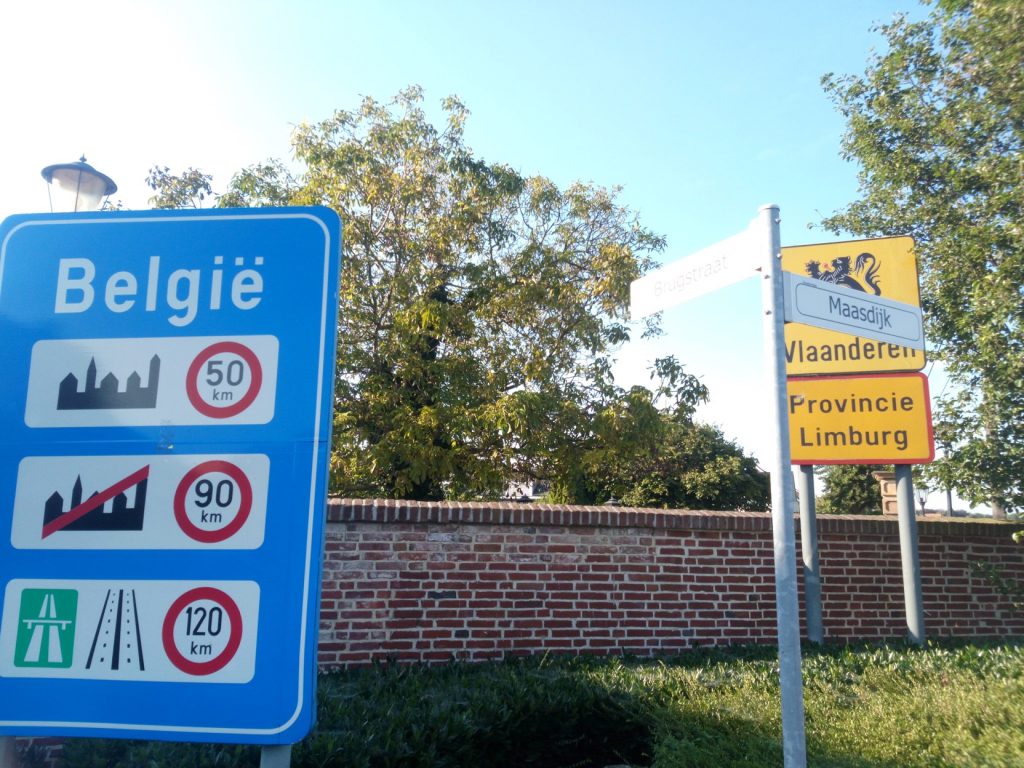 Accommodations
We stayed in a great hotel – Townhouse Design Hotel. We've found it's nice to alternate between Airbnb apartments and hotels. This one had a nice big area to hang out in, a gym so we could get some much-needed real exercise, and free soup! We had a great view of the street from our balcony and one of our favorite buildings was down the block.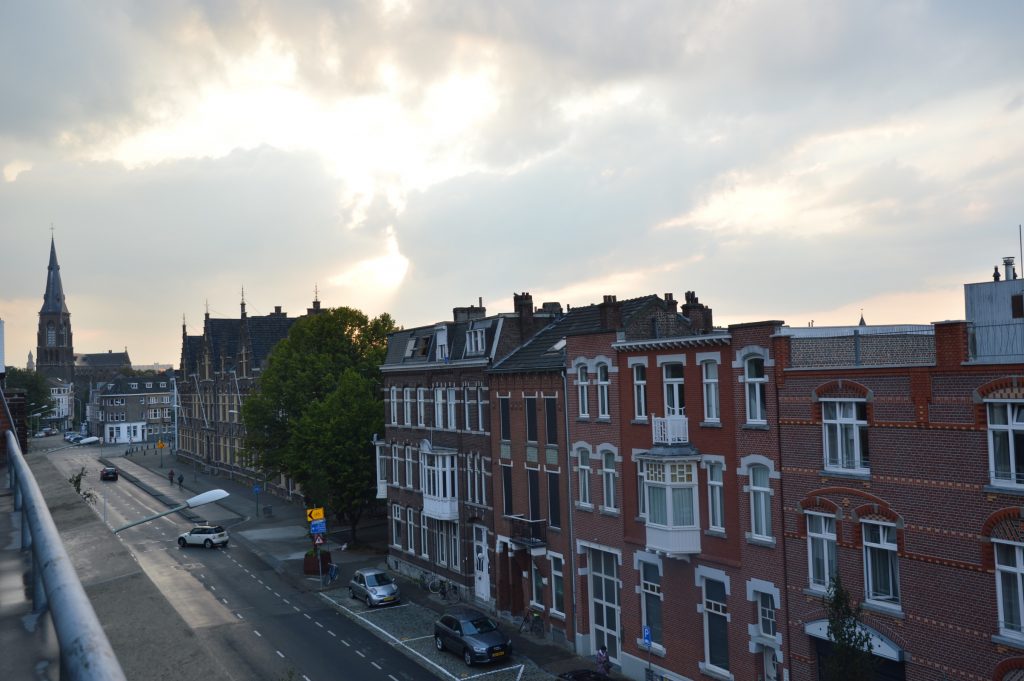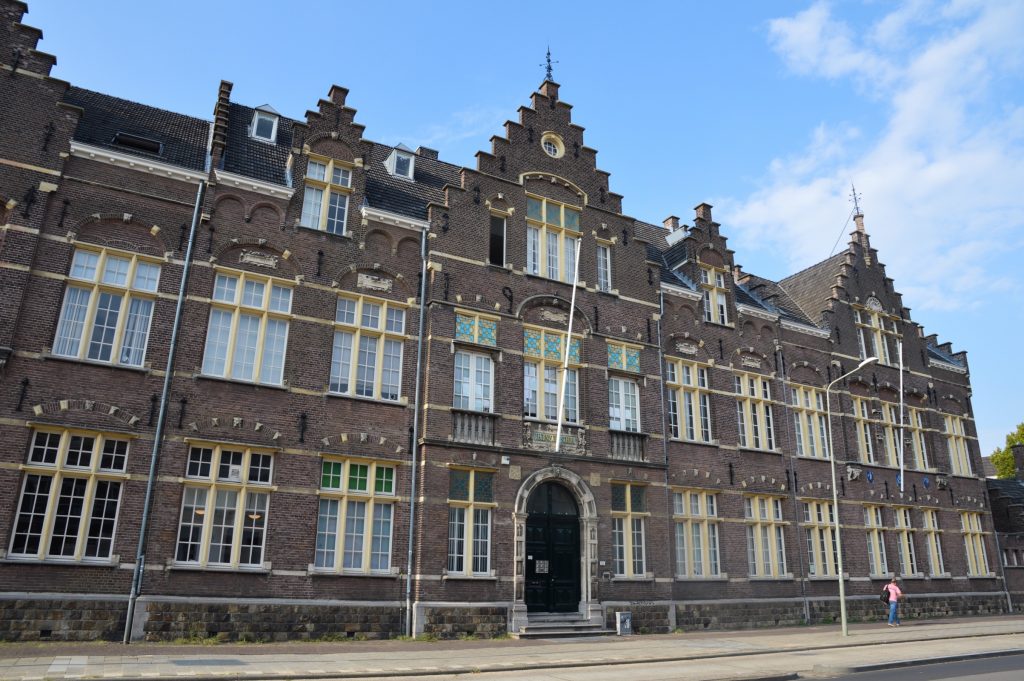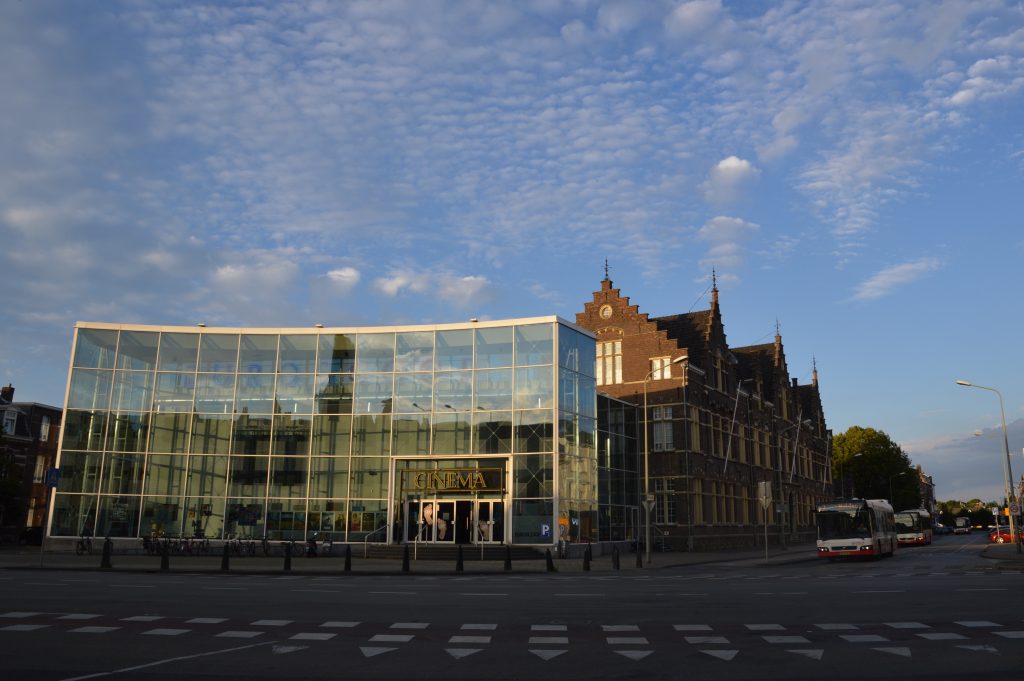 The River Maas
The River Maas runs through Maastricht, and there are several bridges connecting the two sides. We crossed them many times.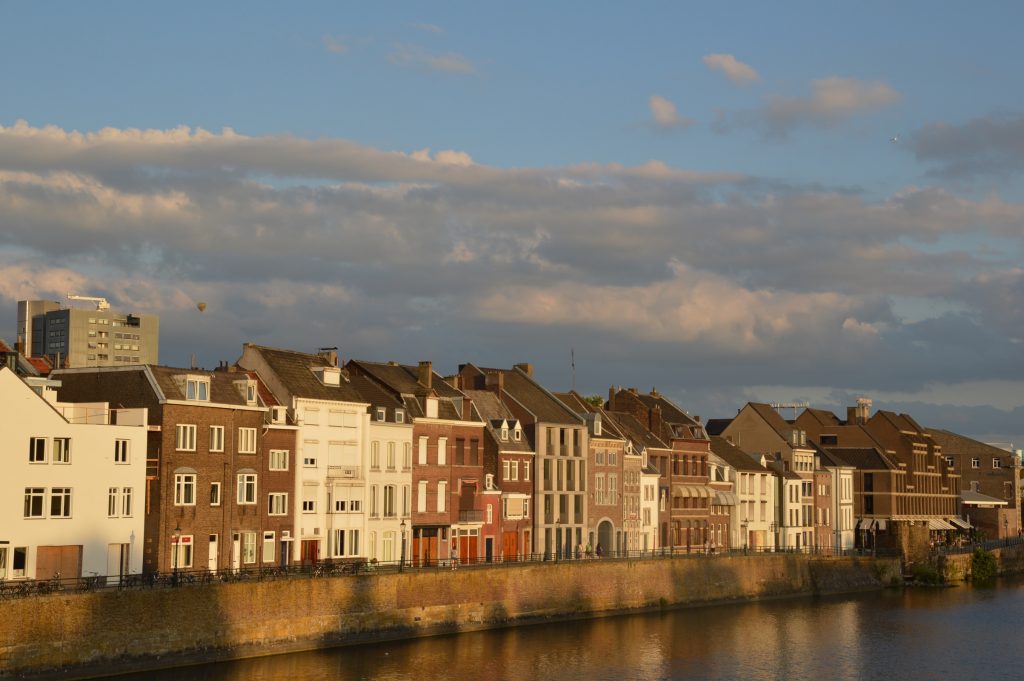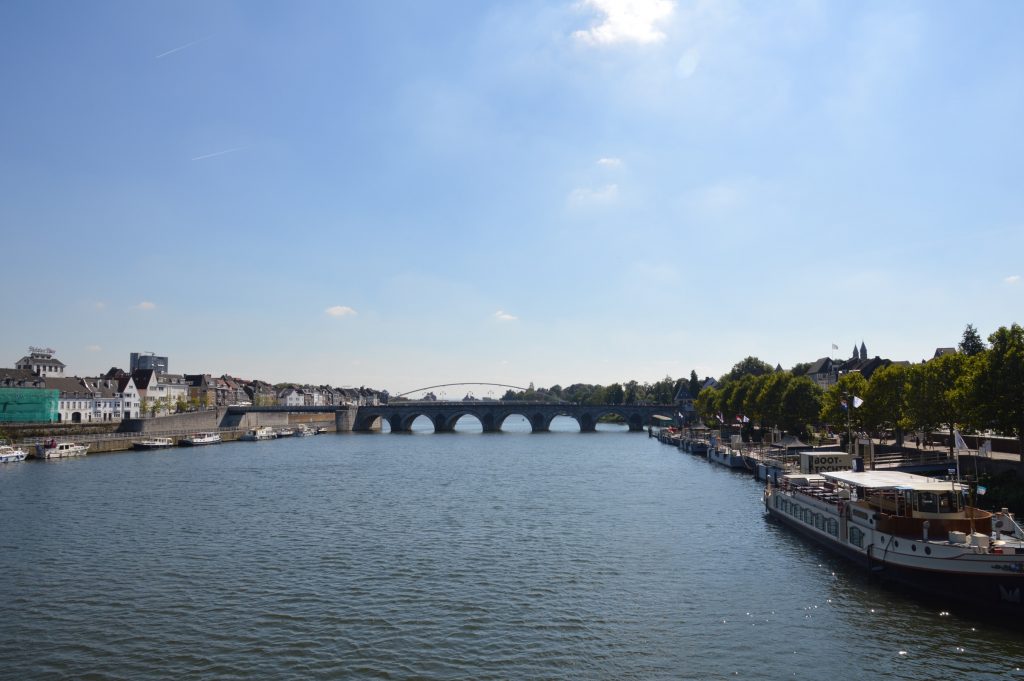 The rest of the city is beautiful and feels old and, admittedly, a bit Belgian.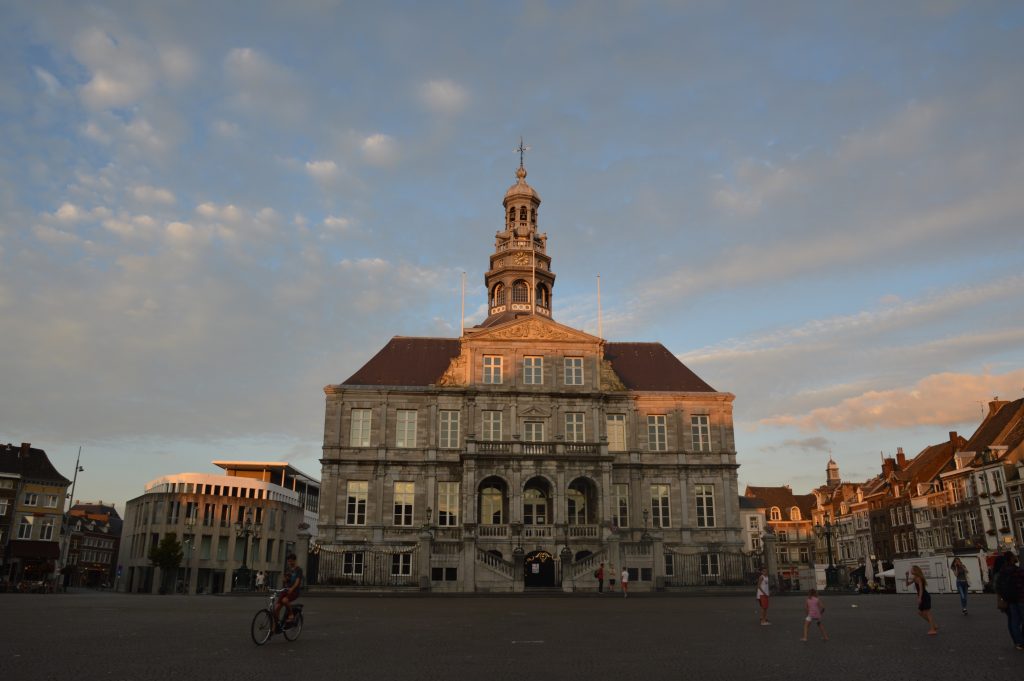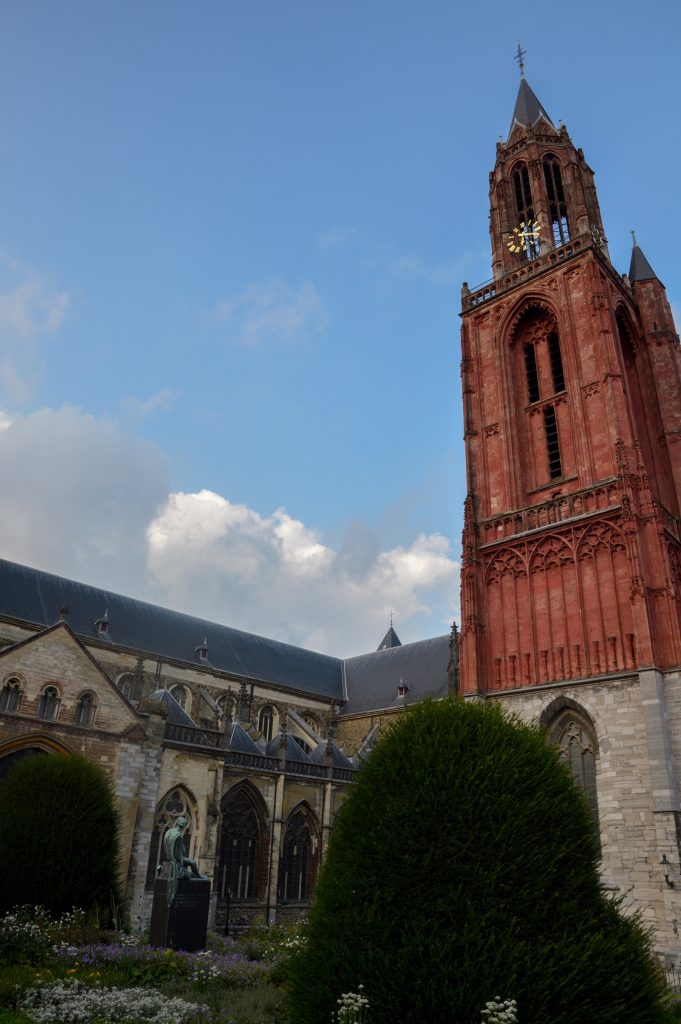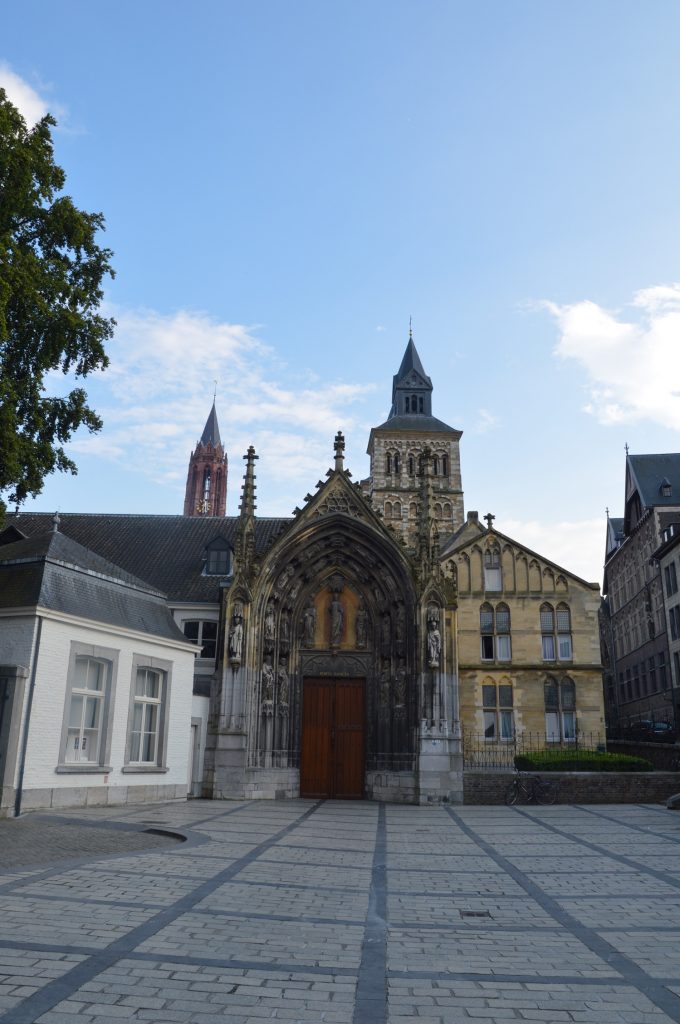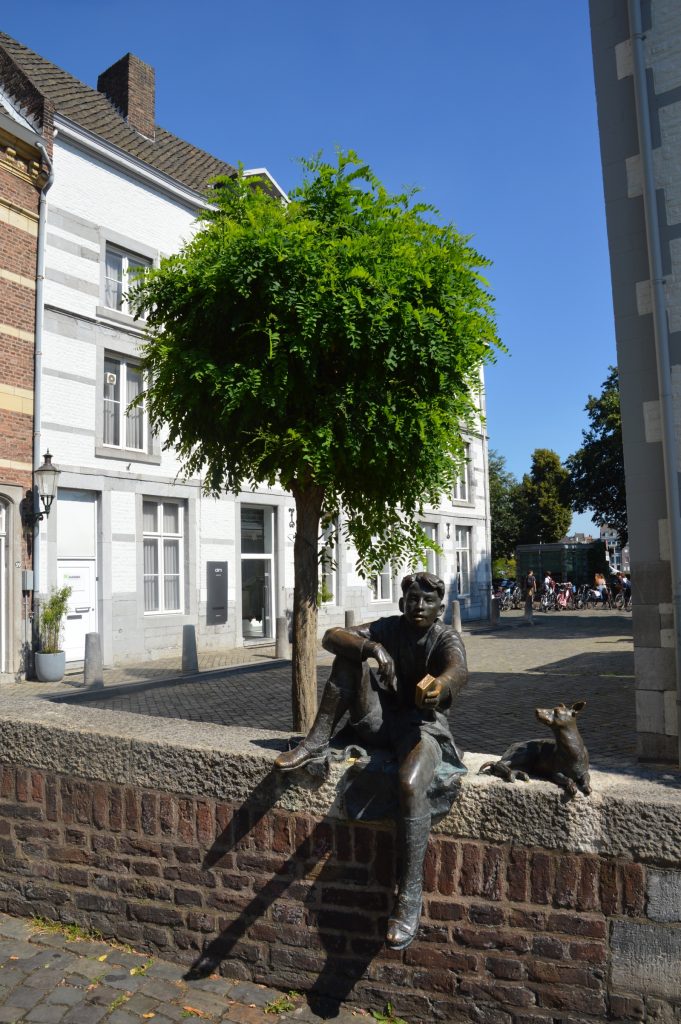 Eats and Drinks
The aforementioned free soup at our hotel made for good snacking everyday.
Usually when we travel to new places we don't like to a restaurant more than once. But we loved De Gouverneur so much – and it had such an extensive beer list – that we broke our rule and went twice. They had an endlessly long beer bible, although Sarah didn't even have to look through it upon arrival because they had her favorite beer on tap: Kasteel Rouge. Their bitterballen were a bit different from the ones we'd had previously, but quite good. But the main event was their meatballs and frites. Just delicious.