Last Updated on 22nd December 2020 by Sarah and Justin
I'm excited to share my participation in the new book Breathe, Just Breathe. Like our recent series Thriving with LAM, the book features stories of how women with LAM are living complete and fulfilling lives despite our diagnoses.
The book was created by Jen Fujikawa, a talented photographer who also has LAM. Jen spent years photographing women with LAM to feature in the book. I met Jen at the annual LAM Foundation meeting and had a fun photo shoot. She really tried to captured what makes me me, aside from having this rare lung disease.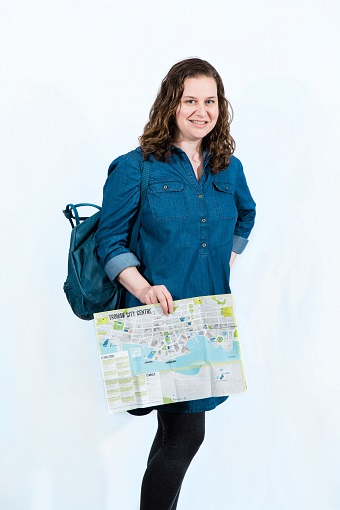 Jen wrote the following about her inspiration and hopes for the book:
"When thinking about this book, I reflected on my own life and how it has changed since being diagnosed with LAM. I thought about the transformation I've made from being sick with the disease and thinking my life was over, to the present and how I am living life despite my disease. My hope is that anyone who is suffering with a chronic medical condition, not just those living with LAM, will be inspired to not let their disease define who they are or keep them from living a fulfilled life. You will discover from the stories of these phenomenal women that we are not just coping, we are living!"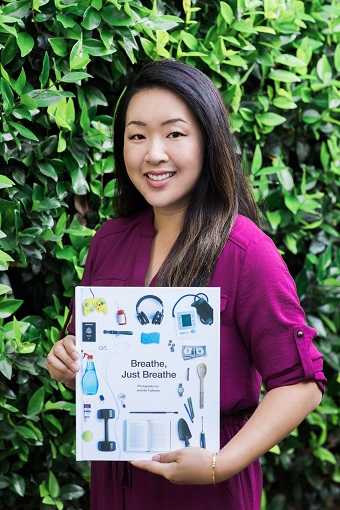 You can buy a copy of Breathe, Just Breathe now. Proceeds go to The LAM Foundation, the global leader in the fight against LAM.
Photography credit for all photos in this post: Jennifer Fujikawa.